The CEO of Pantera Capital believes that a 'Bitcoin shortage' is driving recent price action. Dan Morehead claims that interest from major institutions is causing BTC to get bought up quicker than it can be mined.
Morehead added that the price move that took BTC above $20,000 is entirely different from the one that took the leading digital asset to its prior all-time high back in 2017.
The 'Bitcoin Shortage'
The fourth quarter of 2020 has seen a clear return of bullish sentiment to the Bitcoin market. Trading at around $10,300 on Sept. 22, the Bitcoin price has increased dramatically over the past three months.
The leading digital currency reached a new all-time high at the beginning of December and since Dec. 16, BTC hasn't dipped below $22,000.
Appearing on CNBC on Tuesday, Pantera Capital's Dan Morehead attributed the price-performance to a 'Bitcoin shortage'. PayPal and other massive companies are buying Bitcoin faster than miners can create it, and this has apparently caused the 'price to squeeze up.'
As BeInCrypto reported previously, a number of major companies have been buying huge quantities of Bitcoin in recent weeks. Some firms, like PayPal and Grayscale, are buying Bitcoin to provide exposure to the crypto asset to their users.
Meanwhile, other firms like Square and MicroStrategy have added Bitcoin to their treasury reserves. Those doing so frequently cite growing macroeconomic uncertainty as driving the decision.
Similarly, a number of the planet's most famous investors, including Paul Tudor Jones, have turned bullish on Bitcoin this year. Perhaps more surprising are the likes of JPMorgan and Citibank, which now advocate a BTC allocation.
With major buying pressure coming from public companies, large endowments, and macro investors, Morehead reasons that the current rally is very different from that which culminated in 2017. He says that price reached the former all-time high on speculation alone. Now, those driving the price are buying it on a five-to-20 year time horizon.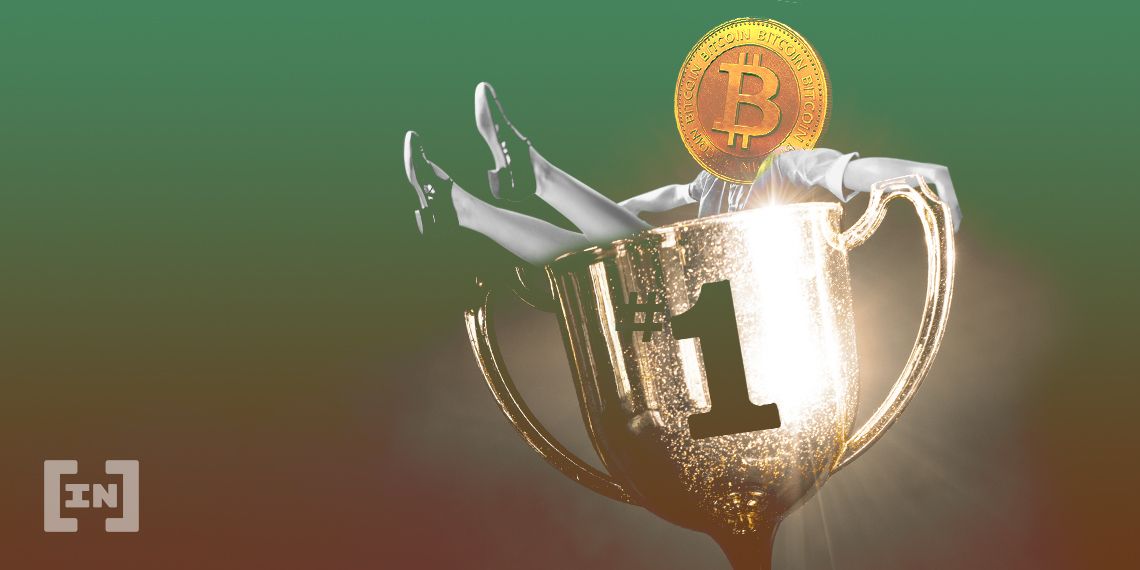 Risk Versus Utility
Despite the shortage of Bitcoin available, Morehead does acknowledge some risks. When asked about potentially bearish developments, such as the SEC actions against Ripple, the Ledger data breach, and a potential clampdown on non-custodial wallets, he replied:
"It's very, very early days for a brand new asset class so there's going to be volatility on both sides."
However, the Pantera CEO says that the media is less likely to report on the growing numbers of people around the world that find BTC useful. He adds that it's this growing adoption that's driving the price in the face of perceived risk.
Morehead mentioned both those choosing to store wealth in Bitcoin, as well as international remittance as being important use cases. Ultimately, he says, when the price was around $200 six years ago, around a million people were using the network. Today, the price is above $20,000 and more than one hundred million people find BTC useful.
Disclaimer
All the information contained on our website is published in good faith and for general information purposes only. Any action the reader takes upon the information found on our website is strictly at their own risk.