What appears to be the most anticipated launch of a cryptocurrency in history –
Grin
, has taken place on Jan 15. An event celebrated by many, but why?
Why is Grin so Popular?
Grin shares many similarities with the grandfather of all cryptocurrencies, Bitcoin. The development was started out of a pure willingness to bring privacy features to a cryptocurrency and solve scalability issues, while also having a fair decentralized distribution. The new digital currency employs a completely new mining algorithm,
named Mimble-Wimble
. The software ensures privacy to its users and is streamlined to offer much quicker transactions, even though it's also based on UTXO (unspent transaction output), like Bitcoin. There is no single person behind its development, with the publisher of the whitepaper remaining anonymous, also like Bitcoin's
Satoshi Nakamoto
. Grin is entirely developed by the community, in a similar fashion to Bitcoin, and does not give any rewards or funds whatsoever to contributing developers.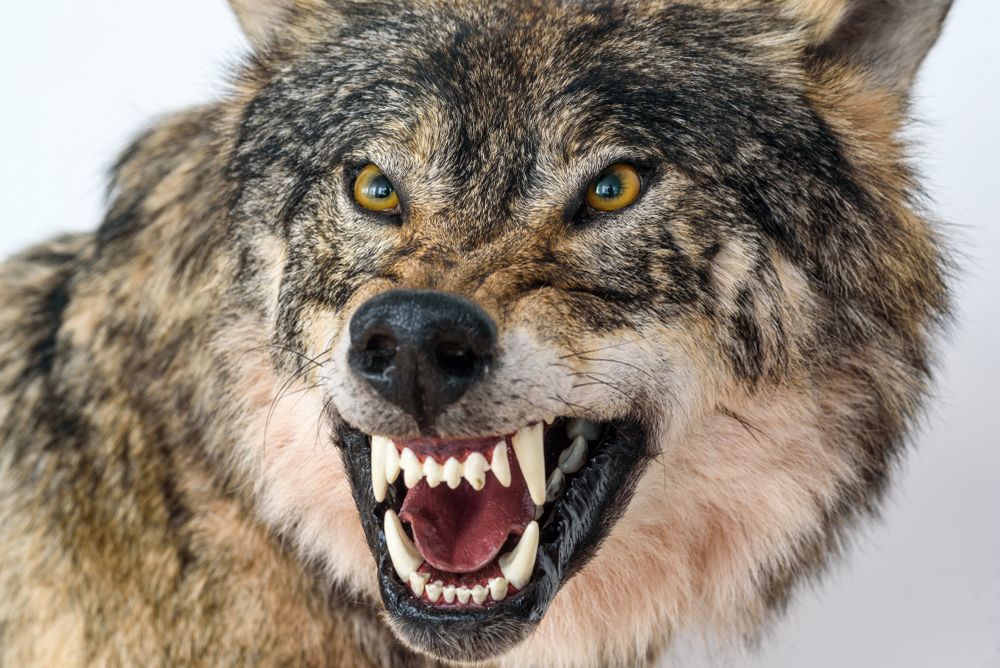 High-Profile Launch
All these shared traits have grabbed the attention of the crypto community and thus the hype had begun. Whether people see Grin as competing with Bitcoin or complementary to it, miners have entered the race to the first block rewards. Every miner, big and small, has been waiting for the launch to get in as early as possible to earn those easy-to-mine rewards. However, due to the huge interest in the project, the mining difficulty has been insanely high while the network hash rate has already greatly surpassed that of Beam – the direct competitor of Grin. There have even been reports of venture capital companies preparing over $100 million in special-purpose vehicles (SPV) to mine Grin at launch. Since the network has been online for only a few days, it is too early to say whether miners will be profitable, or where the market price will stabilize at. Nevertheless, trading Grin has already taken place on some platforms and unsurprisingly, has already seen nearly a 90 percent devaluation from in less than 24 hours.
Moment of silence for whoever bought $grin at $261 pic.twitter.com/XXqJ6avKGM

— ⛏Crypto Chris Walken🥃 (@cryptochrisw) January 17, 2019
While some made great sums of money, others lost. This highlights how the fear of missing out (FOMO) can heavily impact someone's trading decisions and that investing early is not always profitable. As the vast majority of the crypto community was sharing that they would be running Grin upon launch, there are also those who are still sitting on the sidelines. Investors that anticipated what an increase in interest would mean for the mining difficulty at launch are waiting for the network to stabilize before any attempt at pricing the digital asset. Ultimately, price discovery takes place gradually once trading markets have enough liquidity and the network is stable.
breaking news: i am not mining grin.

i am, however, happy to watch you to do it and realize you have to sell some / all tokens to cover opex costs and then i can buy the ones you mined, maybe.

maybe.

😁⛏💡

— Meltem Demirors (@Melt_Dem) January 16, 2019
What Bitcoin Did
The Grin launch has turned quite a few heads and even some of the Bitcoin maximalists have hinted at the possibility of trying it out. However, with all of its improved features, Grin still has its own shortcomings. The most cited issue is the supply of Grin, which unlike Bitcoin's, is unlimited. The cryptocurrency has such a high yearly
inflation
rate that even after 10 years it will only be around 10 percent. This single monetary policy issue puts into question the long-term viability of Grin as
a Store-of-Value
. Hence the majority of Bitcoin maximalists discount Grin as just another cryptocurrency that will see its value dwindle with time. Another risk that the Mimble-Wimble coin could potentially face, is the chance that Bitcoin could theoretically implement similar privacy features making Grin obsolete. Grin is probably the closest cryptocurrency to Bitcoin in fundamental values and social consensus. This has also been reflected in how crowded the venue was at the launch of the coin. How the Grin project will fare is a question that needs time to be answered. [bctt tweet="One thing is clear, Grin might have the most expensive genesis block mined, but its launch also proved that no other coin will come even close to the launch Bitcoin had: anonymous, decentralized and accessible." username="beincrypto"]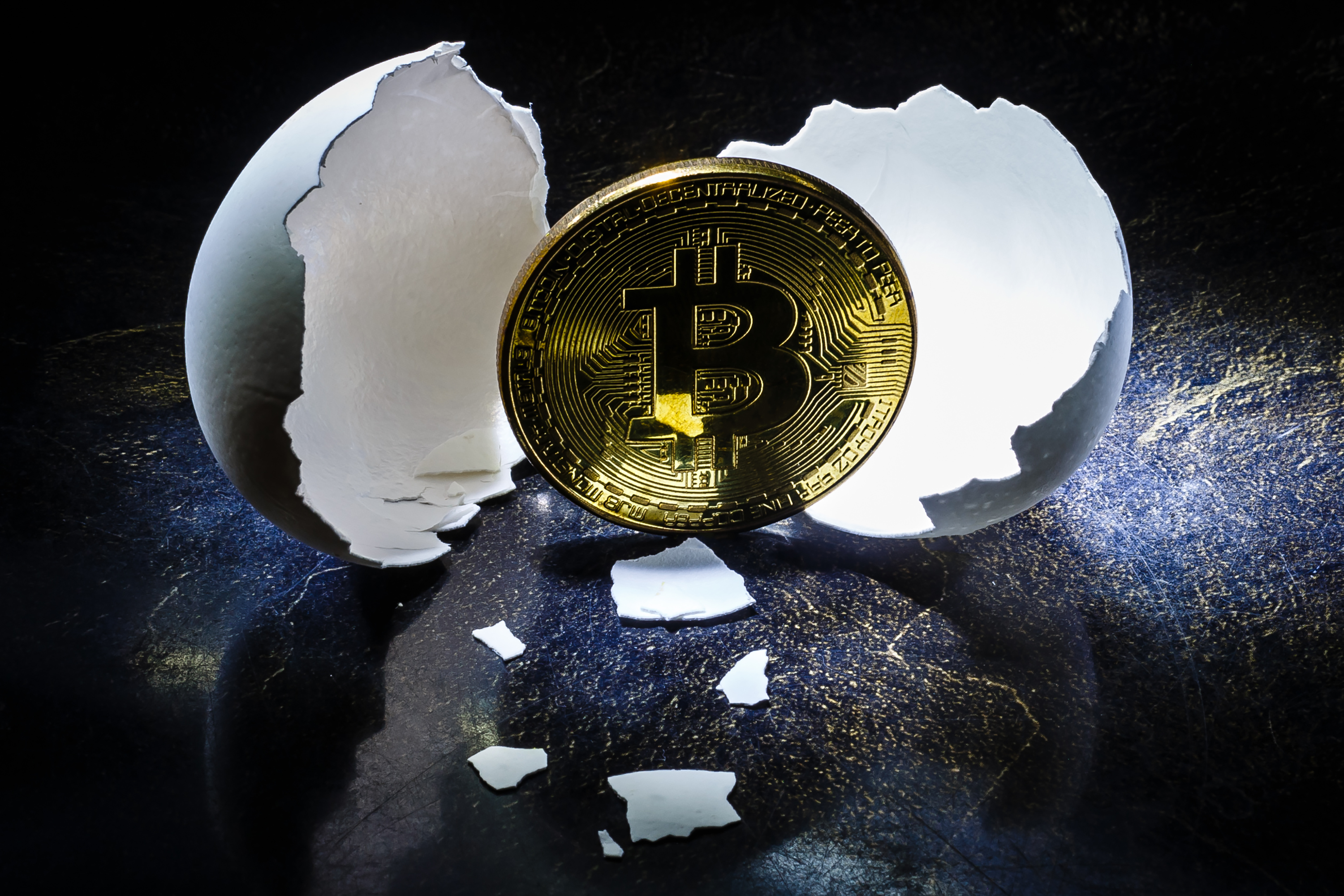 What is your opinion on Grin? Is it complementary or competing with Bitcoin? Is the Grin emission schedule too inflationary? Let us know your thoughts in the comments below!
Disclaimer
All the information contained on our website is published in good faith and for general information purposes only. Any action the reader takes upon the information found on our website is strictly at their own risk.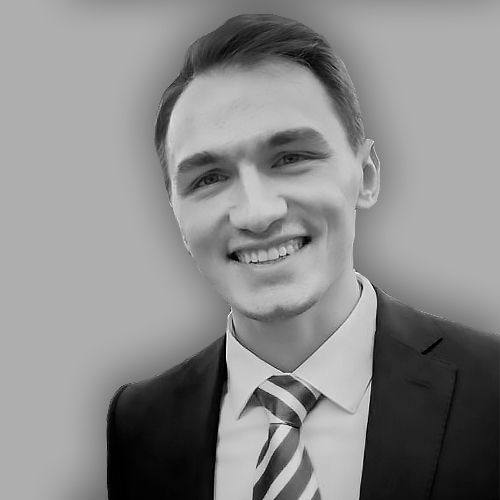 After finishing his studies in International Business Administration at the Frankfurt School of Finance & Management, Christian started working at a real estate development...
After finishing his studies in International Business Administration at the Frankfurt School of Finance & Management, Christian started working at a real estate development...
READ FULL BIO
Sponsored Sponsored