Future predictions of NFTs: Where are metaverses and NFTs taking us? Here is the answer, according to Valentina Drofa, founder and CEO of Drofa Comms.
Non-fungible tokens burst into the crypto community in 2021 and rapidly rose to the top spot in press coverage. Myriad projects have appeared creating and selling NFTs for eye-popping prices, including one NFT of a picture from the Bored Ape Yacht Club collection selling for $3,408,000.
Many people are justifiably wondering about the viability of non-fungible tokens as a financial instrument and the sustainability of NFTs' value. As I see it, there are more questions than answers. We have seen interest in NFTs growing since spring 2021, as news outlets keep publishing flashy headlines about NFT sales numbering in the millions of dollars. It is readily apparent, however, that investing in NFTs is currently extremely risky since the growth on this market right now is driven more by greed than by fundamentals. People are striving to make a profit off any given NFT collection, often without delving into the details of what the project is offering.
Let's not, however, mix up the technology and its application. In essence, NFTs are digital certificates that can confirm, through its uniqueness, the exclusive right to own something. Each NFT is one of a kind, each one has a smart contract that issued it, and each token issued by a particular smart contract has a unique identifier. So NFTs cannot be forged. That makes the range of potential applications much wider than the infamous pixelated images of zombie punks and whimsical monkeys.
Future predictions of NFTs: Metaverses
In the second half of 2021, we heard more and more about blockchain metaverses. A metaverse is a virtual reality, whether a digital copy of physical reality or a completely different, imagined world with its own properties, idiosyncrasies, and inhabitants. NFTs became their central conceptual element, with various services and assets being linked to them within metaverses.
Many fashion houses, such as Gucci, made their own metaverses, where users could create avatars for themselves and dress them up in virtual outfits by fashionable brands. Granted, this is by no means a completely original idea since the online stores of fashion brands have long had the option to try on clothes and create an image of yourself online.
In late 2021 and early 2022, the metaverses associated with blockchain video games took over in popularity. Numerous new projects, including Star Atlas, Sidus Heroes, Cryoway, Gods Unchained, and others, created their own metaverses, where players can train their characters, go on raids, and explore distant outer-space worlds, all while earning prizes in in-game currency and various NFTs.
NFTs: Uses in the metaverse
When it comes to artifacts and various gear available to players in-game, they are all represented as NFTs on blockchains. And that is a crucial detail in the economic model of these games. Each of these NFTs gives some benefit to the player's character, making them stronger or more successful in the game, and helping them financially. So the more a given NFT does for the character, the higher the demand for it on the in-game market.
In addition, many such games have the concept of metaverse land plots, allowing players to build various structures and create their own NFTs. These land plots are also represented as NFTs and can be bought and sold. And the fact that they give the opportunity to earn more in-game currency is what creates a market-economy supply and demand model.
A feature of these games is that besides offering immersion in a video-game metaverse, they allow players to earn a blockchain currency that is valuable outside the game. In my opinion, this application of NFTs is insufficient to consider them a full-fledged part of our daily lives, but it does speak to a certain complexity of application that supports the tokens' value. And ultimately this could serve to further develop NFT technology and integrate them more fully into our lives.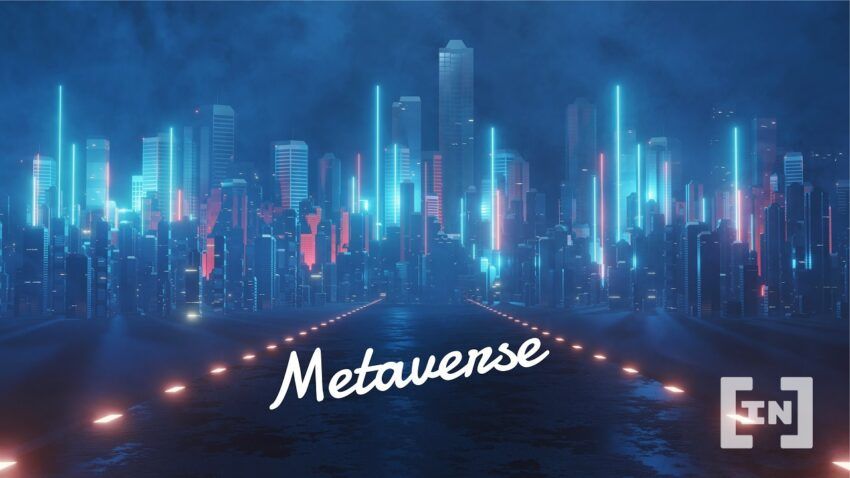 NFTs in Entertainment
I already mentioned the controversial collections of NFT pictures, but that is not the full extent of NFTs in art. Many famous people in the art world use NFTs to monetize their works. For example, in February 2021 singer Grimes created an NFT collection in collaboration with her brother Mac Boucher titled WarNymph, which was sold on the NFT marketplace Nifty Gateway for $6 million. In the spring of that same year, the American rock band Kings of Leon became the first musical artist to release an album as an NFT.
What the Kings of Leon did, showed how NFTs could be used in the music industry, which is especially relevant to musical artists given the commercial models used by streaming services. In particular, many performers voice their dissatisfaction with the royalties they get from people listening to their songs on Spotify. In 2021 it came out that for one play of a track on Spotify, the artist gets $0.003–0.0084, or $0.004 on average.
Selling the album via NFT, on the other hand, makes the artists themselves the primary beneficiaries, since the lion's share of the money received from selling the album would go to them. This application of NFTs may become more widespread in the entertainment industry, allowing users access to various services by way of NFTs. An NFT could be used to give access to subscriptions to media services and various events, whether online or offline.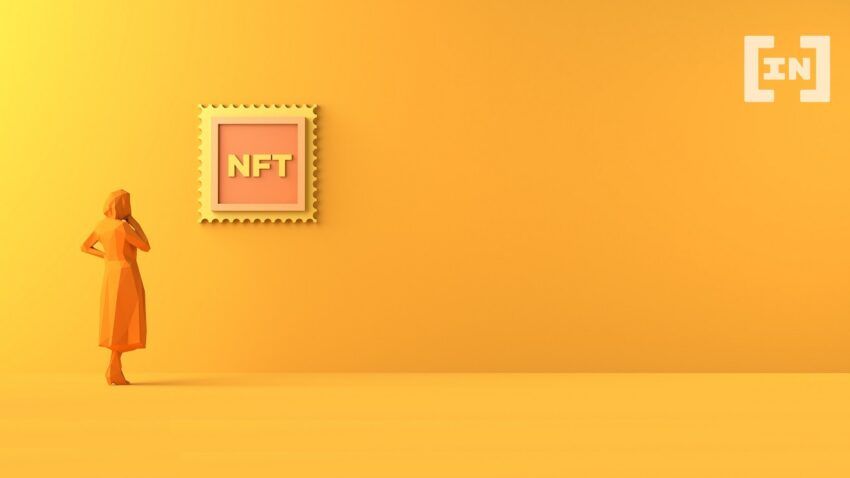 Where Are We Headed?
The future predictions of NFTs? It's worth admitting that we're currently observing a phase where the NFT market is rapidly increasing in value and people want to make a quick buck. That is why the focus tends to be on the simplest profit-making schemes, rather than the tokens' technological potential. This is similar to what happened with ICOs, where we saw many scam projects along the lines of Bitconnect, but in the end, there were very few successful projects from the ICO era still operating normally to this day.
The key about them was that they often lacked hype. They include the decentralized liquidity protocol Aave and the Terra and Polygon blockchains. Quite a few other successful, decentralized blockchain projects were created and launched during 2018's "crypto winter." The decentralized exchange Uniswap and the ThorChain blockchain were among them.
That is why I'm convinced that NFTs will face something similar: the wave of hype will die down, followed by a practically-oriented development of the technologies associated with NFTs.
About the author:

Valentina Drofa is the founder and CEO of Drofa Comms, an international finance and fintech PR consultancy. The firm is helping top financial and fintech companies grow with care and respect through well-tuned communications with their audience. Drofa is among the Top 64 Women in Startup, according to TechRound.
Got something to say about the future predictions of NFTs or anything else? Write to us or join the discussion in our Telegram channel.
Disclaimer
In compliance with the Trust Project guidelines, this opinion article presents the author's perspective and may not necessarily reflect the views of BeInCrypto. BeInCrypto remains committed to transparent reporting and upholding the highest standards of journalism. Readers are advised to verify information independently and consult with a professional before making decisions based on this content.