California-based brokerage firm Wealthfront has figured out how to attract fresh capital to its platform. The company recently doubled down on its efforts to woo millennials with a somewhat unorthodox campaign featuring an Instagramming feline.
Dubbed 'Cash Cat', the new Wealthfront mascot aims to attract younger customers by taking a page out of the crypto handbook.
Meanwhile, in market news, both Bitcoin and Ethereum are struggling to sustain recent rallies that took their respective prices to local highs.
The alpha-crypto, in particular, could even temporarily retreat to the mid-$10,000s. Continue reading for more on these and other big stories from the day in the Thursday edition of BeInCrypto's daily news roundup.
Chinese Police Nab Principal Actors of the $5.7B PlusToken Crypto Ponzi Scheme
Chinese law enforcement agencies have reportedly nabbed 109 individuals suspected of being involved in the PlusToken crypto scam. News of the arrest comes at a time when Bitcoin is looking to begin a significant upward move beyond the $11,000 mark.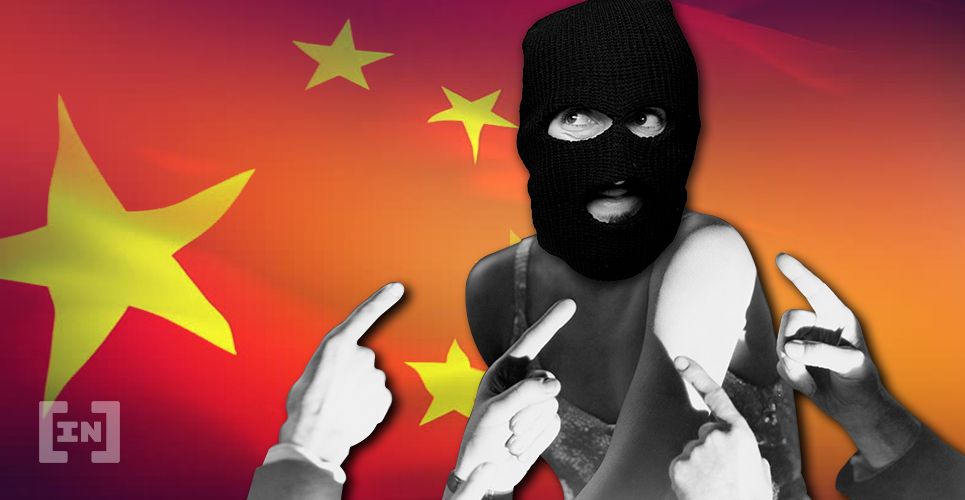 Funds from the Ponzi scheme were moved on several occasions last year. As previously reported by BeInCrypto, PlusToken scammers moved $100 million in Ethereum (ETH) back in December 2019, sparkings fears of a price dump.
Bitcoin Falls After Failing To Create a Higher-High
Technical indicators show that the upward move has lost momentum. The MACD has begun to decline, and the RSI has formed bearish divergence inside the overbought area. This suggests the price will likely decline and strengthen the possibility of an evening star candlestick.
Bitcoin's upward trend has begun to show weakness.
The price is in the process of completing an evening star pattern.
The next support areas are found at $10,700 and $10,300.
Wealthfront Lures Millenials With Crypto Memes and Tactics
Like many brokers in an economic crisis, Wealthfront is looking to bring in more capital while sending out soothing e-mails and reminding clients not to panic sell. More specifically, they are trying to calm those snobby millennials.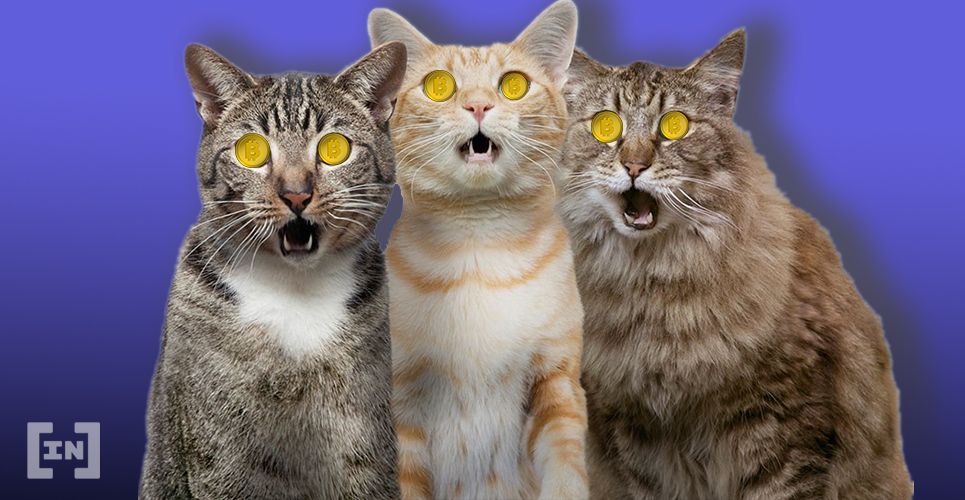 The Redwood City, CA-based firm has been courting younger folk with robo-investing since 2018. Just like adulting, millennials appear to want the computer to do everything for them.
UAE Brings KYC Blockchain Platform for Customer Data Sharing
Emirates NBD, the government-owned bank in the UAE rolled out a new blockchain-based data platform earlier this week. The new initiative will be available across the Emirates and is supported by several private and public sector heavyweights including HSBC, Commercial Bank of Dubai, RAKBANK, Central Bank of Dubai, and Smart Dubai.
The project was first announced in February, with a strategic KYC blockchain consortium involving six financial institutions.
Ethereum's Swift Rally Shows Weakness After Failing to Reach $350
The ETH/BTC pair shows a more significant decline after the rally. The price has completed an evening star, a three candlestick pattern that is a bearish reversal. The third candlestick, which was a bearish engulfing one, took place on significant volume.
In addition, the MACD has been showing decreasing momentum for the fourth straight day, and a bearish cross is on the verge of happening. If the price continues to decline, the closest support area is found at ฿0.0260, the previous breakout level.
ZEC Aims to Break Out Above Its March High
Looking at the weekly Zcash (ZEC) price action formed from March, we can see a possible double top forming, which may also form a long upper wick. However, technical indicators support a rally.
Both the RSI and the MACD are growing, and the former is not even overbought yet. If the price successfully breaks out, the next resistance area would be found at $115.
Disclaimer
All the information contained on our website is published in good faith and for general information purposes only. Any action the reader takes upon the information found on our website is strictly at their own risk.