Crypto users can easily fall for a scam project. These are ongoing problems in the industry as there is little regulatory oversight, therefore, opportunists take advantage of investors. As the industry continues to grow, we are seeing more cryptocurrency scams than in previous years.
While crypto scam projects are not uncommon, they are avoidable. It is important to do thorough research on a project before financially investing in it.
For novices especially, knowing what to research and what red flags to look out for may help prevent financial loss.
What is a crypto scam?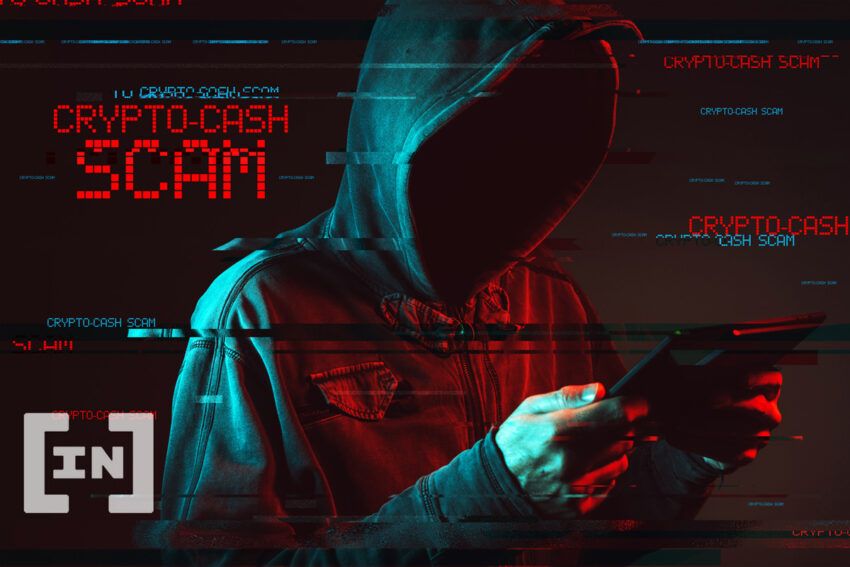 Crypto scams or crypto fraud vary from pump and dump schemes to scam Initial Coin Offerings (ICOs).
Other types of crypto scams include:
Market manipulation
Ponzi schemes
Phishing
Fake websites
BeInCrypto vets every project before marketing is approved. To get help with crypto marketing, contact us here.
What is a pump and dump scheme?
A crypto scam project is a pump and dump scheme when scammers promote a project and persuade investors to buy-in. These scammers are often the project's owners.
Pump and dumps often take place at the ICO stage. The project owner wants to essentially drive up the token's price before selling their holdings when it reaches an all-time high. This is also known as an artificial peak.
False claims hype the coin, drive up demand, and result in majority shareholders receiving massive profits.
Malicious projects are not uncommon, so it is important to do thorough research before financially investing in something.
What is an NFT rug pull?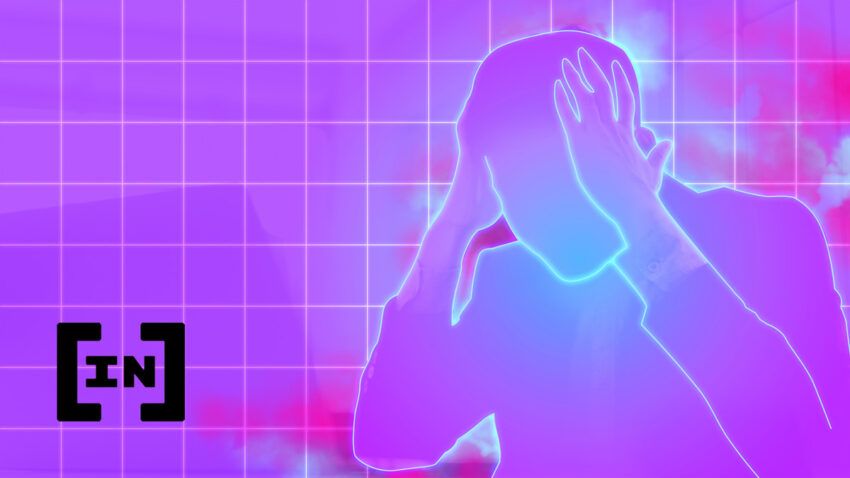 A non-fungible token (NFT) rug pull has some similarities to a pump and dump crypto scam project. It is the false promotion of a crypto token, in this case, an NFT, that occurs on multiple online platforms, often with a fake website too.
An NFT will be popularized or hyped up on social media and instant messaging platforms. Once it has gained traction and interest, people begin to invest.
The project and its online presence will then disappear completely, along with the money invested.
In 2021, a consumer protection report published by the U.S. Federal Trade Commission found that 7,000 people lost over $80 million to scam projects.
Red flags to look out for with crypto projects
There are some tell-tale signs that newbies to the crypto space should look out for. These are not the only things to be mindful of when identifying cryptocurrency scams.
Websites with spelling mistakes and little information
No social media pages or very new pages
New Reddit accounts promoting the project
Few Google search results other than from the project itself
Scam website detectors pull up little or no information as the project is so new
If the project is called a scam by numerous people across different platforms
DeFi scams hit an all-time high in Q1 of 2022
Data published by Tradingpedia reported $1.26 billion worth of cryptocurrencies stolen from DeFi platforms in the first quarter of 2022.
This equates to over half (55%) of the total amount stolen from DeFi platforms in 2021.
How to identify a new or scam crypto project
A big indicator that can help identify if a project is a cryptocurrency scam or simply just new, is to read over the whitepaper.
A whitepaper is a document that details all the information about a project. This can include background information, project mission and vision, tokenomics, team members, and more. An eloquent whitepaper that leaves no question unanswered is usually a good indication of a project that is new.
Developers will go into a lot of detail to explain the project and the technology behind it. There will also be information relating to any crowdfunding information. This is another way to determine if a crypto project is a scam or if it is new.
A token sale or ICO needs to be easily accessible. Any information about the progress of the sale also needs to be transparent. Potential investors need to be able to identify the token sales figures. Another important factor is that the sale needs to be trackable if it is ongoing. If a project is restricting this information in any way, then it's best to avoid this project until this information is freely available.
Another important identifier is a roadmap. Crypto projects with a clear, structured roadmap that ensures the project's longevity and details the project's success plan is important.
Transparency is key when it comes to identifying a scam crypto project. If there are more questions left than answers given, it's a red flag.
Finally, an important factor is listening to your intuition. If a project seems scammy from the outset, if there are mixed reviews, if the project has some information but not a lot — rather proceed with caution and come back to it at a later stage.
Don't believe everything you read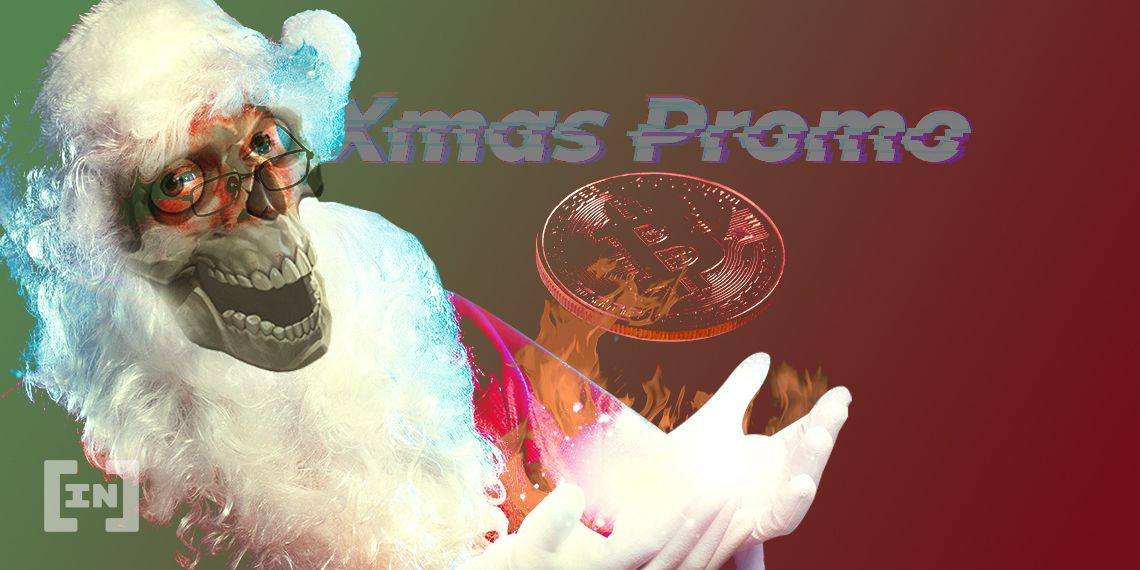 Sometimes, cryptocurrency scams can get the best of even the finest news agencies. Scam projects can present as a really reliable crypto investment, only to disappear off the blockchain months down the line.
Another big factor in identifying a scam crypto project is analyzing the websites that write about it. Some crypto news outlets are purely there to shill coins. Due diligence on these kinds of websites may not be taken very seriously.
BeInCrypto is the only crypto news and media outlet that is a member of The Trust Project.
The Trust Project's official website states that,
"The Trust Project operates as a consortium of top news companies led by founder and award-winning journalist Sally Lehrman. We are people and organizations dedicated to restoring the trusted role of the press in serving the public good,"
Due diligence is second nature to the BeInCrypto team. From plagiarism checks to strict scam checks — scam projects don't stand a chance of being published on any BeInCrypto website.
Clients are vetted through a primary and secondary scam check, done across different departments, to ensure no doubtful detail has slipped through the cracks.
This is one of the many due diligence processes in place at BeInCrypto before any advertising campaign is approved.
Research is key to identifying a scam crypto project
For newbies and experienced investors, research is key to avoiding losing money. Scam projects are inevitable within the crypto industry, but they are avoidable. Look out for red flags, including a lack of transparency and a new digital footprint. Listen to your intuition as well.
A whitepaper is a huge indicator of a project's future success, as well as whether the developers have good intentions for potential investors.
< Previous In Series | Crypto Security | Next In Series >
Frequently Asked Questions
What are the most common cryptocurrency scams?
Disclaimer
In line with the Trust Project guidelines, the educational content on this website is offered in good faith and for general information purposes only. BeInCrypto prioritizes providing high-quality information, taking the time to research and create informative content for readers. While partners may reward the company with commissions for placements in articles, these commissions do not influence the unbiased, honest, and helpful content creation process. Any action taken by the reader based on this information is strictly at their own risk.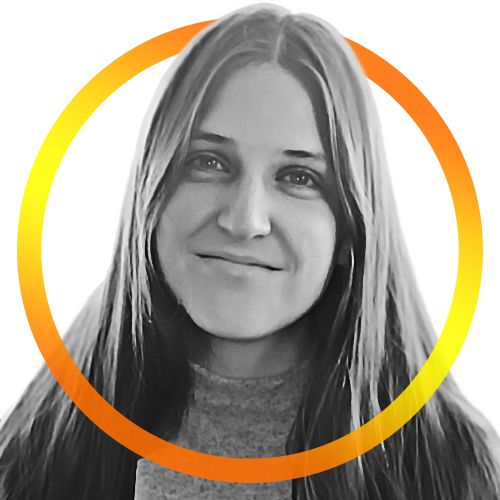 Imogen has two degrees in Corporate and Business Communication and over three years of work experience as a content writer, covering topics from tech to travel and hard news.
Imogen has two degrees in Corporate and Business Communication and over three years of work experience as a content writer, covering topics from tech to travel and hard news.
READ FULL BIO
Sponsored Sponsored
Let's talk!
If you are interested in discussing opportunities, please contact us via email at
[email protected]