A huge number of ether (ETH) tokens have just moved from a
wallet
associated with the PlusToken Ponzi scheme. More than $105,099,000 worth of the native crypto asset of the Ethereum network moved between the wallet and an unknown one earlier today.
The Twitter account Whale Alert (@whale_alert) highlighted the huge transfer this morning. The total number of Ether moved was a massive 789,525 ETH.
🚨 🚨 🚨 🚨 🚨 🚨 🚨 🚨 🚨 🚨 789,525 #ETH (105,099,509 USD) transferred from PlusToken to unknown wallet

Tx: https://t.co/9kTSZy7Y1G

— Whale Alert (@whale_alert) December 19, 2019
The transfer follows shortly after Bloomberg published a Chainalysis report into
the scale of the PlusToken scam
. PlusToken was a fraudulent investment platform that was busted by Chinese authorities earlier this year. Since then, a multi-month investigation has been underway. In the recent report, researchers claim that those associated with the scheme still hold more than 6.4 million ether. Some analysts believe that the recent dump that dropped Bitcoin to around $6,500 and Ethereum to a low $123 was caused by the revelation that PlusToken still has access to large holdings of different cryptocurrencies. Fearing that those behind the fraudulent operation will continue to dump on the open market, or even that the Chainalysis report would cause the scheme's organizers to hasten their selling, other investors now appear to have been dumping their holdings on the market to front-run any further price drops.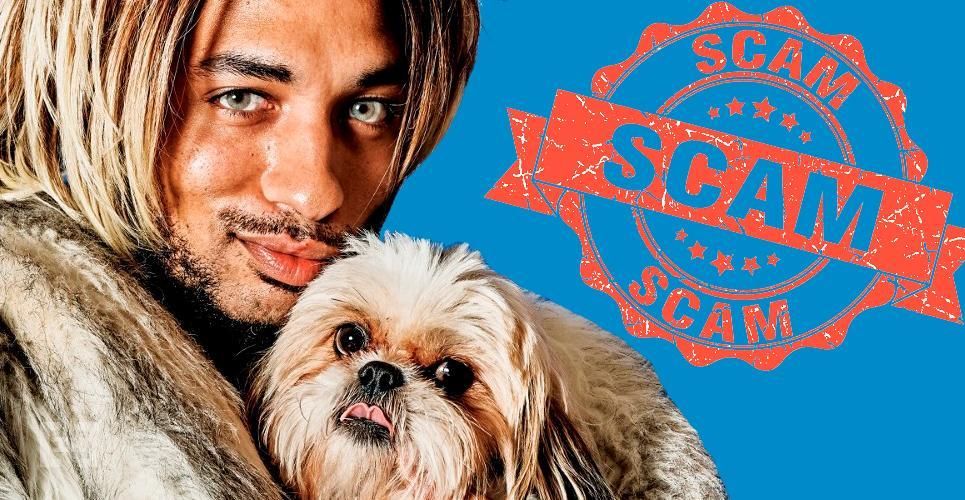 Light (@LightCrypto) believes that the report itself was responsible for the dump, but is wildly inaccurate. The analyst claims that the real number of ether coins still held by PlusToken is closer to 789,000 — still a sizeable amount but nowhere near the figure claimed by Chainalysis.
Long Ethereum from $132. ETH led the move down, nosediving as much as 10% at the low.

Likely drivers of the outsized reaction:
– a factually inaccurate @chainalysis report claiming Plustoken holds 6.4MM ETH (real # likely 789K)
– low holiday liquidity to absorb market selling. pic.twitter.com/kP8SYJtF9K

— light (@lightcrypto) December 16, 2019
Although opinions differ as to the amount of Ether PlusToken is still sitting on, there is no doubt that its operators have been doing a lot of selling and transfers like that reported today to suggest that there is still plenty more to come. The scheme is thought to have taken in more than $2 billion in total — although the precise figure has not been confirmed. The mass-selling is believed to have been going on since at least the original arrests were made earlier this summer. With even greater attention brought to the scheme thanks to the Chainalysis report, the selling may very well intensify as those behind it attempt to actualize as much fiat value as possible before authorities close in on them.
Disclaimer
All the information contained on our website is published in good faith and for general information purposes only. Any action the reader takes upon the information found on our website is strictly at their own risk.