CoinMarketCap (CMC), the Binance-owned cryptocurrency market data aggregator, has rolled out a new initiative called 'Earn' to encourage and help users learn about different crypto assets.
Basically, Earn will allow users to watch educational videos on supported blockchain projects and take a quiz at the end to earn their rewards. Meanwhile, both bitcoin (BTC) and ether (ETH) have been unable to make any headway with their recent rallies as both are currently stuck well below their respective crucial resistance levels. More on these and other big stories from the day in BeInCrypto's daily news roundup for August 12, 2020.
CoinMarketCap to Start Rewarding Users for Learning About Crypto
CMC is following in Coinbase's footsteps, and as the most popular crypto data site, has perhaps even bigger potential. The Earn platform could attract additional interest in the cryptocurrency space. The first supported project on CMC Earn is the
Band
Protocol, a blockchain specializing in cross-chain data
oracles
. CMC has confirmed that BAND tokens worth $160k are currently on offer for participants of the Earn program.
Read the Full Article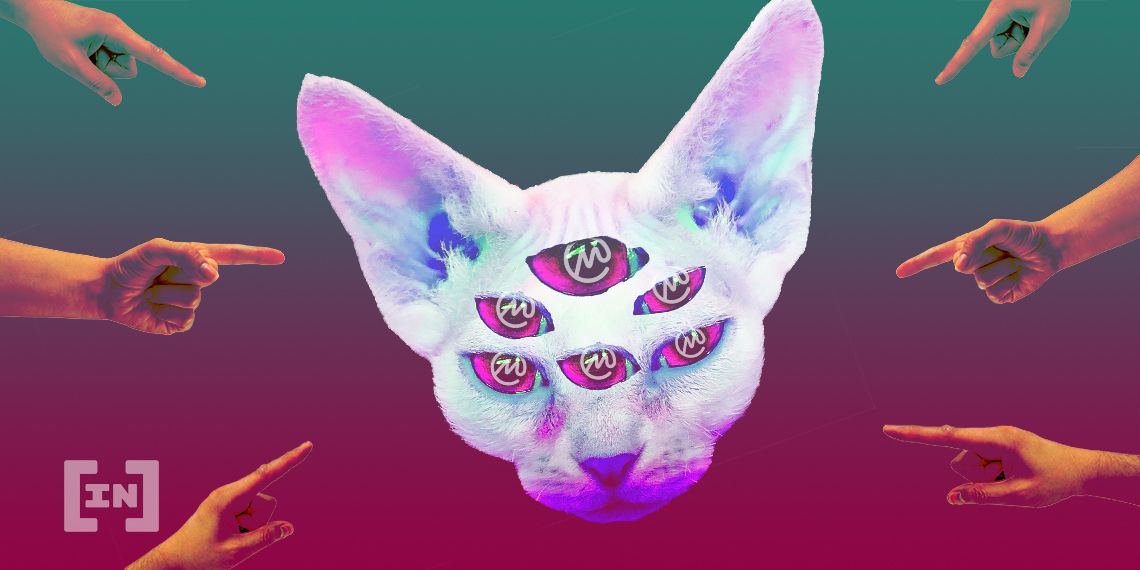 Bitcoin Creates Double Top After Failing to Close Above $12,000
The BTC price has not reached a weekly close above $12,000 since January 2018. When BTC does manage to close above this level, it could trigger another accelerated upward move and further confirm a bullish trend. Technical indicators are bullish. The MACD is increasing for the eleventh week in a row, and the
RSI
is also moving upwards, still below overbought levels, and without a trace of bearish divergence.
Bitcoin is trading under long-term resistance at $12,100.
The price has created a double top combined with some bearish divergence.
The price is likely nearing the final wave of a corrective pattern that began on Aug 2.
Read the Full Analysis
Ethereum Struggles to Reach a Close Above $400
The Ethereum price has been increasing since March 13. During the week of July 27 – August 4, the price rallied to close above $366, which is the 0.382 Fib level from the entire decline that began in April 2019. If the price successfully confirms this level as support, the next resistance area would be found between the 0.5 – 0.618 Fib levels, at $455 – $544. If the current move is an upwards correction with regards to the previous downward move, the rally should end near this level.
Read the Full Analysis
Uniswap Fees Skyrocket to Over 200 Gwei
Things are looking particularly expensive over at decentralized crypto exchange Uniswap and its nearly 100,000 users. With soaring trading volumes, due to increasingly popular
DeFi
pools and yield farming, the exchange's transaction fees are quickly rising.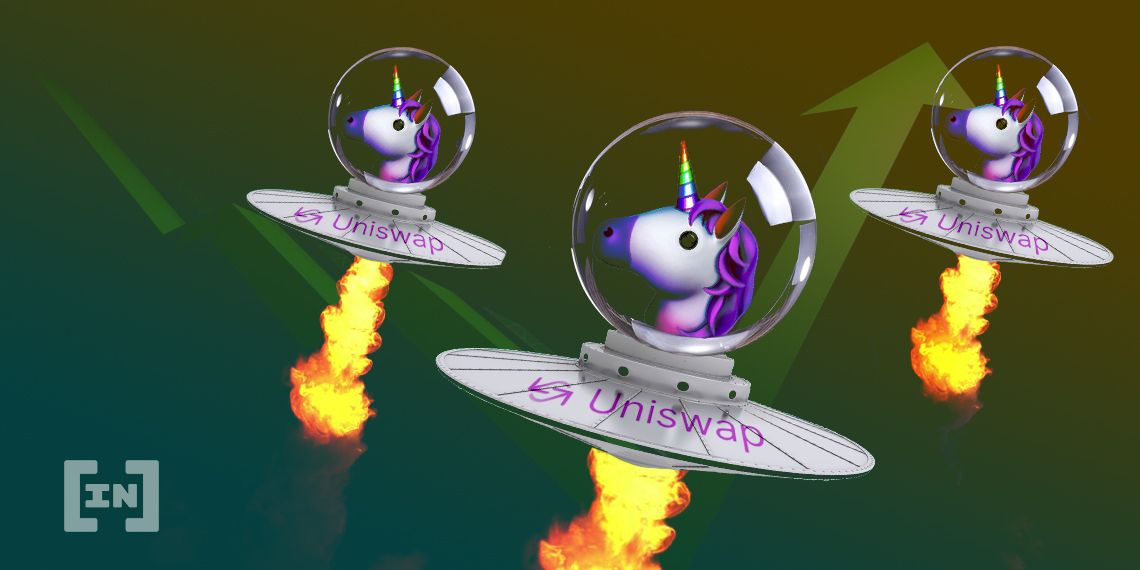 It's worth noting that the problem comes just as Ethereum is releasing its Medalla testnet, which, in theory, should bring fees down. But Ethereum is not alone. Other protocols are ready to take advantage of some discontented users.
Read the Full Article
Cardano (ADA) Holds on to Crucial Support by a Thread
Currently, the ADA price is trading inside a minor support level at 1,145 satoshis. The support was created by the 0.382 Fib level of the entire upward move and the 50-day moving average (MA), which previously made a bullish cross with the 200-day MA. While this area could be the initiator of a minor bounce, the likely level for the correction to end would be near the 0.618 Fib level at 870 satoshis, also supported by the 200-day MA.
Read the Full Analysis
DeFi Farmers Rush to Yam and Serum for Explosive Yields
Decentralized derivative exchange Serum has rolled out the platform's homegrown SRM token across several crypto exchanges and
DeFi
protocols. SRM, having launched on August 11, made its debut at just $0.11. The price, however, surged a whopping 1,700% within the first eight hours and recorded a peak of just under $2. It has since retreated and is currently changing hands for around $1.75. Despite its eye-catching initial performance, there is still some confusion surrounding the total number of SRM tokens in circulation.
Read the Full Article
VeChain & Oxford Announce New Framework to Assess Consensus Protocols
The
VeChain
Foundation and the University of Oxford have proposed a new framework for evaluating consensus protocols. The framework allows developers to test designs without fully implementing them. If all goes according to plan, the new framework will likely make blockchains across the spectrum much more reliable, scalable, and business-friendly.
Read the Full Article
Disclaimer
All the information contained on our website is published in good faith and for general information purposes only. Any action the reader takes upon the information found on our website is strictly at their own risk.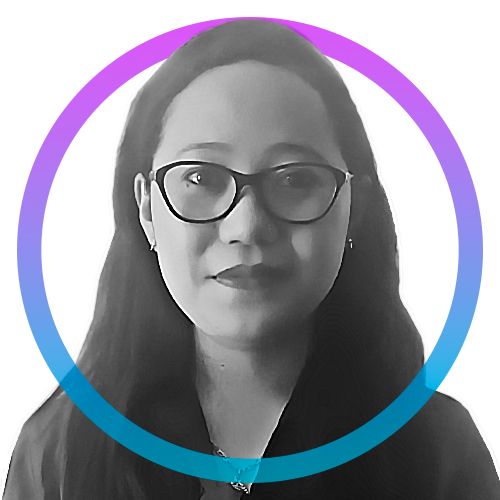 Shilpa is a freelance tech writer and journalist who is deeply passionate about artificial intelligence and pro-freedom technologies such as distributed ledgers and...
Shilpa is a freelance tech writer and journalist who is deeply passionate about artificial intelligence and pro-freedom technologies such as distributed ledgers and...
READ FULL BIO
Sponsored Sponsored