Financial markets are slipping again today as the Dow and S&P tumble another 3% for the second day in a row. A debate is raging in the cryptocurrency community over how Bitcoin will respond.
The global markets are in a panic as it continues its losses for a second day straight. As BBC reports,
the economic outlook looks bleak
: across the world, stock markets are plummeting as recession woes over the coronavirus intensify. The Dow fell by some 900 points (more than -3%) while other non-U.S. markets like Japan's Nikkei 225 index also fell by some -3.3%. [BBC]
Bitcoin Fails to Impress Amid Global Panic
The most hotly discussed topic in the cryptocurrency industry right now is the fate of Bitcoin: how will it respond to the global calamity? As of late, it seems to be performing below expectations and has been
poorly correlating with global risk.
According to analyst Ben Davenport (
@bendavenport
), this moment will prove difficult to Bitcoin since it is caught in the middle. He writes that "[it] is neither a risk-on nor a risk-off asset at this point." Macro concerns simply cannot be incorporated into the asset because it is manipulated by 'whales and leveraged traders.'
Bitcoin is neither a risk-on nor a risk-off asset at this point. It still marches to the best of its own drum. The actions of whales and leveraged traders are far more meaningful than any macro concerns. https://t.co/i91iLajV6w

— Ben Davenport (@bendavenport) February 26, 2020
Other commentators had a different opinion. For example, Alistair Milne (
@alistairmilne
) said that, while Bitcoin cannot be a safe-haven from biological threats, it 
is 
a safe haven against those looking to "take your hard-earned money" with monetary policy. It's unclear how Milne would back up this claim, though, or if this is merely just ideological.
No, Bitcoin isn't a safe-haven from biological threats…

… it's a safe-haven from those trying to take your hard-earned money via monetary policy & rent-seeking

— Alistair Milne (@alistairmilne) February 25, 2020
Cryptocurrency As a Hedge
Bitcoin has demonstrated some capacity to be a hedge in certain geopolitical circumstances. For example, last year, OTC Bitcoin trading
spiked amid the Hong Kong protests. 
It also consistently
outperformed gold as a hedge
for much 2019, although this has been called into question this year. The leading cryptocurrency's strong performance in 2019 even caused some Bitcoin bears, like Bleakley Advisory Group's Peter Boockvar,
to admit Bitcoin is a suitable 'hedge.'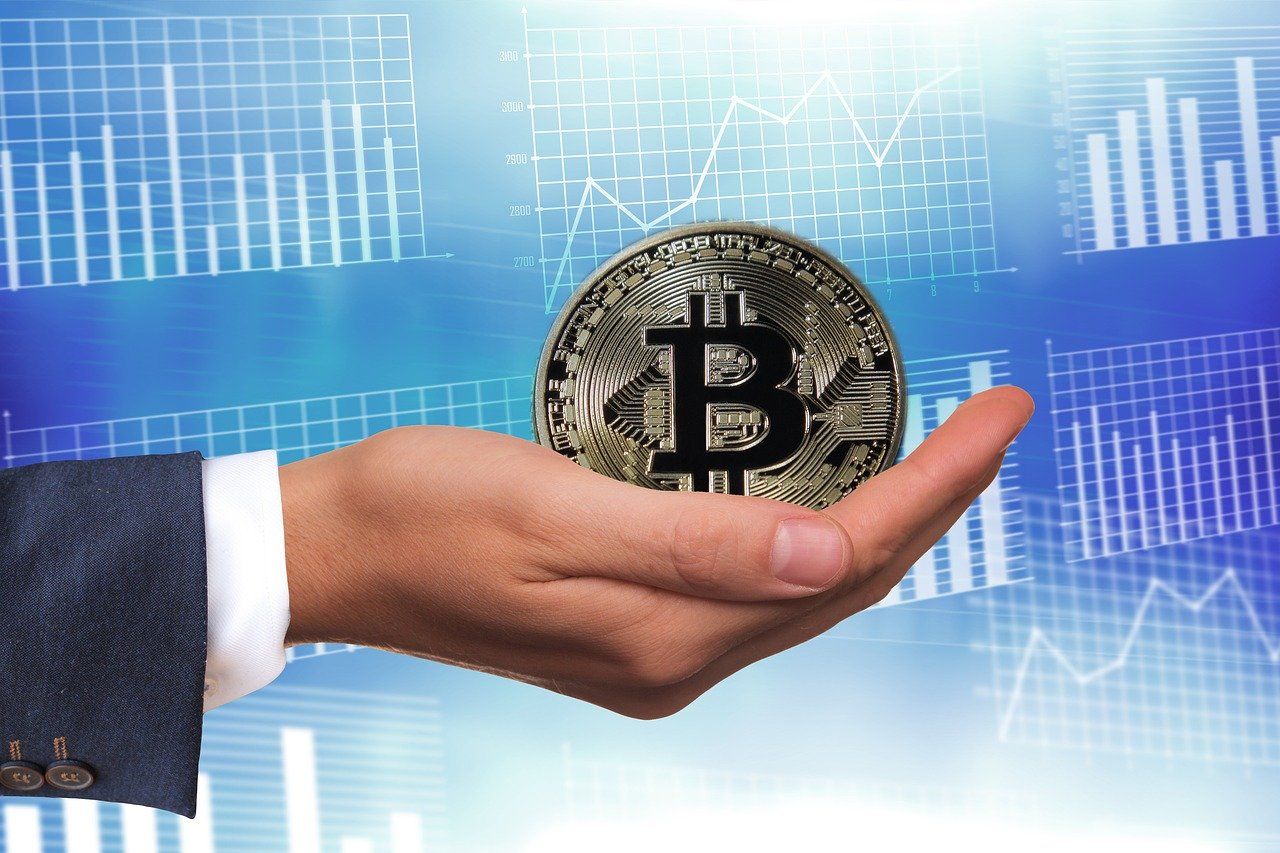 With recession fears looming
, Bitcoin will surely be put to the test this year. As of now, the leading cryptocurrency seems to be on shaky footing. Since it is so closely correlated with the stock market, Bitcoin may tumble with all the rest—for now, however, we can only speculate.
Disclaimer
All the information contained on our website is published in good faith and for general information purposes only. Any action the reader takes upon the information found on our website is strictly at their own risk.