Bleakley Advisory Group's Peter Boockvar is a well-known cryptocurrency bear and skeptic. However, he begrudgingly now says that Bitcoin (BTC) has proven itself as a hedge.
As Bitcoin (BTC) matures as an asset class, many former skeptics are coming around and starting to finally see it as legitimate.
Bleakley Advisory Group's Peter Boockvar told CNBC recently that Bitcoin's rise this year is indicative of greater market movements. People are, in short, looking for a hedge against the current uncertainty of traditional finance.
Although Boockvar still says gold is his pick as the best hedge, he nevertheless says Bitcoin is "one of the few hideouts" in this market.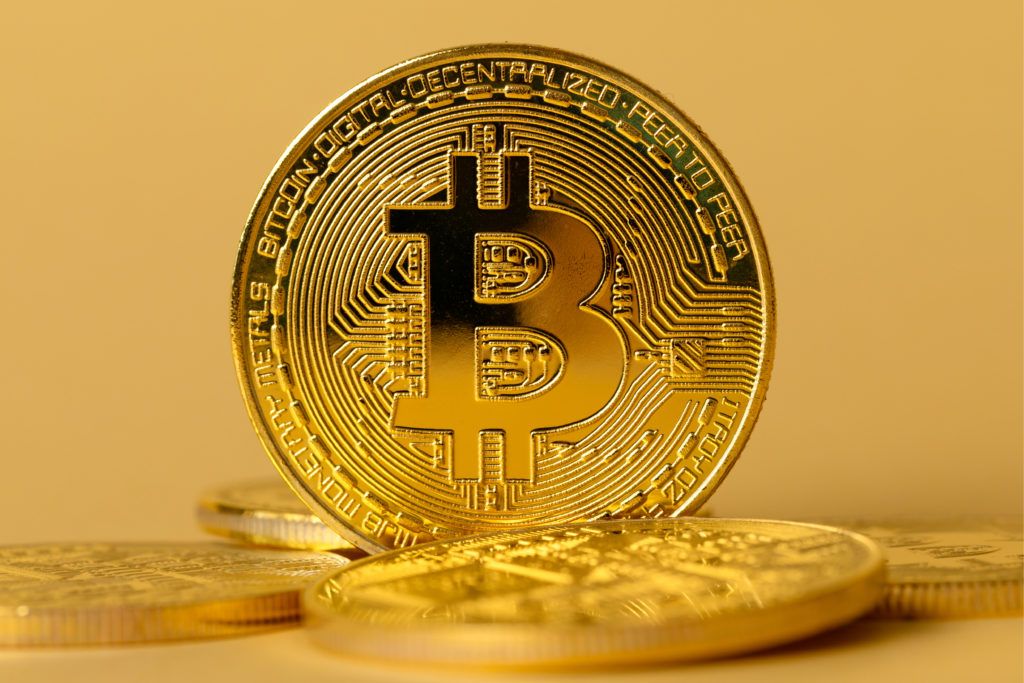 US-China Trade War Creating Economic Uncertainty
Much of the current economic uncertainty Boockvar relates to the ongoing U.S.-China trade war. This may be why Bitcoin has been exhibiting such strong growth.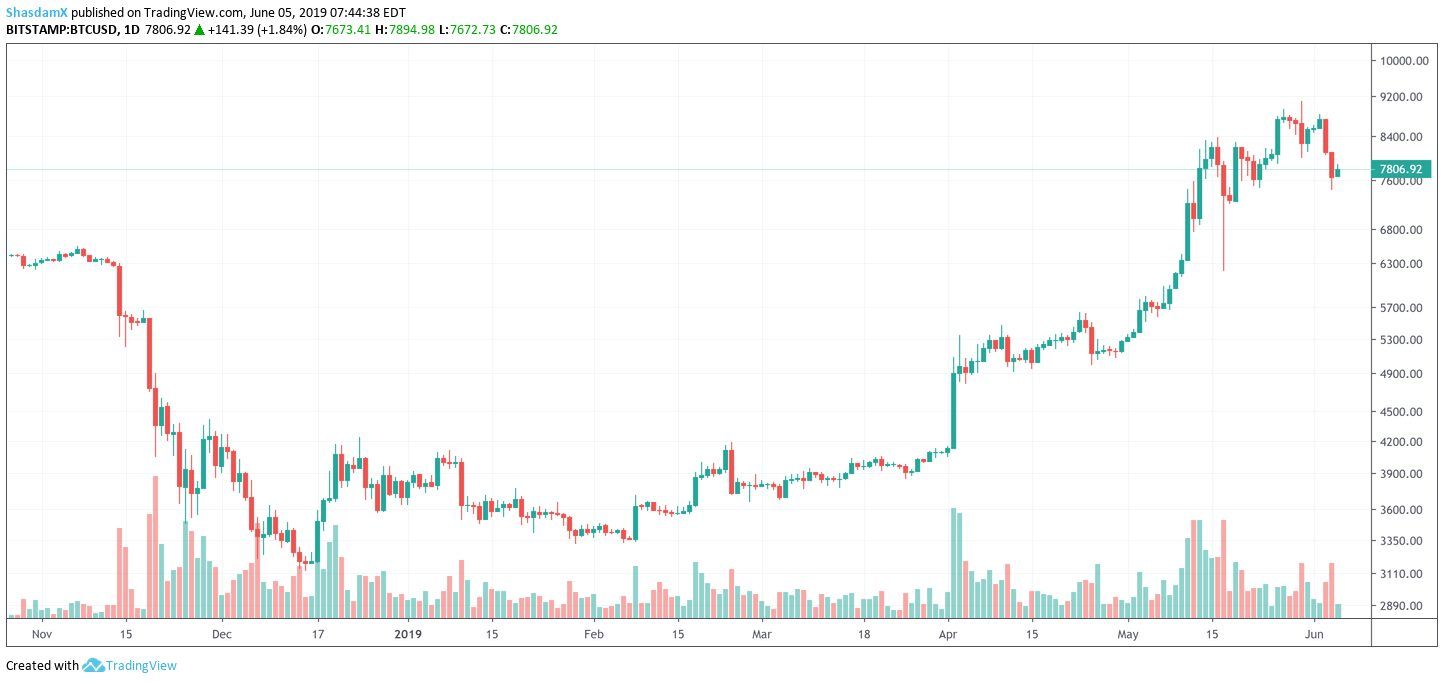 However, Boockvar is no Bitcoin bull. In fact, he told CNBC that he "does not care for it as an asset."
Nevertheless, Boockvar does look to the market-leading cryptocurrency as a 'signal' for the rest of the market.
It seems that, now, even the skeptics have to admit that the most-famous cryptocurrency has some market sway.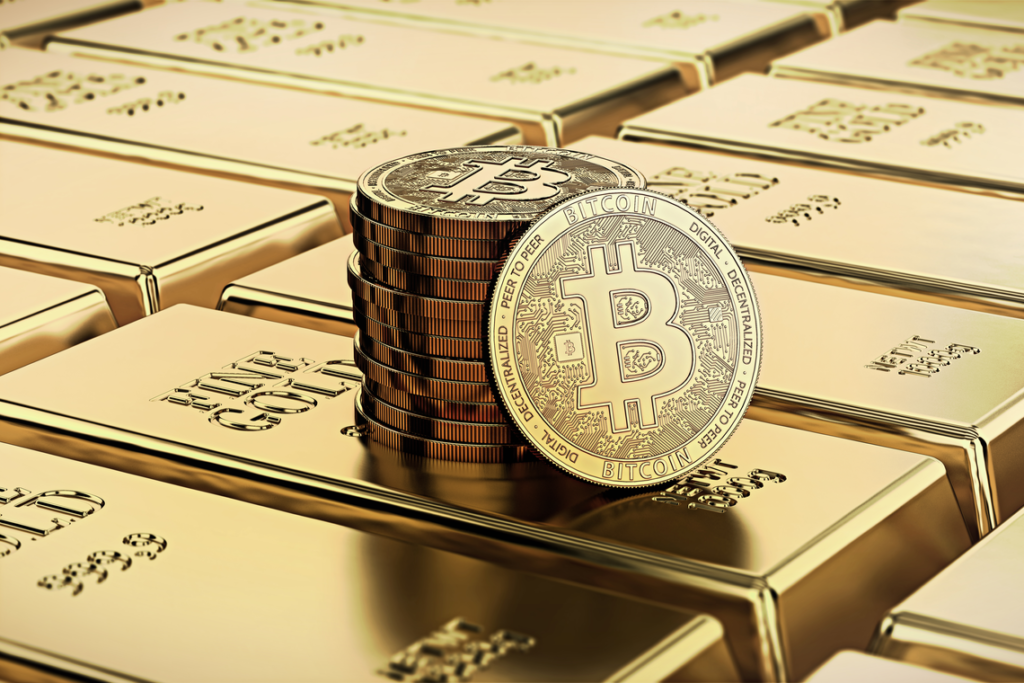 Is Bitcoin the New Gold?
As expected, those bullish on gold tend to generally be hostile towards cryptocurrencies.
Peter Schiff, one of the most outspoken gold advocates, is a major Bitcoin critic. Oftentimes nonsensically hostile, many such individuals criticize the first and foremost cryptocurrency because they see it as possibly undermining their gold investments.
Boockvar, for example, said that he "does not know" if BTC can be a safe haven like gold in the future — due to its "lack of history."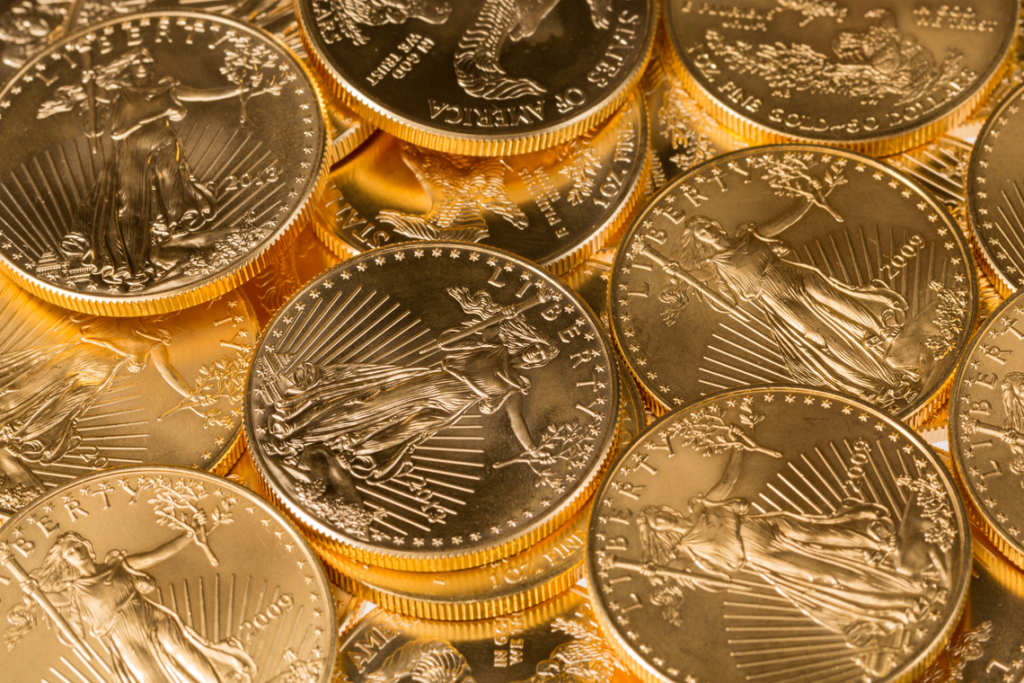 However, what most gold believers don't realize is that Bitcoin possesses all the strengths of gold without the drawbacks. Not only is there a strictly-limited supply, but it is easily transferrable and trustless. Gold can't compete with that — other than having a long history, which is not a convincing argument by itself.
Do you believe gold advocates tend to dislike Bitcoin (BTC) because it threatens their investments? Let us know your thoughts below. 
Disclaimer
All the information contained on our website is published in good faith and for general information purposes only. Any action the reader takes upon the information found on our website is strictly at their own risk.