Gold is commonly seen as the best hedge against uncertainty, but Bitcoin has recently acted as a more responsive macro-indicator. Is Bitcoin the new gold?
Bitcoin (BTC) is often compared to gold. However, if you're an old-school gold bull
like Peter Schiff
, you might not want to hear that. However, Bitcoin has proven itself resilient and boasts many benefits over gold which have become more and more obvious.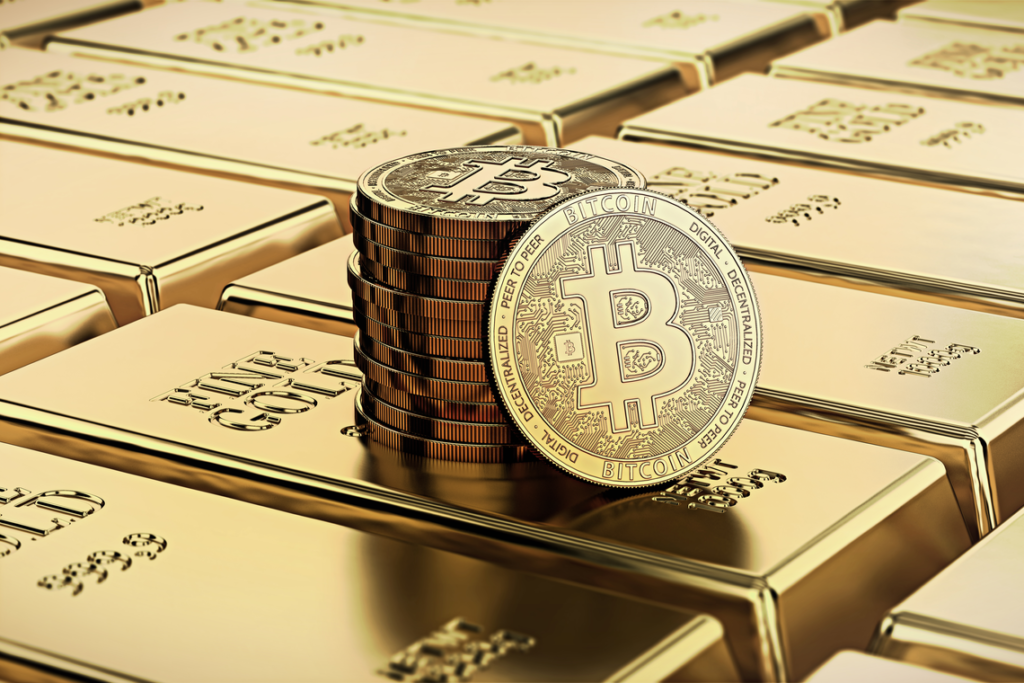 Gold is a rare, precious metal and considered to be the 'default' store of value for millennia — or so the narrative goes. However, 99.99% of human history also did not exist in the digital age. The allure of gold may soon be eclipsed by a newer, more liquid commodity which matches our fast-changing technocratic world. That commodity is, arguably, Bitcoin. Bitcoin has all the positive attributes of gold but still lacks market maturity. Yet, things may now be changing.
As reported by Forbes recently,
Bitcoin has started to act like gold in global markets, but far more responsively due to it being an online invention more attuned to our modern intangible markets. For example, as President Trump has escalated the trade war against China, Bitcoin
outperformed
gold and proved to be a much better indicator. Moreover, gold has consistently demonstrated a slower and lower reaction to global events than Bitcoin has. Bitcoin is, in short, becoming closer and closer to the pulse of global markets and events.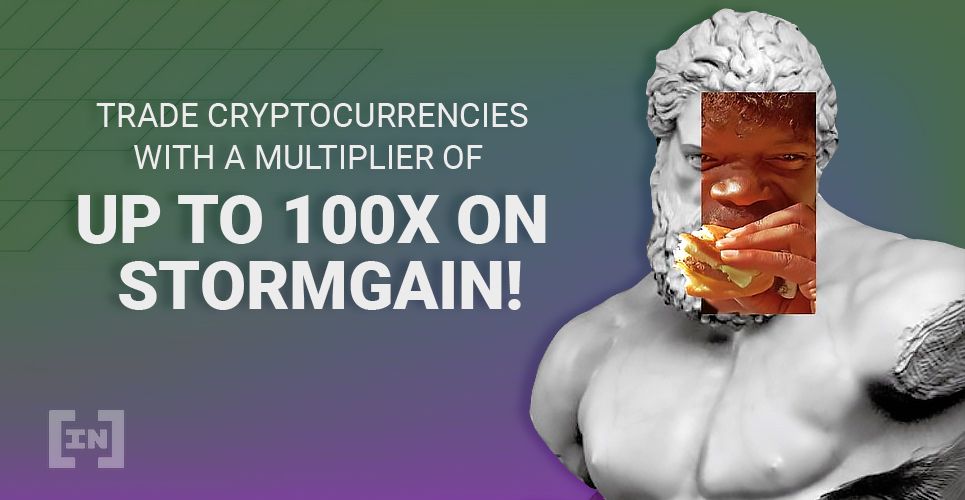 Gold still has a major-leg up on Bitcoin both in age and market capitalization. After all, BTC has to reach trillions of dollars in market capitalization to even compete with gold. However, the fundamentals are there for Bitcoin to eclipse the precious metal. Not only does the leading cryptocurrency have a set supply, but it is a far more fluid asset. Trading 24/7 on thousands of exchanges means that it is uber-responsive to world events. As its prominence grows, we can expect Bitcoin to become a crucial macro-indicator for world markets. It's then that we'll really be able to say that Bitcoin is truly the new gold.
Do you agree that BTC can be used to predict macro trends, or has it not reached that stage in its maturity yet? Let us know your thoughts below in the comments. 
Buy and trade cryptocurrencies with a 100x multiplier
on our partner exchange, StormGain
.
Disclaimer
All the information contained on our website is published in good faith and for general information purposes only. Any action the reader takes upon the information found on our website is strictly at their own risk.