This year reveals a continuation of interest pouring into the crypto space. With that hype, VC investors are seeking the best projects for big time investment. 
In 2021 interest in the crypto space exploded. There were many causes for the skyrocketing attention from industry outsiders. Whether it was the new all-time high of Bitcoin or the emergence of NFT dominance, some things were hard to ignore.
VC investors: Show us the money
With developments in the crypto space on fire, investors want in – and not just the little guys. According to a report from Galaxy Digital, last year saw $33 billion flow into the crypto space from VC investors. To rephrase that statement, crypto and blockchain startups saw almost 5% of all venture capital investments in 2021.
When the biggest names in investment, such as Andreessen Horowitz, drop billions into the crypto creative ecosystem, it reveals promising for the trajectory of the space. But what is it that draws these chief investors to projects and start-ups in crypto?
These are the top 3 things VC investors look at in crypto projects.
1. Industry hot topics
If your startup deals with one of the industry's hottest topics, you're in luck.
The first VC investment trend reveals that investors are paying attention to industry crazes. However we're not talking about fleeting trends, like Dogecoin prices. These are sustainable movements which are building quasi "sub-industries" within the decentralized space. A signifier of such movements is their outstanding potential for growth in the 5-10 years.
GameFi:
This is a prime example of a sub-industry in the crypto space which is currently attracting a lot of attention. According to Adam O'Neill , CMO at Bitrue, a digital asset management platform, this area is all the rage.
"GameFi is bursting with developers with innovative ideas to utilize blockchain to enhance both gaming mechanics as well as their underlying economies," O'Neill says.
While gaming is a tried and true introduction to the world of crypto and blockchain there is still room for improvement. Some within the GameFi niche believe these products must step up the quality (graphics, storyline) alongside their bid for investment.
NFTs
Of course, it's worth mentioning the attention that non-fungible token projects bring to the table when it comes to VC investment. Data from PitchBook, revealed that in January of 2022 alone, nearly $900 million in VC investment went into NFT-related companies.
A very recent example of this can be seen with the notorious, Bored Ape Yacht Club (BAYC) series. This collection is known for its big ticket NFTs, the highest of which sold for 769 Ethereum (Bored Ape #2087). Last month, BAYC's Yuga Labs held a $450 million funding round which now gives the company a valuation of over $4 billion.
Other hot topics investors are eyeing include practical AI integration and sustainable, clean-tech companies.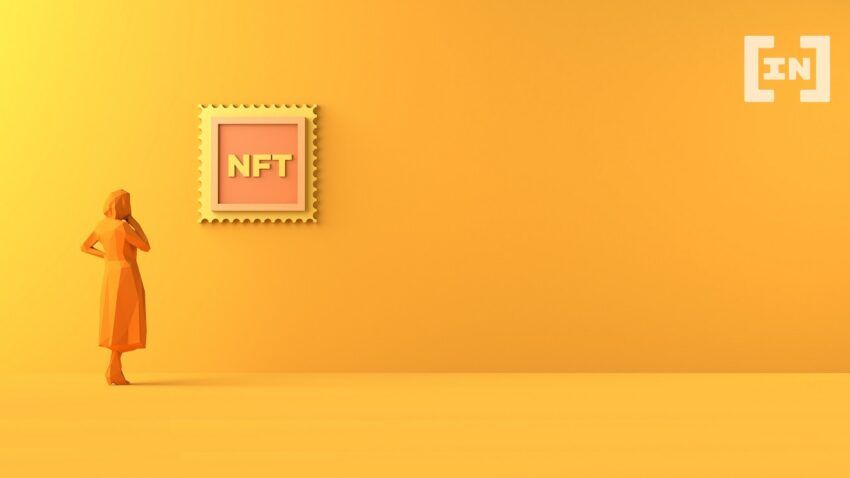 2. Strong executive and social game
The aforementioned Bored Ape Yacht Club is a great example for both industry trends and this next VC investment point.
Investment firms ready to sink their teeth into new projects with both internally and externally healthy communities. O'Neill says that, "the first question that arises is, does the leadership team have experience in crypto? What is their vision for the future of their project and the whole industry? What kind of technical expertise does their development team possess?"
Additionally, the whitepaper backing that team is another strong indicator that the company is in good hands. This points to an advisory team that not only knows what they're doing and the need they're filling in the idustry, but also has business prowess.
In combination with a powerhouse executive team, startups which have strong public-facing reputation and communication are big hits for investors.
"It's a fact of reality that fantastic innovations sometimes never get off the ground simply because the communication surrounding them wasn't working out," O'Neill explains. "We want to make sure that the team can connect with users in a meaningful way."
The BAYC creators at Yuga Labs have a track record for creating a community and brands with hype. Their community has over 850,000 followers on Twitter. Even some of the biggest names in entertainment, like Justin Bieber, have purchased a BAYC NFT. Moves like this only contributes to both the worth and the community growth of a company.
3. VC investors and clean tech
Environmentally-friendly companies are at a double advantage. Not only do they help ensure a greener future for the world, they have the attention of investors.
"Environmental concerns are one of the biggest roadblocks to crypto adoption right now," says O'Neill. "The energy cost of blockchains, in particular proof-of-work, has penetrated the public consciousness. It's often the top reason consumers cite as to why they do not hold any cryptocurrencies."
Environmentalists confronted the industry over concerns with energy consuming mining and minting with the popularity of NFTs. Moreover, big names like Elon Musk and Jack Dorsey even held discussions over a greener future for crypto.
In 2021 a trend in the industry as a whole was the migration towards proof- of-stake (POS) protocols. POS is hailed for being more environmentally friendly as it requires less energy than its predecessor proof-of-work (POW).
O'Neill adds that more investment in this area will ultimately help with adoption alongside the environmental impact. "Any blockchain developer that can make their coin carbon neutral will have significant sway over the curious but trepidatious public. That's going to be a major advantage for that developer. Watch out for more of a green focus from crypto companies in 2022."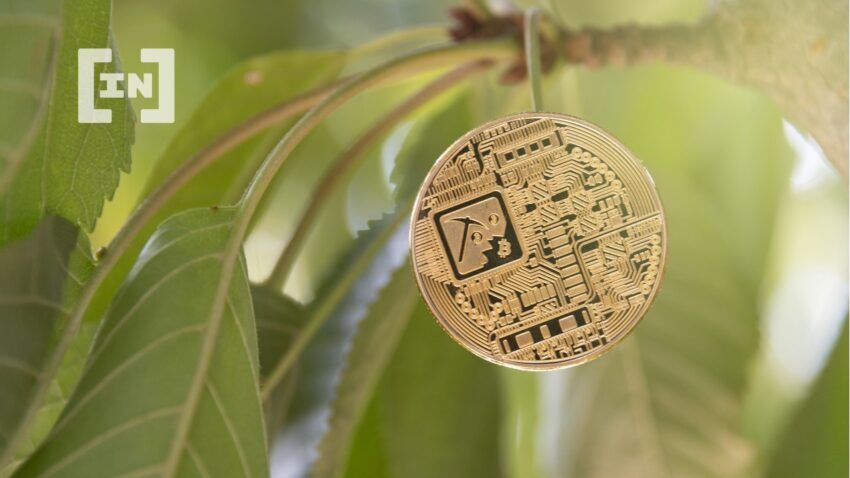 VC investors: Ready to spend
While these are not the only things on the watchlists of major investors, they certainly are trends to watch. Investment into the space is not going to stop any time soon. It's a promising market for those looking to get their ideas off the ground.
"Investment firms and banks are in a spending phase. Analysts are expecting the crypto market to continue growing for several years. Everyone has a feeling that we're entering a new technological era just like the invention of the internet so companies are looking to get in on the ground floor and work out what the next blue chip companies are going to be."
Got something to say about VC investors or anything else? Write to us or join the discussion in our Telegram channel. You can also catch us on Tik Tok, Facebook, or Twitter.
Disclaimer
Following the Trust Project guidelines, this feature article presents opinions and perspectives from industry experts or individuals. BeInCrypto is dedicated to transparent reporting, but the views expressed in this article do not necessarily reflect those of BeInCrypto or its staff. Readers should verify information independently and consult with a professional before making decisions based on this content.