Police in New South Wales, Australia have arrested a 23-year old woman in connection with the theft of over 100,000 Ripple (XRP) units.
In January 2018, detectives from the state of New South Wales Crime Squad quickly established an investigative squad called Strike Force Rostrevor to investigate the theft of 100,000
XRP
from the
wallet
of an unnamed 56-year old cryptocurrency investor. At the time of the theft, 100,000 XRP was worth close to $450,000, or $634,000 AUD. Today,
its value would be closer to $55,000
as the price of XRP has fallen drastically since its January peak. The owner was alerted to the compromised wallet in January 2018, after he was locked out of his email following a breach. The email hacker changed the email password and added a secondary authentication method to prevent the owner from recovering it — locking him out for two days in mid-January. During the lockout period, the hacker allegedly accessed the account owner's
online cryptocurrency wallet
and withdrew the entire XRP balance to an exchange in China, where it was then converted to Bitcoin (BTC). Upon recovering the account, the owner quickly noticed the missing balance and alerted the police. Following what New South Wales police consider "extensive investigations," Strike Force Rostrevor was able to identify the source of the hack. Armed with a search warrant, authorities searched a home in Epping and arrested a young woman in connection with the theft. According to a report by
news.com.au
, the woman has been granted a strict conditional bail, with the court date set for November 19, 2018.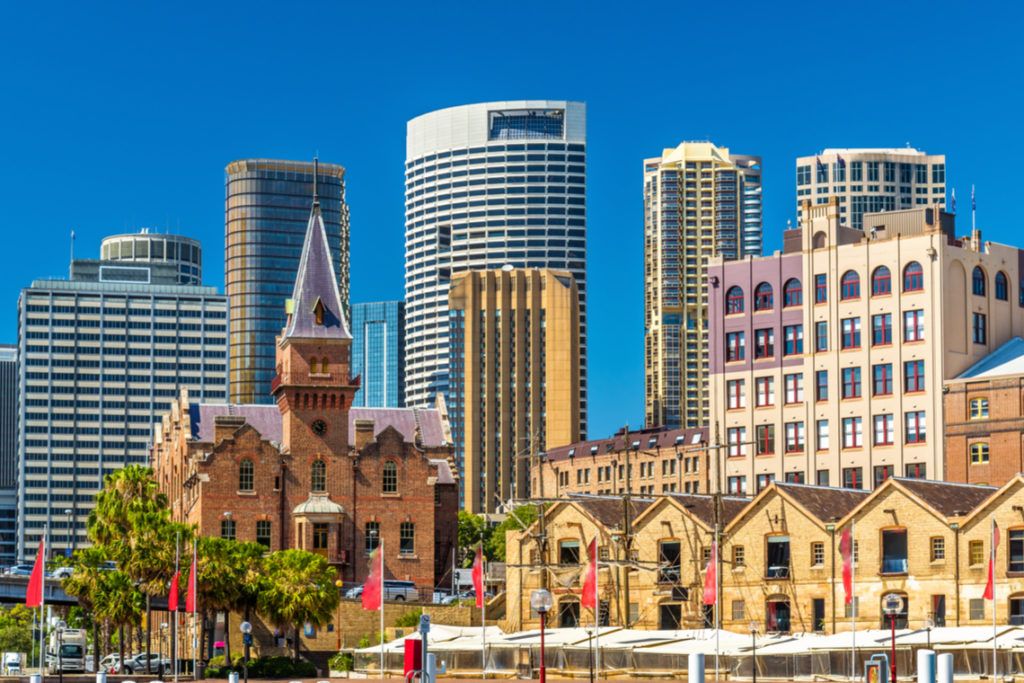 Cryptocurrency Thefts Rise in 2018
2018 has been a turbulent year for cryptocurrencies
, with thefts totaling more than $900 million in the first nine months, alone — already eclipsing the $266 million stolen in 2017. An increasing number of small-scale thefts have contributed to the ballooning total, while several exchange hacks over the past year have also contributed significantly to the problem. The
Coincheck
hack alone contributing more than half of this total. Besides this, the
ICO
market is increasingly turning sour, with research by the Statis group estimating that more than 80 percent of ICOs have scam-like tendencies. Fraudulent ICOs have conned investors out of hundreds of millions of dollars since 2017.
With the amount of risk seemingly increasing year-on-year, how can cryptocurrency holders protect themselves against theft or scams? What can exchanges and crypto firms do to improve the safety of their users? Let us know what you think below! 
Disclaimer
All the information contained on our website is published in good faith and for general information purposes only. Any action the reader takes upon the information found on our website is strictly at their own risk.