According to the latest report by CipherTrace, more than $927 million worth of cryptocurrency was stolen from exchanges in the first three quarters of 2018 — up from $266 million in 2017.
This more than three-fold increase in cryptocurrency theft is attributed to the massively increased number of exchanges and
interest surrounding digital currencies
. The $927 million total was reached after a string of smaller thefts, typically in the range of $1 to $30 million — including the Bancor and Bithumb exchange hacks, which lead to losses of a reported $23.5 and $30 million, respectively. These, however, are completely eclipsed by the $520 million Tokyo-based
Coincheck
exchange hack earlier this year — which, to date, remains the large cryptocurrency exchange robbery.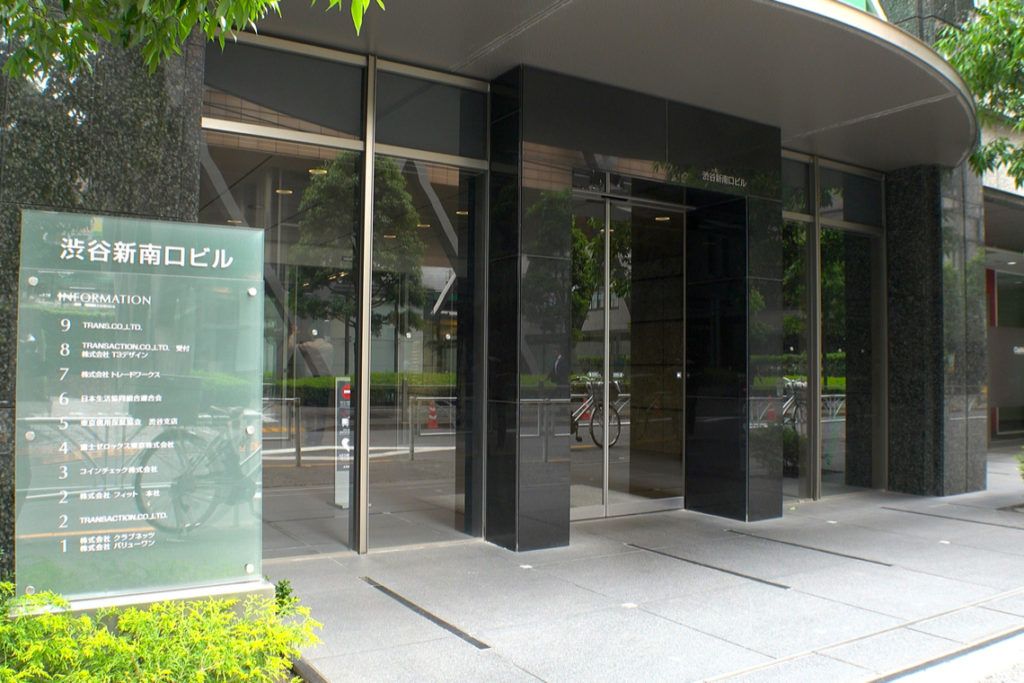 The aforementioned total includes values only from confirmed reports and excludes unconfirmed values — such as the estimated $50 million CoinHorder phishing theft — and potentially $60 million or more that has been stolen but not publicly reported. Out of the total stolen, more than 97 percent flowed into countries that operate with no, or very weak, anti-money laundering laws. Between January 9, 2009, and September 20, 2018, over 380,000 BTC was transferred to exchanges in unregulated countries — worth close to $2.5 billion at today's rate. The report also estimates the impact of regulation on the number of payments associated with criminal activity. According to its analysis of 45 million transactions at the top 20 global cryptocurrency exchanges,
platforms employing strong AML policies
received 36x less criminal funds and sent 18x less criminal funds — indicating AML policies are extremely effective in curtailing
money laundering
. CipherTrace notes that the numbers provided relate only to the transaction they were capable of tracking.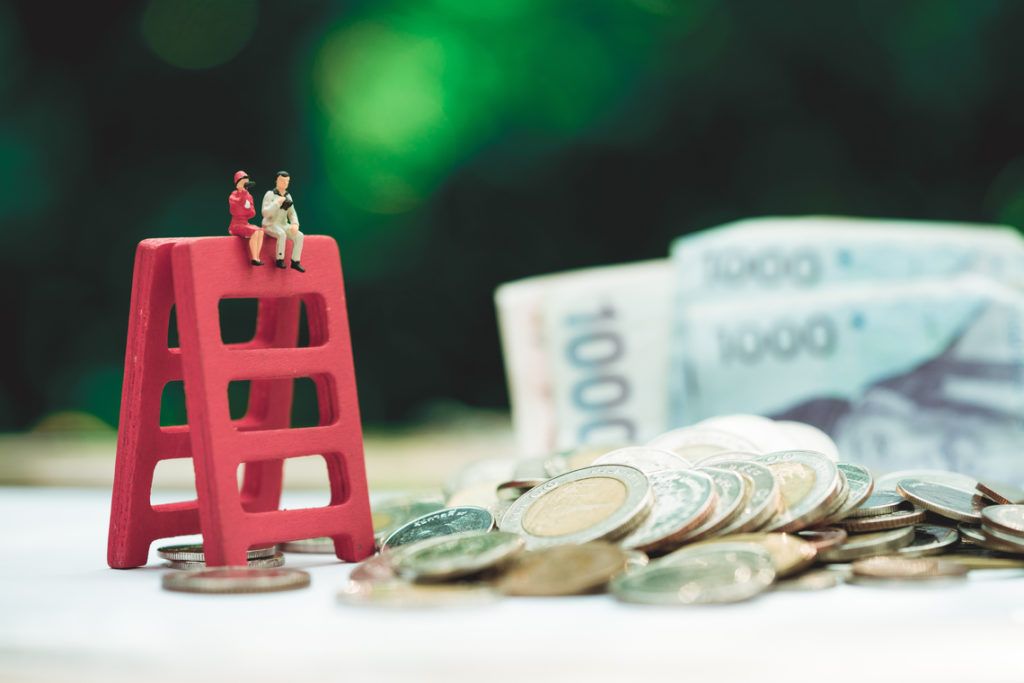 Reporting large and suspicious transactions,
enforcing know-your-customer regulations
and regulating illegal drug dealing are among the criteria used to determine whether a country has weak AML policies. According to the report, exchanges in weak AML countries were responsible for almost $1.5 billion in criminal purchases, 20x higher than that sent from strong AML exchanges. The lack of effective AML regulations makes these countries prime targets for not just money laundering, but a whole host of associated criminal activity. The report finds that at least 79 countries have poor AML regulations, making them woefully underprepared to recognize and react to drug dealing, extortion, and other criminal activities associated with money laundering.
Have you ever lost funds due to an exchange hack? What do you think about trading at exchanges with poor AML policies? Let us know in the comments below! 
Disclaimer
All the information contained on our website is published in good faith and for general information purposes only. Any action the reader takes upon the information found on our website is strictly at their own risk.