Walmart and many retail stores are experiencing a sharp boom this year. The giant has just announced that its U.S. e-commerce sales grew by 37 percent in the first quarter — smashing expectations. Retail growth was positive across the board.
Retail chains may be amidst a massive boom which may just be getting started. While Walmart is leading the pack, growth for same-store sales was around 3.4 percent this past quarter. This is a slight uptick from the 3.3 percent that was expected.
Furthermore, this is the fourth consecutive quarter in which same-store sales have experienced growth above three percent and ranks as the best Q1 report in the last nine years. Things are definitely looking up for most retail chains.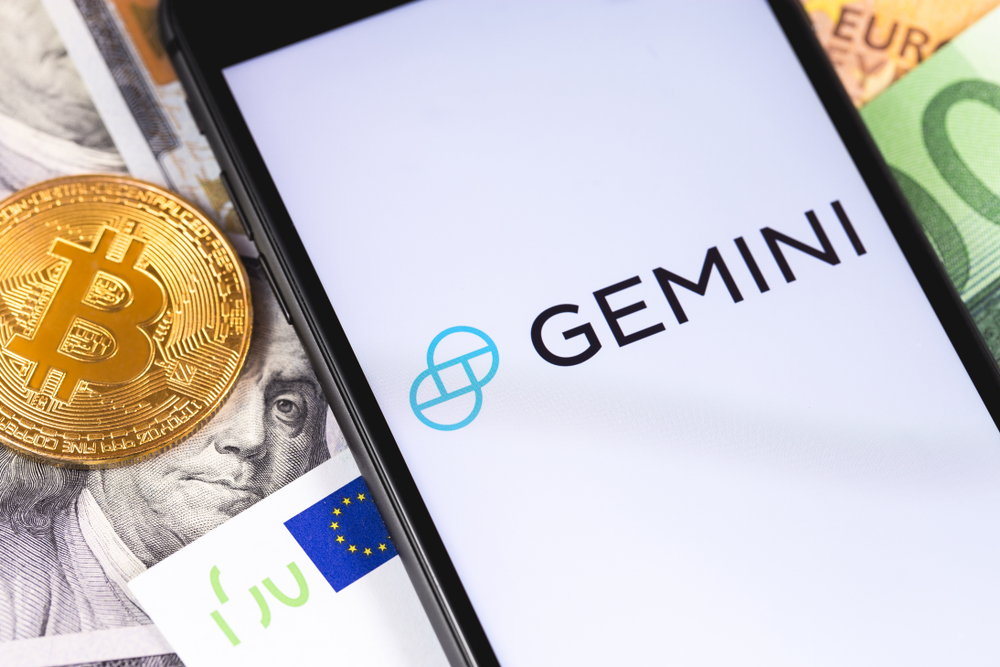 Bitcoin Goes Retail
The positive news comes just in time for what will likely be the most important news for cryptocurrency adoption all year: Bitcoin is now accepted at many major retail stores.
Using the Spedn app — the result of a partnership between payments startup Flexa and the Gemini cryptocurrency exchange — Bitcoin (BTC), Ethereum (ETH), Litecoin (LTC), and Gemini Dollars (GUSD) can be accepted using the same technology as Apple Pay or Google Pay.
Retailers spent 90 billion on credit card processing fees in 2018. This was almost entirely passed on to customers. @FlexaHQ is "designed with merchants in mind, and users experience 0 volatility risk when transacting." #CryptoNotCredit https://t.co/6RPo8UF7dO

— Gemini (@Gemini) May 16, 2019
Bitcoin was developed as a cryptocurrency but has not yet been adopted for usage as currency on a massive scale. On the contrary, it is often touted as a possible reserve currency or store of value. Nonetheless, many innovators in the space are finding new ways to integrate Bitcoin into consumer culture using technology that is already in usage.
Do you believe Bitcoin can achieve mass adoption through non-disruptive social integration? Let us know your thoughts in the comments below. 
---
Do you want to BeInCrypto? Join our Telegram Trading Community for exclusive trading signals, educational content, discussions and project reviews! Images courtesy of Shutterstock, Trading View and Twitter.