Cryptocurrencies have struggled on the sidelines of mainstream commerce for some time. However, thanks to a new initiative by payments startup Flexa and Gemini, you can now pay with
Bitcoin (BTC)
at many major retail stores.
In what may be the biggest announcement this year, many major retailers are now officially accepting Bitcoin (BTC). Flexa, a payments startup, has reached an agreement with the most prominent retailer stores to change their digital scanners to accept mobile payments from its app called Spedn. Spedn utilizes a mobile QR code for payments similar to Apple Pay. The initiative is being led by Flexa and the Winklevoss-owned
Gemini
exchange. Gemini takes care of the backend operations while Flexa provides a real-time network to clear the transactions. This means that you don't have to stand at the register for minutes for the Bitcoin transaction to go through. It is done instantly through Flexa's Spedn app while Gemini handles the on-chain transfers. This is essentially the first time we've seen cryptocurrency adopted for real-time commerce without any gimmicks.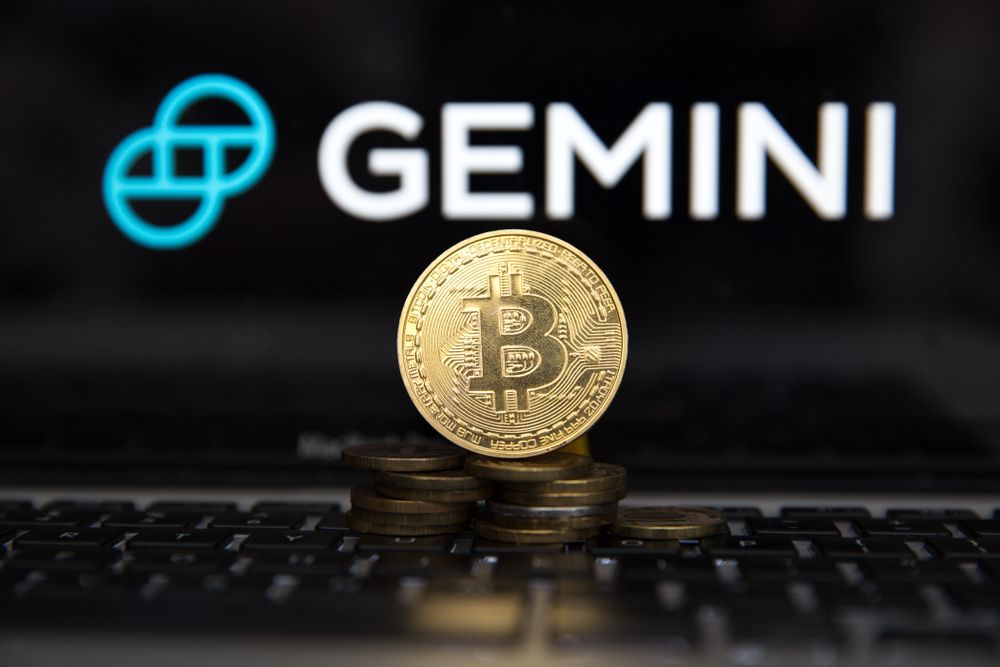 How to Spedn Your Bitcoins
Unlike what we've seen before with Bitcoin payments to merchants, using Spedn is actually quite easy. All that's required is for the customer to hold up their app to the scanner to pay. The cashier does not know if the customer is paying in cryptocurrency or dollars, but that doesn't matter. It's supposed to be as easy as using Apple Pay. The merchant can later decide if they wish to receive the real-time payment in the form of dollars or cryptocurrency. Currently, the Spedn app allows users to spend four types of cryptocurrencies in major retail stores:
Bitcoin (BTC)
Bitcoin Cash (BCH)
Ethereum (ETH)
Gemini Dollar (GUSD)
It's the first widespread, low-friction way for consumers to shop with cryptocurrencies.
According to Fortune writer
Jeff John Roberts, it works quite seamlessly. The author transferred $10 of BTC to his Spedn
wallet
and proceeded to successfully spend Bitcoin in both Starbucks and Baskin Robbins. The app adjusted the amount of BTC left in real-time.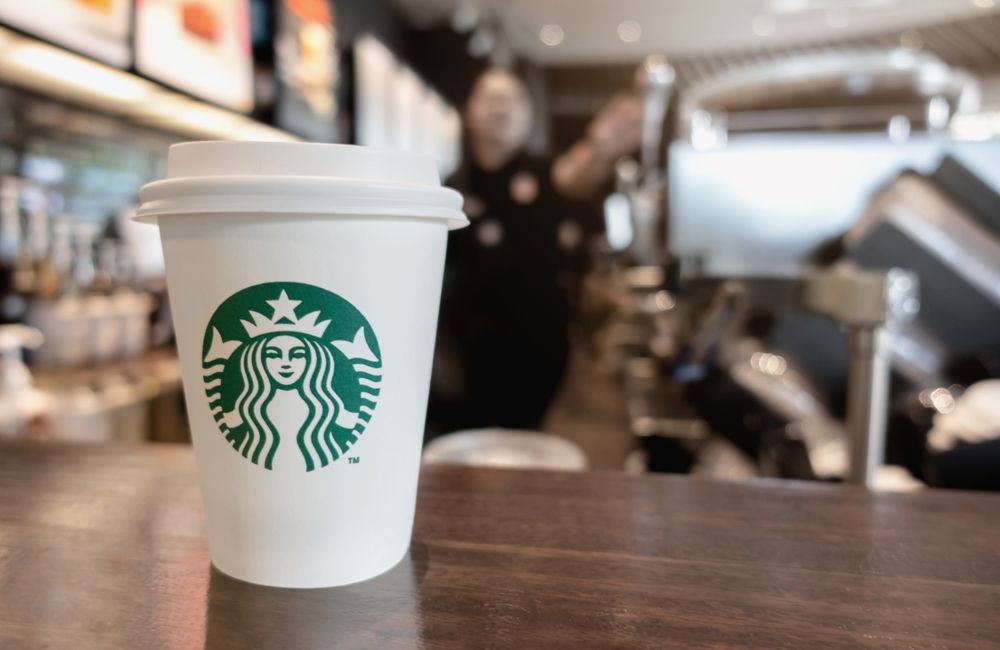 Supported Retail Stores
The major retailer stores working with Spedn and Gemini have stayed largely silent on the announcement due to it still being an "experiment." However, here are the stores currently accepting cryptocurrency payments that we know of:
Starbucks
Whole Foods
Nordstrom
Basken Robbins
Regal Cinemas
Gamestop
Create and Barrel
Petco
Lowe's
Office Depot
Those are indeed some major players in American retail. It'll be exciting to see where this develops — but it's undoubtedly one of the most important cryptocurrency-related stories this year.
Do you think cryptocurrency adoption is finally taking hold for everyday consumers? Let us know your thoughts below. 
---
Disclaimer
All the information contained on our website is published in good faith and for general information purposes only. Any action the reader takes upon the information found on our website is strictly at their own risk.