In unwelcome news, Treasury Secretary Steven Mnuchin has stated that unemployment may get far worse before the COVID-19 crisis is over. Per the Secretary, the jobless rate may reach 25%, levels comparable to those during the Great Depression.
The massive unemployment numbers have been the result of business closures during the national lockdown due to the crisis. While many workers expect to return after the economy restarts, Mnuchin indicated there may be '
permanent damage
' to the economy.
Unemployment Freefall
The jobless numbers exploded in April, as more than 20.5 million sought benefits, bringing the total
unemployment rates to 14.7%
. While the week-over-week numbers have
slowed significantly
, the impact is still being felt. White House advisor Kevin Hassett said that these numbers are unprecedented:
"This is the biggest negative shock to an economy that we have ever seen in our lifetimes. It hit an economy that in January was about the strongest economy we'd ever seen."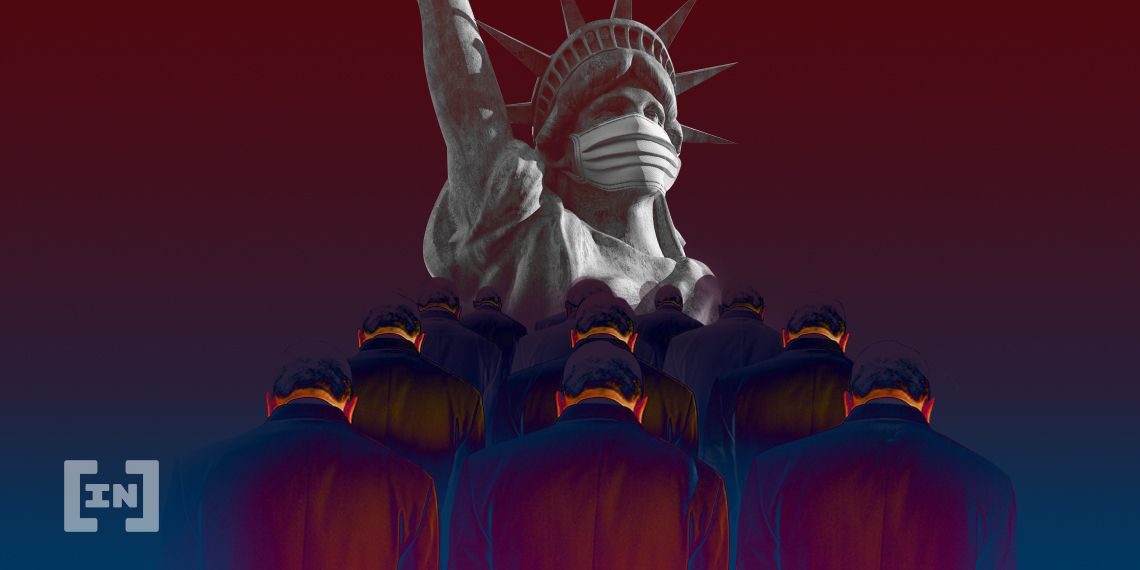 A Silver Lining
While the numbers appear daunting, there is still some hope for recovery. Mnuchin noted that the unemployment rates were not the result of an underlying
economic recession
, but were simply in response to the virus. For that reason, some hope remains that the numbers could
bounce back rapidly
. The drastic losses would have a substantial impact, but many of those workers would be quickly rehired. Additionally, the liquidity issues facing the economy may also be mitigated by government stimulus packages. With more than $9 trillion earmarked for different stability measures, funds to keep the economy running should be widely available.
Missing Pieces
Of course, the unintended consequence of those stimuli may well be felt by workers returning to jobs. The current
inflation
rates for central banks are
soon to be greater
than that of
Bitcoin
. This increase in monetary supply (M2) could have a
substantial effect on pricing
. Pent up demand could restart the consumer cycle, but may also leave consumers with far less purchasing power than before the crisis.
Disclaimer
All the information contained on our website is published in good faith and for general information purposes only. Any action the reader takes upon the information found on our website is strictly at their own risk.