A dramatic spike in unemployment claims out of the United States shows how badly the
coronavirus
outbreak has battered the planet's largest economy. A massive 3.28 million people filed for jobless support last week alone.
The sudden rise in claims is the largest in history. The total number of claimants is actually four times greater than the previous all-time record.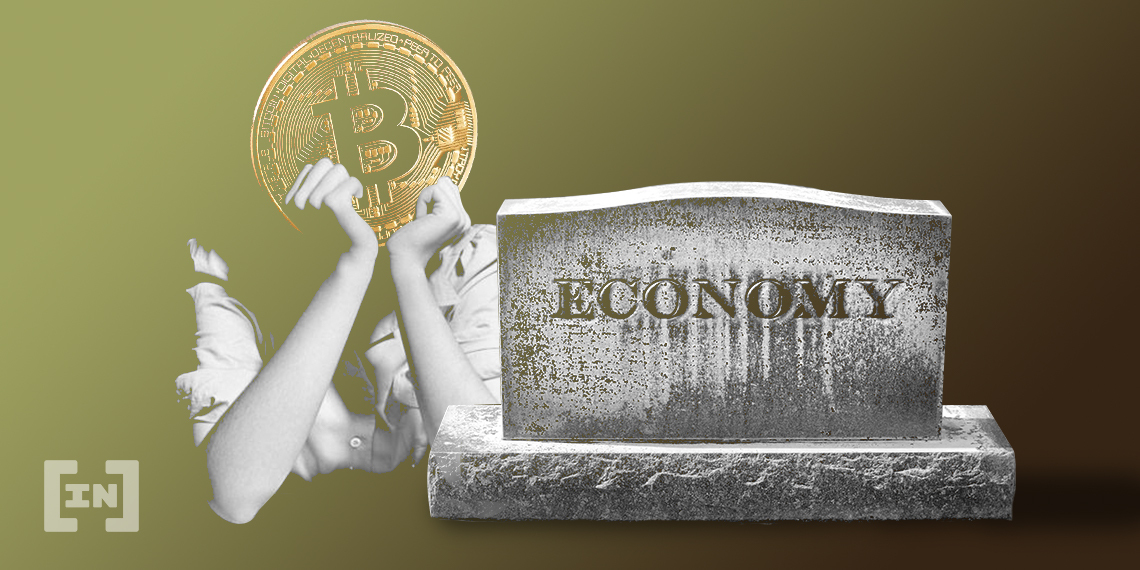 US Economy in Turmoil, Millions Seek Support
The
coronavirus
pandemic is slowly but surely impacting just about every facet of life for hundreds of millions around the world. Restrictions on movement and forced closures of businesses have left many without the means to support themselves. Last week,
BeInCrypto
reported on the massive
layoffs across the US jobs market
. According to a study undertaken by SurveyUSA, more than
14 million people
have been laid off already. This represents 9% of the nation's entire workforce.
9% of working Americans (14 million) so far have been laid off as result of Coronavirus; 1 in 4 workers have had their hours reduced. Latest from SurveyUSA:https://t.co/CSoFsHs0JT

— SurveyUSA (@surveyusa) March 19, 2020
Given the massive layoffs, it's hardly surprising to see such a steep uptick in the number of claims for unemployment benefits. According to reports, a total of
3.283 million individuals claimed for unemployment benefits
last week alone. [The Guardian] This is the largest single number of claimants in a single week ever. The previous record was recorded in 1982. At just 700,000 then, the figures from last week are more than four times greater.
BREAKING: US unemployment claims come in at 3.2 million, four times higher than previous record.

— The Spectator Index (@spectatorindex) March 26, 2020
As highlighted in the tweet below, the sudden spike in claims makes all those previous increases look insignificant.
This chart. pic.twitter.com/xda0FXJO6S

— Sven Henrich (@NorthmanTrader) March 26, 2020
The Worst Still to Come?
As it stands, many small businesses are attempting to make ends meet with home delivery services and the like. How long this is
economically viable
remains to be seen. With no vaccine for the virus and its true impact still to be felt in nations that were later to "lock down" their citizens, there is no telling how bad this unprecedented situation for global markets could get. Critics of a newly passed US
coronavirus
relief bill reason that the measure would create a
much greater incentive
for employees to lay staff off going forward. [CNBC] The new legislation will see the
Federal Reserve
create trillions of dollars, with most adults receiving a one-off payment of $1,200 as an effort to stimulate the economy. The measure will also extend the scope of unemployment benefits to include self-employed and part-time workers. The full economic impact of the unprecedented social isolation measures is still anyone's guess, and the US benefits system is now able to serve a larger number of its citizens than previously. As a result, there could well be an even greater number of claims next week too.
Disclaimer
All the information contained on our website is published in good faith and for general information purposes only. Any action the reader takes upon the information found on our website is strictly at their own risk.