After Bitcoin's halving event in May, its
inflation
rate will drop to just 1.8% annually. That puts it far lower than most inflation targets by central banks.
Bitcoin (BTC) has often been discussed as
a tool to combat inflation.
This is because there is a fixed supply of BTC which can't ever be exceeded. Bitcoin's max supply is estimated to be hit around 2140—so until then, there is an inflation rate based on how much BTC is created through mining annually. As of now, Bitcoin's inflation rate is about 3.6%. However, after halving, this rate will be cut in half with major consequences. Miners will be earning half of what they are now, and the inflation rate will thus drop to 1.8%. By comparison, most central banks have an inflation target of 2%. This was recently pointed out by The Moon (
@TheMoonCarl
) on Twitter, where it received significant buzz.
The #Bitcoin inflation is now 3.6% & will be 1.8% after the halving.

That's officially lower than the 2% inflation-target adopted by most central banks.

This is actually HUGE!

The $BTC price could easily jump to $200,000 within 2 years!

— The Moon 🌙 (@TheMoonCarl) February 22, 2020
Moat global inflation targetting focuses on the goal of achieving 2% inflation. That's the target for the U.S. Federal Reserve and most major central banks. Now, with Bitcoin's latest halving, the leading cryptocurrency will finally be able to make a clear case for itself as less inflationary than most fiat-based systems. It also comes at a time when
inflation around the world seems to be rising. 
In the past few years, we have seen inflation spike significantly in many nations. Recently, BeInCrypto reported in December that China's inflation rate
j
umped 4.5%.
Are we entering another era of inflation worldwide—
and is the Bitcoin the solution?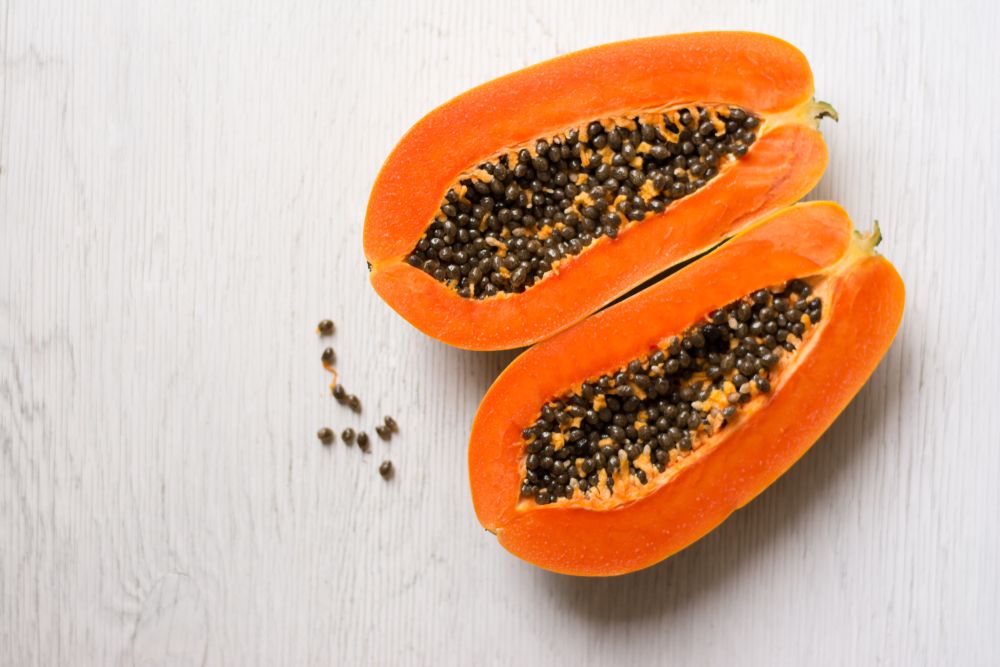 Bitcoin still has to prove itself as a store of value until it can be considered a stable alternative to fiat. For now, most anti-inflation advocates
s
eem to be gold enthusiasts. 
However, the case for Bitcoin will continue to grow louder as we go through further halving cycles, and the inflation rate continues to drop. Every four years, Bitcoin will become more attractive as a hedge against inflation. This effectively means that Bitcoin is, at heart, a long-term hold.
Disclaimer
All the information contained on our website is published in good faith and for general information purposes only. Any action the reader takes upon the information found on our website is strictly at their own risk.