Two financial giants, Goldman Sachs and Morgan Stanley, say that the global economy seems to be bottoming out.
Is the worst of the COVID-19 market rout behind us? According to the top economists at Goldman Sachs and Morgan Stanley, it is. They see some promising indicators that the worst may be over.
Signs of Economic Improvement
Bloomberg
is reporting
that top economists are signaling that the economic rout may be reversing. [Bloomberg] Economists from Morgan Stanley and Goldman Sachs say that a few indicators seem to point to a reversal. According to the chief economist at Morgan Stanley, Chetan Ahya, consumer expectations have improved. People are moving more now, and household spending is contracting at a slower rate than before. According to Ahya, China's economy bottomed in February. The United States apparently bottomed in late April. Jan Hatzius, chief economist at Goldman Sachs, echoed these same sentiments: "Economic activity has probably bottomed now," he said. The IMF has also reaffirmed its position that we can expect
a 'v-shaped recovery.'
Others, however, are not so sure. HSBC Holdings economist James Pomeroy warned that betting on a sharp turnaround may be dangerous. Citing numbers from China, consumer spending has been exceptionally slow to recover to levels seen before COVID-19. In effect, people remain nervous about shopping and going back to work. Analysts have pointed out that the reopening of the economy may be
a 'sell the news'
event because consumer spending will be slow to recover.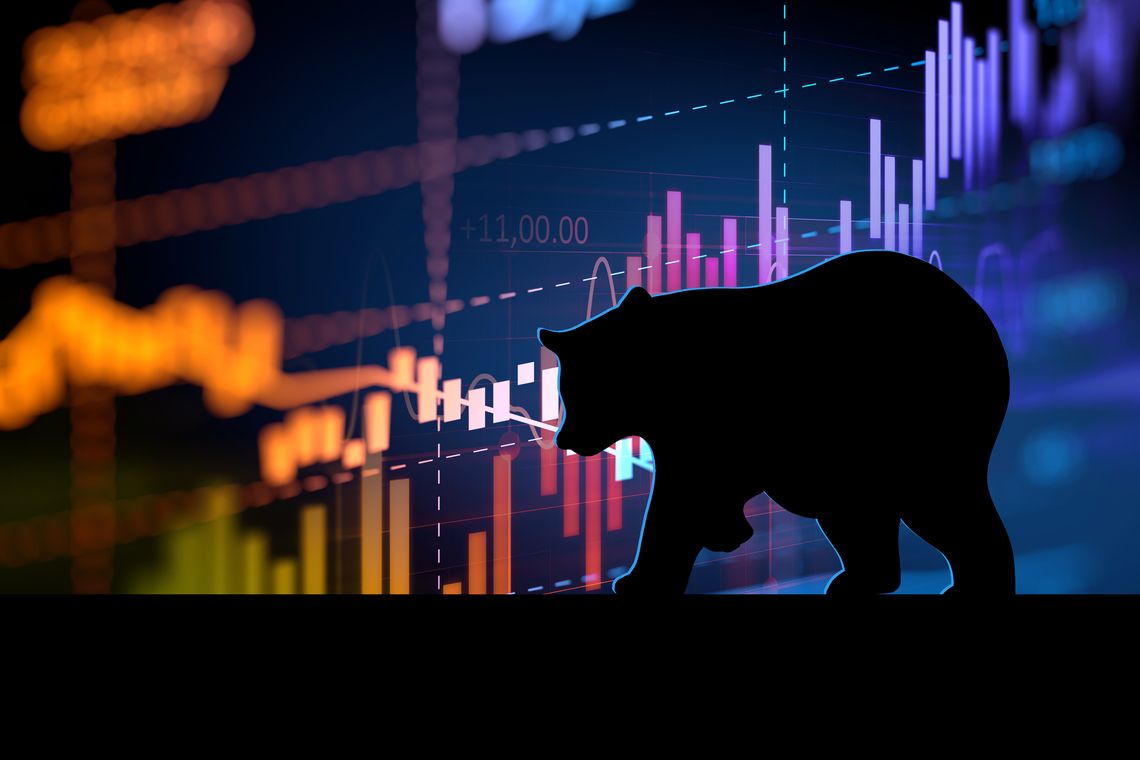 An Uncertain Future Remains
Even if the global economy is 'bottoming,' the question remains: how long will it take for it to spring back up again? Global investments were relatively anemic even before COVID-19. Moreover, in the United States,
more than 30 million Americans
are currently unemployed. [CNN] With stocks rallying, some commentators have noted that there has been a glaring disconnect
between financial markets and the real economy.
Stocks have, in effect, been pumping as a direct consequence of the Fed and 
not 
based on actual earnings or corporate activity. The Fed earlier committed to
'unlimited QE'
to alleviate economic pain just a few days ago, in an unprecedented move. So, economists may be optimistic that the world economy could be close to a reversal. However, this reversal will likely take a long time. The truth is, one's assessment of the global economic outlook is dependent on which indicators you pick—and there are valid arguments for both optimism and pessimism.
Disclaimer
All the information contained on our website is published in good faith and for general information purposes only. Any action the reader takes upon the information found on our website is strictly at their own risk.