Although many of the top-tier exchanges like Coinbase Pro require ID verification, many exchanges still don't. Here are the top picks for cryptocurrency exchanges that have no KYC.
In most countries around the world, ID verification is required due to Know Your Customer (KYC) laws. These regulations make it impossible for a cryptocurrency exchange to operate in the United States without verifying every user. Yet, many cryptocurrency exchanges based outside of these jurisdictions still don't require KYC.
This is good news for investors who prefer to stay anonymous, but keep in mind these exchanges seldom ever support fiat deposits. Fiat deposits and withdrawals almost always require KYC.
On that note, let's take a look at the best exchanges which don't require any KYC.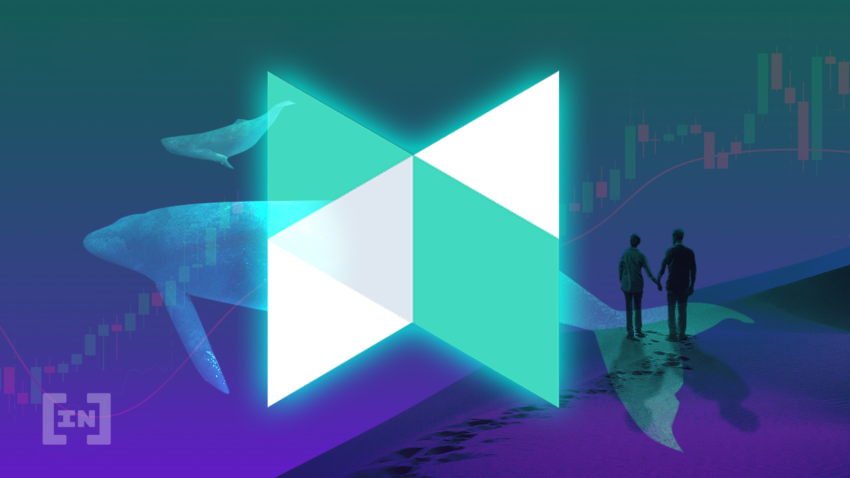 Poloniex was founded in 2014, making it one of the older exchanges on this list. It offers features such as spot trading, staking, and futures. You can access the exchange via the web, as well as the mobile platforms of Android and iOS. The exchange is one of the top 20 exchanges, according to data from CoinMarketCap.
Among the best features of Poloniex are the fact that customers have unlimited access to trading. You can also buy crypto with fiat, making it ideal for those who have no prior experience with the crypto market. Users can withdraw up to $10,000 per day — but with 2FA, that limit is increased to $50,000. Poloniex also features an integrated NFT marketplace with zero initial transaction fees and minimal gas fees.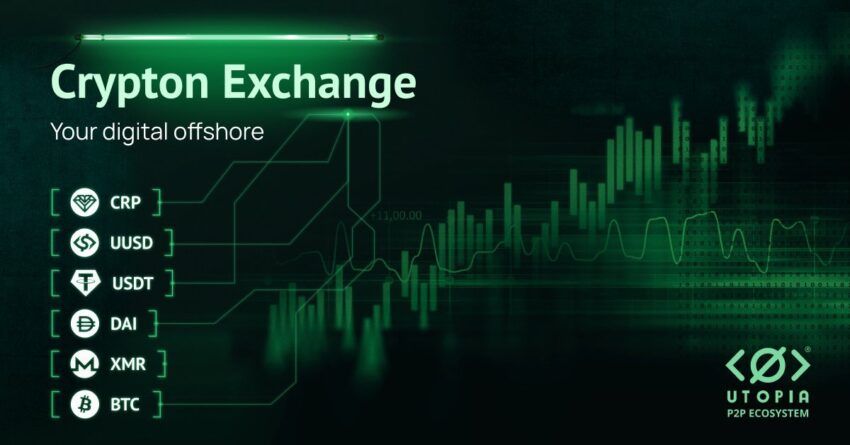 Crypton is another exchange that doesn't require KYC verification. Founded in 2013, the exchange works based on the Utopia P2P system, and registration is completely anonymous. The exchange offers low commissions, six available cryptocurrencies, and a digital offshore feature. As a privacy-focused exchange, Crypton has Monero (XMR) available on its platform.
Crypton was explicitly created for those who are focused on privacy and want to remain anonymous.
With millions of users, Binance is often number one in the world in trading volume. Best of all, all you need is an email address to trade on the exchange. With just the most basic sign-up, you can withdraw up to 2 BTC worth of cryptocurrencies daily.
As of now, Binance remains the best exchange for those looking to avoid KYC. However, be aware that Americans won't be able to use the exchange without identity verification starting mid-September.
Click here to start trading on Binance without KYC, immediately!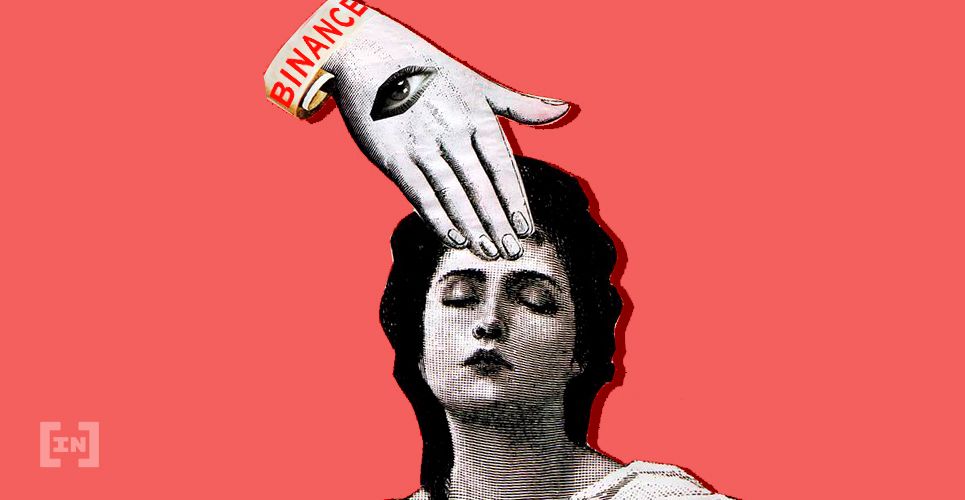 StormGain is an up-and-coming exchange which launched this year and only requires an email to sign up.
Although the exchange supports far fewer cryptocurrencies than Binance — supporting Bitcoin (BTC), Bitcoin Cash (BCH), Ethereum (ETH), Ripple (XRP), and Litecoin (LTC) — it is nonetheless an attractive option for its multiplier trading. It is the only legitimate exchange, other than BitMEX, which boasts a multiplier of up to 100x.
The exchange recently scored a major endorsement deal with English Premier League team Newcastle United FC and has been gaining in popularity as of late.
Start trading Bitcoin (BTC) with a 100x multiplier on StormGain without KYC by clicking here!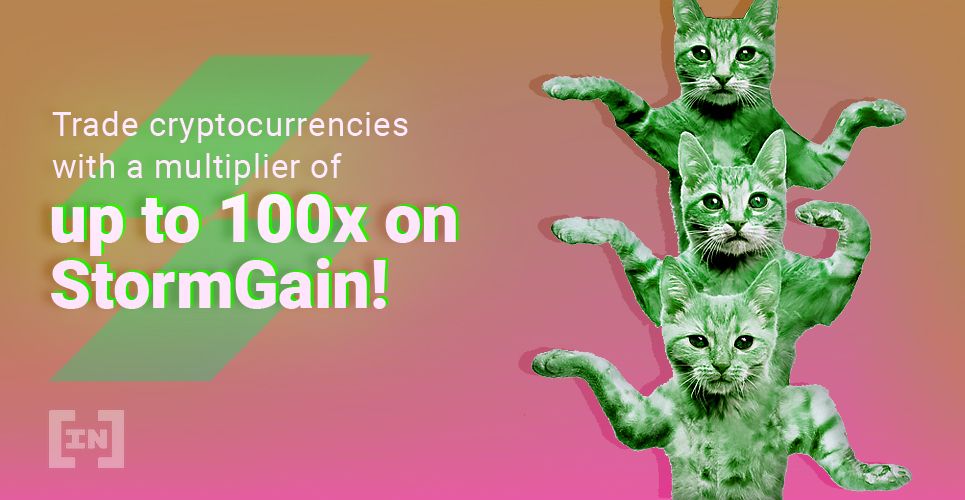 5. KuCoin
KuCoin has often been compared to Binance, and for good reason. Boasting a large selection of altcoins, its KuCoin Shares (KCS) functions very similar to Binance Coin (BNB). With no KYC/AML requirement, it boasts low trading fees.
It has often been suggested that many American traders may migrate to KuCoin after the American ban is put in place for Binance users.
Click here to start trading on KuCoin, now!
6. BitMax
BitMax is yet another up-and-coming exchange which does not require KYC procedures. A few countries are geo-blocked, however. Similar to Binance, the exchange has a 2 BTC withdrawal limit per day if you do not participate in KYC.
The exchange supports a vast collection of altcoins but is notorious for its wash trading. It is still safe to use, however — just make sure to store your cryptocurrencies in a wallet.
7. Bitfinex
Bitfinex has had somewhat of a fall from grace since last year but is still a massively popular exchange. Not requiring KYC, one can withdraw up to 10 BTC in a 24-hour period. However, Americans are currently geo-blocked from using the exchange.
Bitfinex currently boasts a large selection of trading pairs and is often the home of many market-makers.
Be Cautious
You've probably heard this before, but it should be said again: if you don't have the keys, it's not your money. These exchanges may be useful for trading, but we would advise not keeping your cryptocurrencies on them for a long amount of time.
Whereas reputable, compliant exchanges like Coinbase and Gemini are insured, exchanges like Bitfinex are not. So, be smart: if you use the above-mentioned exchanges, always withdraw your cryptocurrencies after trading.
Are there any other non-KYC exchanges that you personally like to use? Let us know your thoughts below.
---
[Full Disclosure: StormGain is a partner exchange of BeInCrypto.]
Disclaimer
All the information contained on our website is published in good faith and for general information purposes only. Any action the reader takes upon the information found on our website is strictly at their own risk.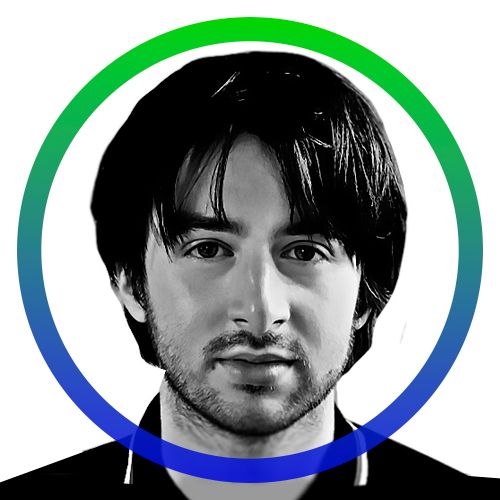 Raised in the U.S, Lucian graduated with a BA in economic history. An accomplished freelance journalist, he specializes in writing about the cryptocurrency space and the digital...
Raised in the U.S, Lucian graduated with a BA in economic history. An accomplished freelance journalist, he specializes in writing about the cryptocurrency space and the digital...
READ FULL BIO
Sponsored Sponsored