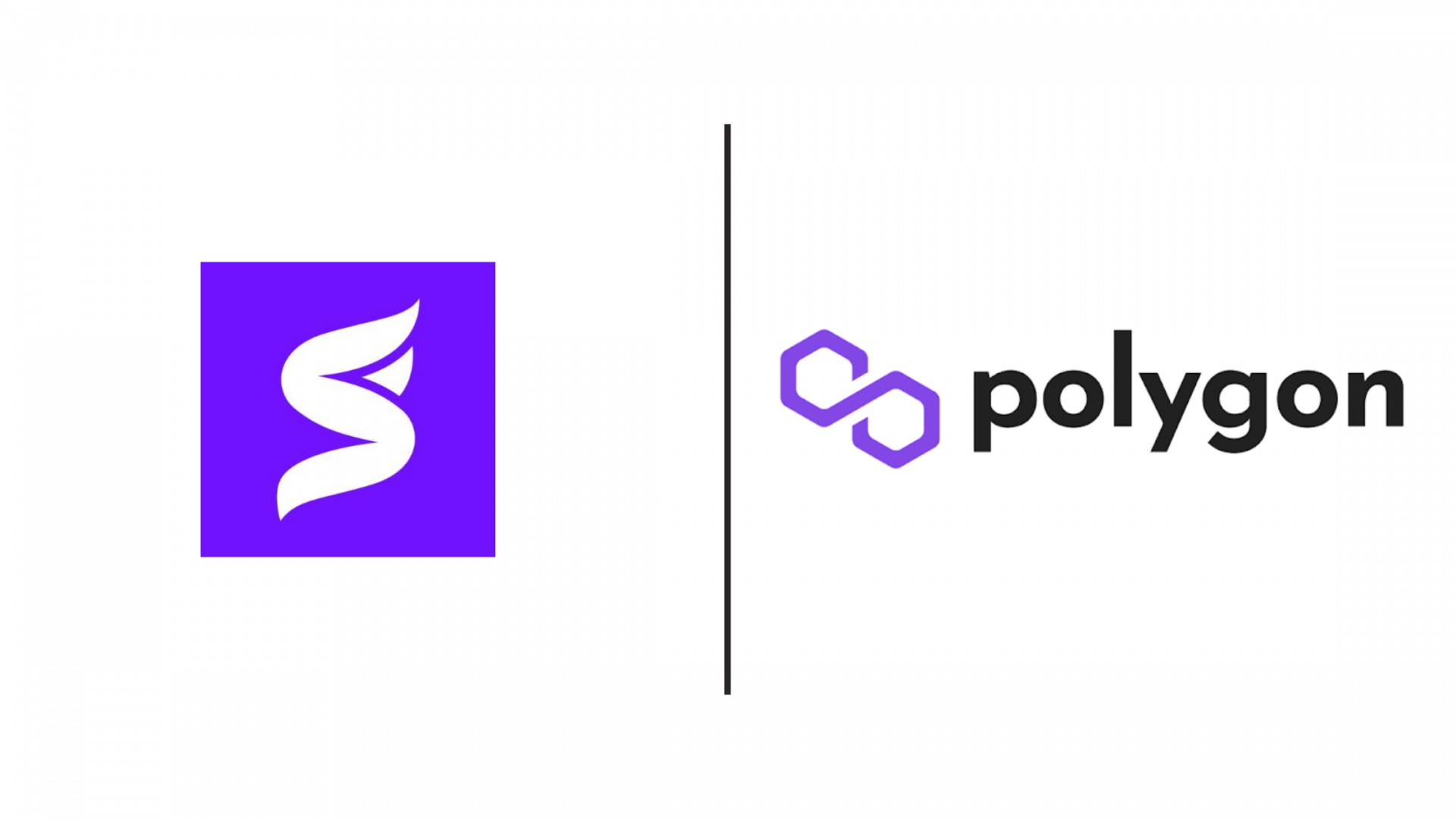 Delaware, US, 10th March, 2021, // ChainWire //
SuperFarm will be integrating with Polygon to deliver fast and low-cost NFTs on layer-2. Polygon (formerly Matic) is the preeminent developer of Ethereum scaling solutions and is at the forefront of pioneering L2 technologies.
Integrating SuperFarm with Polygon will open the door to cheap NFT<NFT minting, swapping, and selling, making digital collectibles accessible to mainstream users. Polygon has established a pedigree for supporting NFT projects including Aavegotchi, Neon District, and Decentraland.
Sandeep Nailwal, Co-founder of Polygon said: "Users are priced out of interacting on-chain due to high gas fees on Ethereum. Polygon's scaling solution aims to solve that and provide a superior user experience without compromising on security. SuperFarm on Polygon allows mainstream users to interact on-chain to mint, sell and farm NFTs at a significantly (<$0.01) reduced cost."
With an active community of NFT collectors already established on Polygon, Polygon community members will soon be able to farm exclusive NFTs on the SuperFarm platform that will have utility within AAA Video Games and elsewhere. This will enable Polygon users to farm exclusive NFTs without diluting the circulating supply. 
Polygon's scalable sidechain technology allows crypto projects to enjoy the best of both worlds: the security of the Ethereum mainchain coupled with the low-fee environment of L2. Because Polygon is compatible with established Ethereum developer tools such as MetaMask and Remix, it's easy for developers to build on L2.
Matic Plasma is the first implementation of Polygon's layer-2 technology, but since rebranding, Polygon has committed to developing other scaling solutions such as zk Rollups and Optimistic Rollups. As part of the Polygon ecosystem, SuperFarm will be among the first projects to benefit as these scaling technologies come onstream, creating a thriving digital collectibles market that's open to everyone.
About SuperFarm
SuperFarm is a cross-chain defi protocol designed to bring utility to any token by turning it into an NFT farm with no code required. SuperFarm provides a bridge between current crypto ecosystems and the explosive gaming industry. NFTs from SuperFarm and Official Partner Farms will gain utility within real AAA video games. In this ecosystem, NFTs are no longer just pixels on a screen, but hold power to unlock unique digital experiences.
Learn more: https://www.superfarm.com/
About Polygon
Polygon is a layer-2 scaling solution backed by Binance and Coinbase that is committed to scaling the Ethereum network. Its first product, Matic PoS chain, is based on a version of Plasma and used by such projects as Polymarket, Aavegotchi, Decentraland, SportX, and Neon District. The Polygon team is now developing its PoS chain in conjunction with complementary scaling solutions that will be selectable via the Polygon SDK.
Learn more: https://polygon.technology/ 
Contacts
Mark Wang Type a message
SuperFarm
Disclaimer
All the information contained on our website is published in good faith and for general information purposes only. Any action the reader takes upon the information found on our website is strictly at their own risk.
READ FULL BIO
Sponsored Sponsored