Solana co-founder Anatoly Yakovenko cautions the United States government against allowing the pursuit of perfection to hinder innovation, emphasizing that no government regulations can ever be flawless.
Yakovenko declared,
"The bills aren't perfect. No legislation is. As a country and as an industry, we cannot let perfect be the enemy of the good."
Solana's Anatoly Yakovenko Urges Tighter US Regulations For Economic Boost
During a September 18 interview, Solana co-founder Anatoly Yakovenko explained the importance of the US government's ongoing commitment to advancing regulations, emphasizing the need to avoid waiting for every detail to be perfect.
"Congress must continue stewarding these efforts to protect American technological leadership, provide important market protections, and promote a free and open internet."
He contends that politicians should have the freedom to experiment with cryptocurrency, even in the face of existing laws prohibiting it, as it will better equip them to formulate more relevant legislation.
"Ethics rules prohibit most government officials who regulate digital assets from using them. This makes it tough to craft good policy: Imagine trying to regulate social media without having ever opened Facebook!"
Yakovenko highlights that blockchain startups face a significant disadvantage due to the substantial costs associated with their establishment.
He notes that it is significantly cheaper to set up a traditional company.
He further explains that the initial step for typical startups involves incorporating the company for less than $500 through LegalZoom. In contrast, blockchain companies can incur significantly higher expenses even before they attain official company status:
"For blockchain companies, it means pouring precious amounts of time, energy, and often tens of thousands of dollars into legal fees trying to structure their businesses to operate in a compliant manner."
Solana Labs was co-founded by Yakovenko in 2017 in San Francisco, California.
The Solana token was subsequently launched in March 2020. Upon launch, it started at an initial price of $0.75 and soared to an all-time high of $259 in November 2021. At the time of publication, Solana's price stands at $19.94.

Crypto Industry Shouldn't Suffer Due to Scams
He also discussed the increasing prevalence of scams in the crypto industry, contending that the entire sector should not suffer consequences for the actions of a few bad actors in the broader context:
"There have been scams in the digital asset space, and we should do everything possible to eliminate them. But a well-functioning economy shouldn't punish an entire industry for the actions of its worst elements."
On August 24, BeInCrypto reported on the recent alerts issued to elderly citizens in the US regarding crypto scams.
The Association of Retired Persons (AARP) cautioned Americans aged 50 and above about the threat of criminals attempting to entice them into crypto scams aimed at pilfering their lifelong savings.
In 2022, the US FTC stated that more than 53,000 individuals reported losses exceeding $1.4 billion in crypto scams.
Disclaimer
In adherence to the Trust Project guidelines, BeInCrypto is committed to unbiased, transparent reporting. This news article aims to provide accurate, timely information. However, readers are advised to verify facts independently and consult with a professional before making any decisions based on this content.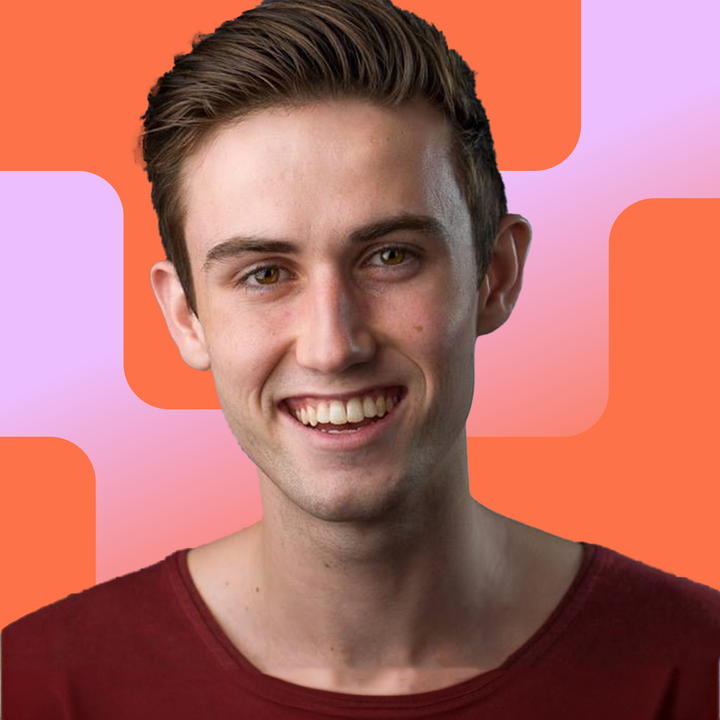 Ciaran is a cryptocurrency journalist based in Sydney, Australia. He particularly enjoys writing about CBDC developments and the practical implementations of cryptocurrency in...
Ciaran is a cryptocurrency journalist based in Sydney, Australia. He particularly enjoys writing about CBDC developments and the practical implementations of cryptocurrency in...
READ FULL BIO
Sponsored Sponsored