American seniors are increasingly vulnerable to so-called "pig butchering" crypto scams, partly on account of chronic loneliness. So much so that The American Association of Retired Persons (AARP) has published an explicit warning telling Americans over 50 to watch out for criminals trying to trick them out of their hard-earned savings.
Seniors in the United States alone have lost many millions of dollars in scams where victims are lured into a false romantic relationship, only to have their savings wiped out in a fraudulent investment scheme. Many of these scams use cryptocurrency investments as a lure.
AARP Publishes a Warning to Vulnerable Elderly Americans
In an August 16 article, AARP warns elderly Americans about the risks of falling into digital relationships involving supposedly high-return investments.
In 2022, nearly 70,000 people reported romance scams to the Federal Trade Commission (FTC). Altogether, they lost $1.3 billion, up from 56,000 reports and $547 million lost in 2021. Worryingly, older adults tend to lose more money. The median loss for people over 70 was $9,000 in 2021, which compares to $2,400 across all ages.
Whereas cryptocurrency fraud has also increased dramatically. In 2022, over 53,000 people reported losing over $1.4 billion in cryptocurrency scams, according to the FTC. However, it is hard to know how widespread of an issue this is as many scams go unreported.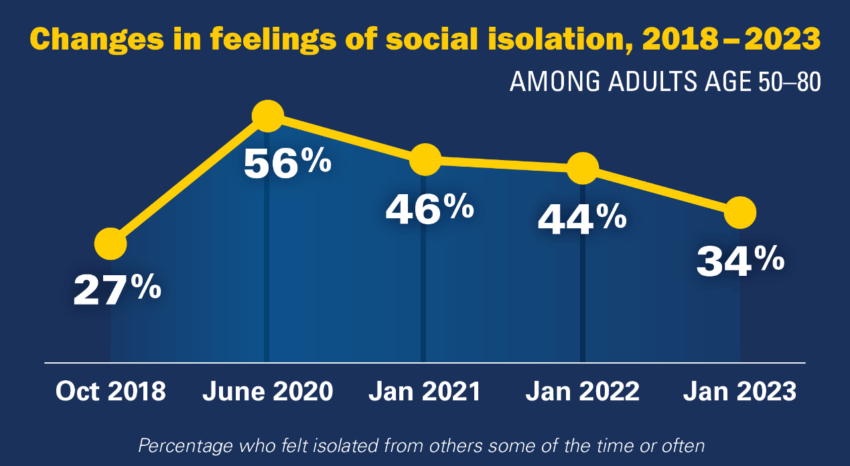 How Pig Butchering Scams Work
In pig butchering scams, fraudsters establish fake romantic relationships with the intent to exploit victims' emotions and finances. This often causes significant personal and financial harm. The scammers manipulate their victims into financial schemes of which the scammers are the ultimate benefactor.
First, criminals make contact through messaging apps or social media, often pretending to be young and attractive. They chat for hours daily to build emotional intimacy. This stage can last for weeks or months—otherwise known as "fattening" the pig.
Next, they persuade victims to invest in cryptocurrency, showing fake photos of wealth and success. Then, criminals collect the money by directing victims to crypto ATMs or malicious links.
The fraudsters then show the victims fake screenshots of websites showing their investments succeeding. However, when victims try to withdraw their funds, the criminals demand a "tax" or other payment. Unfortunately, the investments were never real to begin with and the money is almost certainly gone.
Criminals often use cryptocurrency in these scams because of its perceived ability to produce quick, high returns, and its relative pseudonymity.
American Elders Face An Epidemic of Loneliness
These crimes are made easier by the growing epedemic of loneliness facing elderly Americans. According to the University of Michigan's National Poll on Healthy Aging, in 2023, 34% of adults aged 50-80 reported feeling isolated in the past year—29% some of the time and 5% often. This is lower than 56% in 2020, during the height of the COVID-19 pandemic, but higher than 27% in 2018.
Over a third (37%) of older adults reported lacking companionship in the past year—29% some of the time and 8% often. This compares to 41% in 2020 and 34% in 2018.
On May 3, the new United States Surgeon General Dr. Vivek Murthy issued a stark warning about elderly loneliness, calling it a "public health crisis." In response, he laid out the country's first national strategy for social connection.
"Our epidemic of loneliness and isolation has been an underappreciated public health crisis that has harmed individual and societal health. Our relationships are a source of healing and well-being hiding in plain sight – one that can help us live healthier, more fulfilled, and more productive lives," said US Surgeon General Dr. Vivek Murthy in a statement.
Dr. Murthy went so far as to say that loneliness should be taken as seriously as other public health emergencies like tobacco, obesity, and substance use disorders. 
Disclaimer
In adherence to the Trust Project guidelines, BeInCrypto is committed to unbiased, transparent reporting. This news article aims to provide accurate, timely information. However, readers are advised to verify facts independently and consult with a professional before making any decisions based on this content.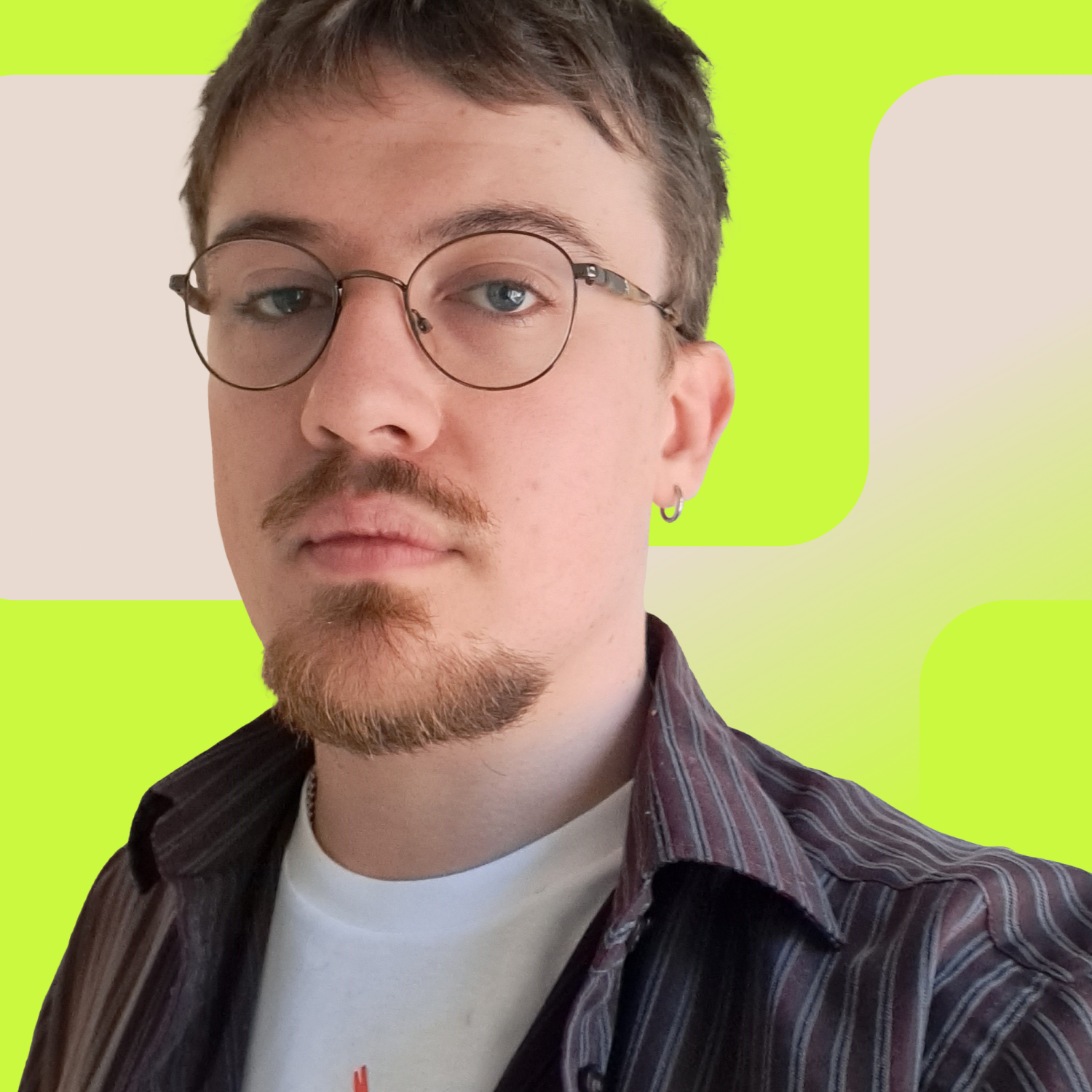 Josh is a reporter at BeInCrypto. He first worked as a journalist over a decade ago, initially covering music before moving into politics and current affairs. Josh first owned...
Josh is a reporter at BeInCrypto. He first worked as a journalist over a decade ago, initially covering music before moving into politics and current affairs. Josh first owned...
READ FULL BIO
Sponsored Sponsored