Shiba Inu (SHIB) price fell below 0.0000080 for the first time in 2023 after news of Binance's legal squabbles with the Securities and Exchange Commission (SEC) hit the memecoin markets on Monday. On-chain data shows that whale investors have not bowed to the FUD. Will this be enough to force an early rebound? 
On June 5, 2023, SHIB price dropped 5% to a 6-month low of $0.0000079. Here's how the bullish activity among whales and strategic investors looking to buy the dip could trigger an early Shiba Inu rebound.
Shiba Inu Whales are Not Discouraged by the Price Crash
On-chain data shows that Shiba Inu whales began June 2023 on a positive note. And despite Monday's 5% price correction, they have not reined in their bullish activity.
The chart below shows that Large Transactions involving SHIB began to rise around June 1. And on June 5, it rose even further.

Large Transactions quantify the trading activity among whale investors by summing up the number of single transactions that exceed $100,000 in value.
When it increases during a price correction, as seen above, it indicates that large institutional investors are confident of an imminent price rebound.
Specifically, on June 1, only 16 Large Transactions were recorded on the Shiba Inu network. But by the close of June 5, SHIB Large Transactions have more than doubled to 40 transactions.
If the bullish whales continue on this trajectory, they could soak up the selling pressure from paper-handed whales and retail investors. Ultimately, this is likely to trigger an early SHIB price rebound. 
Traders are Queuing Up Orders to Buy the Dip
In further confirmation of the bullish outlook, the order books of exchanges suggest that investors are looking to scoop the SHIB dip around the $0.0000075 mark
The Exchange on-chain Market depth chart shows an aggregate of the total buy/sell orders placed by Shiba Inu traders across different crypto exchanges.
Currently, SHIB holders have placed orders to purchase 971 billion tokens. Meanwhile, sellers have placed only 610.74 billion SHIB up for sale.
When demand exceeds the market supply of an asset, competition increases, and inevitably, it puts upward pressure on its price.
There is a supply shortage of about 361 billion SHIB across crypto exchanges. This suggests Shiba Inu price will likely rebound as buyers begin to compete to get their orders filled quickly.
In conclusion, the supply shortage and confidence shown by whale investors are pivotal factors that could trigger an early SHIB price recovery.
SHIB Price Prediction: Possible Rebound to $0.000010
Considering the whale investors' bullish activity, SHIB will likely head toward $0.000009 in the coming weeks.
Although, IntoTheBlock's Global In/Out of The Money Around Price (IOMAP) data suggests that Shib Inu will face initial resistance around $0.0000085.
As highlighted below, 9,610 million investors that bought 7.8 trillion SHIB at an average price of $0.0000080 could sell once they break even.
However, if the bulls prevail, the price could rise further toward $0.000010, as expected.
​​On the other hand, the bears could invalidate the bullish stance if Shiba Inu price unexpectedly drops below the critical $0.0000075 support zone.
But, the 99,000 investors that purchased 35 trillion SHIB at a maximum price of $0.0000080 will likely prevent the drop.
Although unlikely, SHIB could retrace further toward $0.000006 if that support level does not hold.  
Disclaimer
In line with the Trust Project guidelines, this price analysis article is for informational purposes only and should not be considered financial or investment advice. BeInCrypto is committed to accurate, unbiased reporting, but market conditions are subject to change without notice. Always conduct your own research and consult with a professional before making any financial decisions.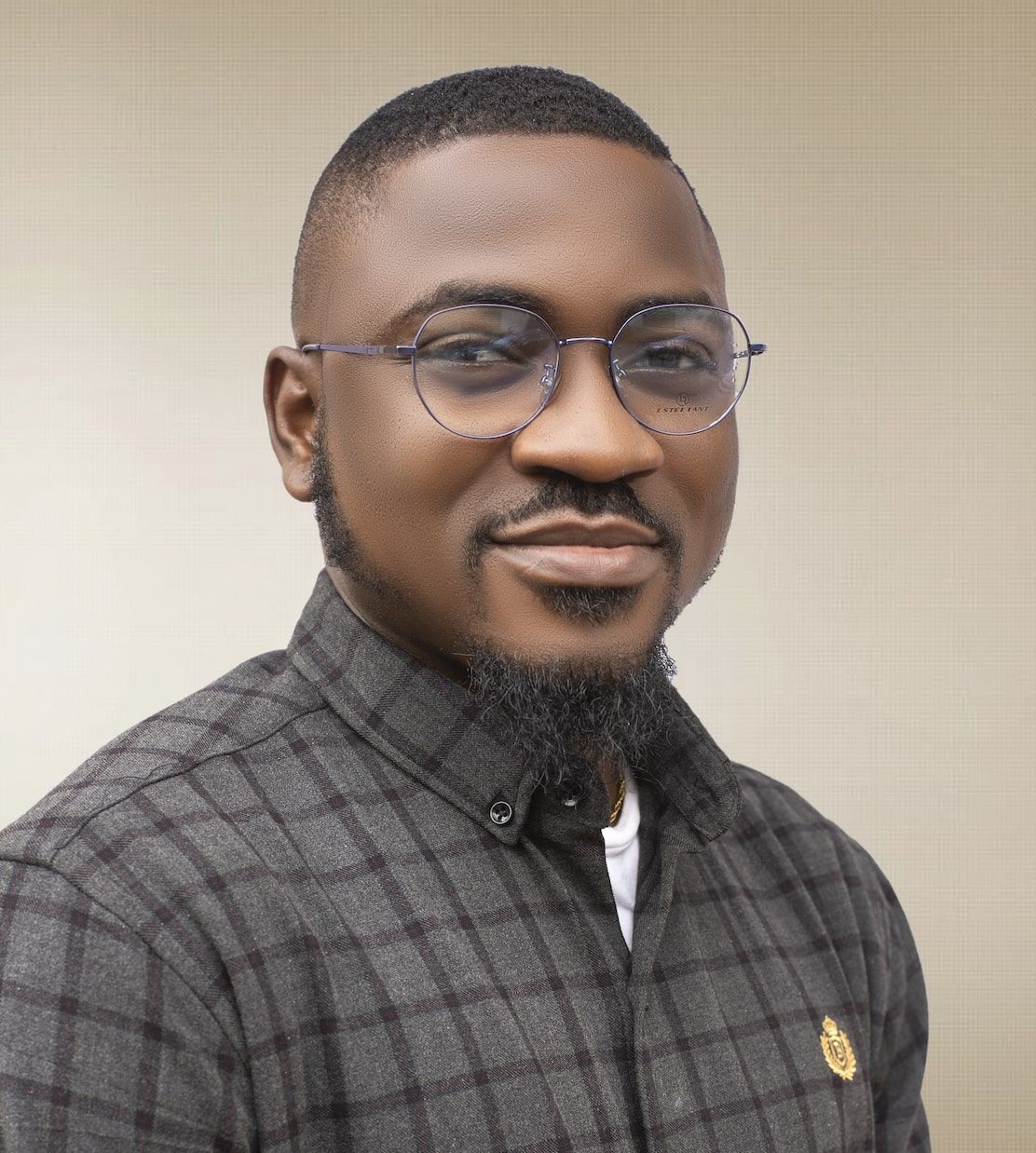 Ibrahim Ajibade Ademolawa is an experienced research analyst who began his career in Commercial Banking. He has worked with several Web3 startups and financial institutions...
Ibrahim Ajibade Ademolawa is an experienced research analyst who began his career in Commercial Banking. He has worked with several Web3 startups and financial institutions...
READ FULL BIO
Sponsored Sponsored