The Securities and Exchange Commission (SEC) could be on the verge of defeat following Ripple's Hinman victory. The papers are due for release on June 13. Could they make the legal case unwinnable for the SEC?
Ripple has achieved a victory against the SEC by successfully opposing the agency's motion to seal the "Hinman speech documents." These include internal drafts and emails related to a speech given by former SEC Director William Hinman over four years ago. A speech that explicitly contradicts the legal basis on which the SEC seeks to prosecute Ripple.
The Ripple Hinman Victory Could Be Decisive
Supporters of Ripple say the speech proves that the SEC did not consider ether (ETH) a security at the time Hinman made it. Ripple's lawyers have been trying to uncover more information about Hinman's conclusion, as it could impact the classification of XRP.
In its recent filing, the SEC attempted to justify the need for confidentiality. The agency claimed that the documents were irrelevant to the summary judgment motions. And also argued their disclosure could harm the agency's interests.
Brad Garlinghouse, Ripple's CEO, was quick to share his pleasure at the verdict. "Another win for transparency," he tweeted. "Unredacted Hinman emails to be publicly available soon – stay tuned as the lawyers work through the mechanics to make that happen."
Reactions to the Ripple Hinman Outcome
People active in the crypto industry, and the legal realm, were quick to react. John Deaton, managing partner of the Deaton Law Firm, said on Twitter: "It is clear that things said in the Hinman emails specifically contradict arguments made by the SEC." Deaton had previously predicted that the Ripple case will not settle due to the Hinman emails, as the SEC seems to have accepted that they will eventually become public.
Deaton also doubts that SEC Chair Gary Gensler would agree to publicly acknowledge that ongoing and future XRP sales are not securities. Likewise, Ripple is unlikely to settle unless the SEC agrees to these terms.
Twitter's crypto community celebrated following the Ripple Hinman victory. Crypto Twitter largely saw it as a groundbreaking judgment with far-reaching implications.
Although, some were disappointed that the decision didn't lead to a sudden move in the markets. "Everyone expected that XRPs win over SEC will trigger a new bull market rally in crypto but this doesn't seem to be happening anytime soon," tweeted one trader. "Seems like it will be again Bitcoin halving leading to a new bull run."
The Hinman documents are due to be released on June 13, a date agreed by both parties. There had been speculation that this collaboration signaled a settlement. However, analysts generally believe this is unlikely.
Ripple Going All the Way?
"Gary is taking this all the way & Ripple will unless XRP gets clarity," said one commentator. "It clearly hasn't to this point."
"Ripple is not going to settle just to save themselves," said another. "They need the rest of crypto to get clarity for their company to achieve success outside of just cross border payments… use liquidity hub for example… it promotes a basket of other crypto… not just #xrp."
If Ripple and the SEC settle, the outcome could fail to provide industry-wide clarity about similar digital assets. Much of the speculation about whether or not Ripple would settle rests on the question of whether or not it would continue fighting on the industry's behalf.
Clearly, the Hinman victory offers hope that Ripple will carry on the fight. The papers offer a legal basis for rejecting the classification of cryptocurrencies as securities.
Disclaimer
In adherence to the Trust Project guidelines, BeInCrypto is committed to unbiased, transparent reporting. This news article aims to provide accurate, timely information. However, readers are advised to verify facts independently and consult with a professional before making any decisions based on this content.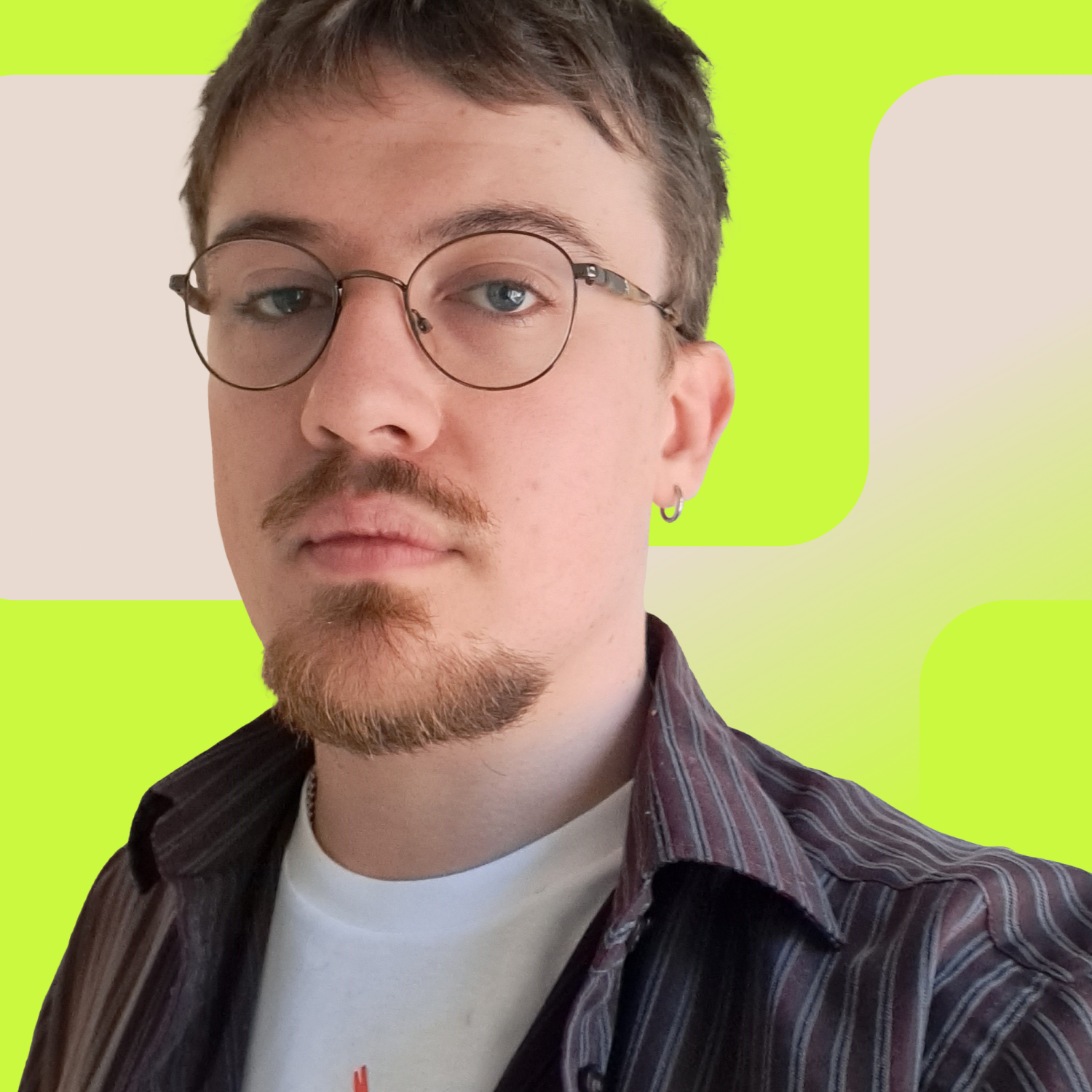 Josh is a reporter at BeInCrypto. He first worked as a journalist over a decade ago, initially covering music before moving into politics and current affairs. Josh first owned...
Josh is a reporter at BeInCrypto. He first worked as a journalist over a decade ago, initially covering music before moving into politics and current affairs. Josh first owned...
READ FULL BIO
Sponsored Sponsored