Ripple Labs, the U.S. based company behind the Ripple payment protocol, is looking to move its ongoing securities suit to federal court in an attempt to prove, once and for all, that its XRP token is not a
security
.
Court documents filed at the
United States District Court f
or the Northern District of California
 detail the case for Ripple to move its most recent securities case from the state courts up to the federal level — a plan which securities lawyer Jake Chervinsky calls "tactical brilliance."
I can't speak to their odds of winning since the case is still so young & I don't know all the facts, but it's fair to say Ripple's lawyers think they have better odds of winning in federal court than in state court (or else they wouldn't be trying so hard to remove the case).

— Jake Chervinsky (@jchervinsky) November 9, 2018
According to Ripple's attorneys, the case is eligible to be moved to the state courts under the U.S. Class Action Fairness Act (CAFA) — a bill that allows high-value cases with a large number of similar plaintiffs to be removed from a state court and held at the federal level. The class-action lawsuit is a merger of three separate suits filed by Avner Greenwald, David Oconer, and, most recently, Vladi Zakinov, "on behalf of all California citizens who purchased or otherwise acquired
XRP
from January 1, 2013 to the present." According to the suit, Ripple Labs failed to register its 
XRP product
as a security with the 
U.S. Securities and Exchange Commission (SEC)
 — instead opting to sell unregistered securities, which then went on to
lose investors swathes of money
. The plaintiffs are requesting a total of $167.7 million in damages.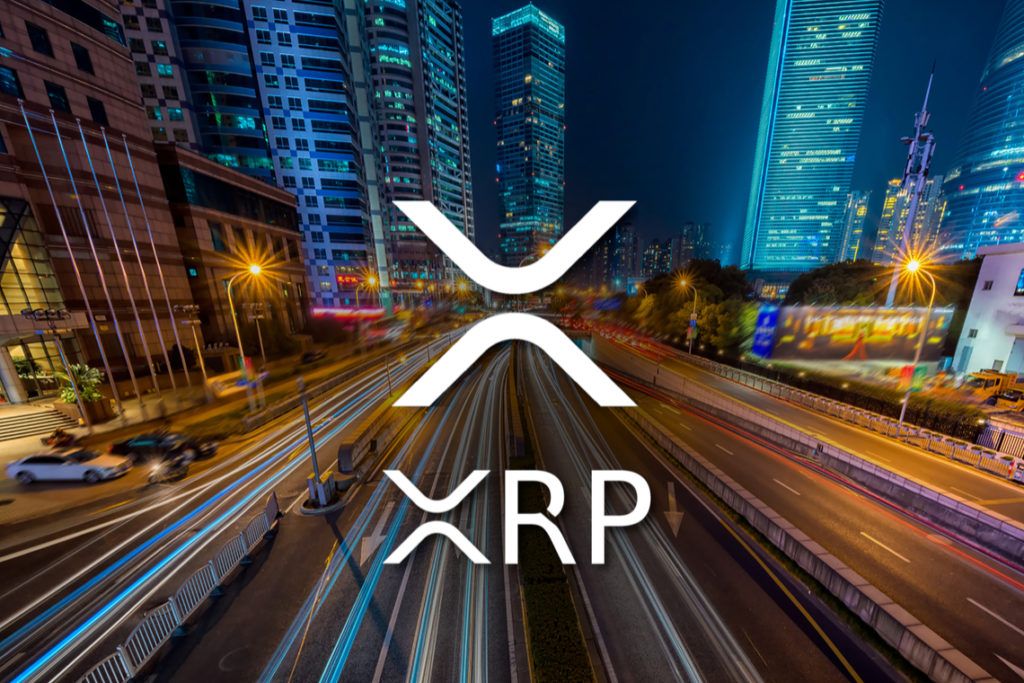 Ripple's attorneys argue that since at least one of the 100+ members of the suing class reside outside of the jurisdiction of California, and the total value of the suit exceeds $5 million, the case is eligible for federal consideration. However, a subsequent filing by the plaintiffs indicates this move will not be uncontested. Instead, they are asking the courts 
to remand the matter
back to the San Mateo Superior Court.
As of yet,
Ripple
has not faced any serious consequences for the numerous suits it has been hit with over the years. However, fending off three within the same year may prove a difficult task.
Do you think XRP can be considered a security? Do you believe the plaintiffs or the defendant (Ripple Labs) will win the case? Let us know your thoughts in the comments below! 
Disclaimer
All the information contained on our website is published in good faith and for general information purposes only. Any action the reader takes upon the information found on our website is strictly at their own risk.