Who wouldn't like to sit by the beach, eating Bacalhau à Brás and drinking a glass of Portugal's famous Vinho Verde while clocking in the remote hours at a Cayman Islands-based crypto firm? Well, if that sounds like you, you're not the only one with the same idea.
In the past couple of years, Portugal has become a haven for those in Bitcoin and other cryptocurrencies. First of all, the country has one of Europe's sunniest climates and a good reputation for local food and drink. Perhaps more importantly, however, until this year, the Mediterranean country had effectively no taxes on digital currencies.
Until Recently, Portugal Was a Crypto Tax Haven
In 2016, the Portuguese tax authority enacted a law stating that cryptocurrencies, being non-currencies, lack legal tender status in Portugal and consequently, should be exempt from taxation. As of this year, the rules have changed, but that doesn't look likely to stop the party.
Moreover, the country has a so-called 'digital nomad' visa for those with a sense of wanderlust, like many in the industry. As of October 30, 2022, the Portugal Digital Nomad Visa program allows remote workers to live and work in Portugal, either on a temporary or long-term basis.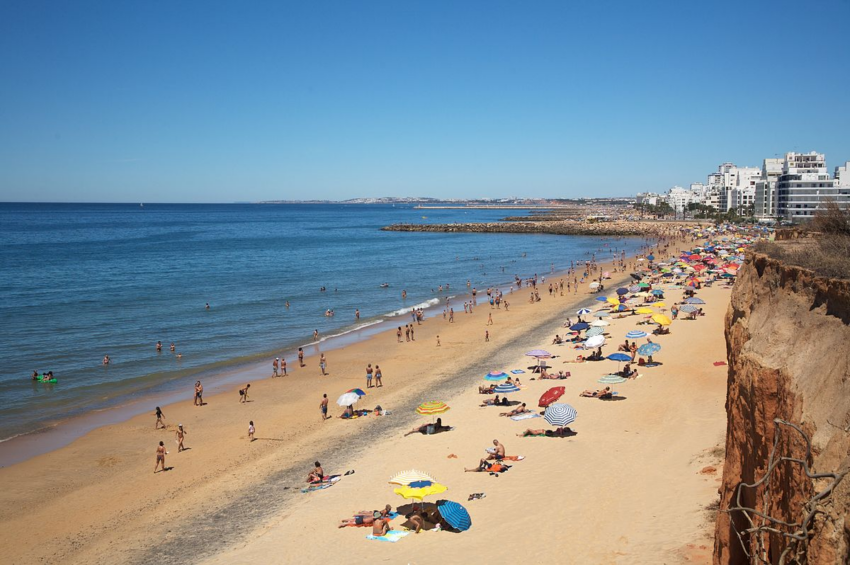 To be eligible, applicants must earn at least four times the national minimum wage, approximately $3,350 (€3,040) per month. Gaining permanent residency or even citizenship is possible after five years. Additionally, holders can freely travel within the Schengen Area without border control.
These undeniable perks have led many in the industry to flock to its sunny streets and beaches. But this is no short-term phenomenon. According to Portugal's National Statistics Institute, the country's foreign-born population rose 40% between 2011 and 2021.
Foreign Demand for Housing Is Pricing Out Locals
But the rush to live the good life on the Mediterranean coast has had its downsides. Rental properties (the domain of choice for the digital nomad) have risen an eye-watering 31.6% since July 2022.
According to a study by Imovirtual, renting a house is 91% more expensive than renters expect, and buying is 72% higher. Statistics illustrate a grim reality: even though Portugal has found its place in the sun, there simply aren't enough houses to fit everyone at a reasonable price.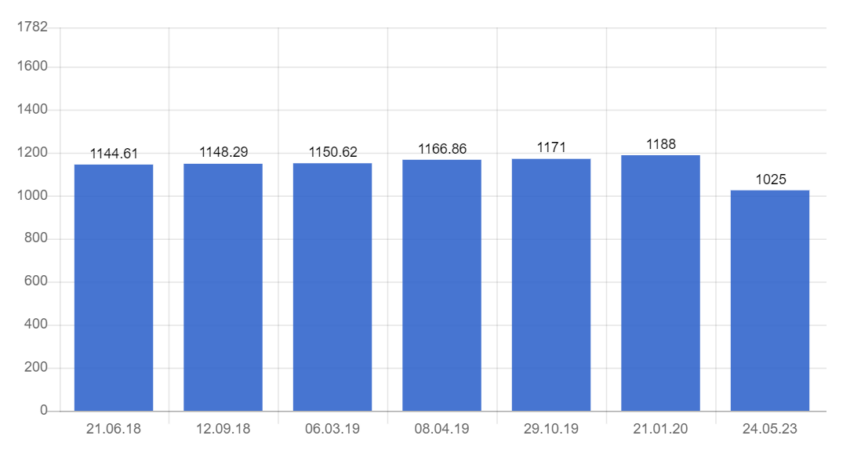 This problem is exacerbated by Portugal's relatively low earnings. The country's minimum wage is only €887 per month. Average wages are a little higher at €1025 a month.
Compare that to Finland—also in the EU—where average monthly wages are €3,818. And despite being on the very western edge of Europe (historically its richer half), Portugal sits around the middle of the table for EU incomes.
However, many are at pains to defend the Portuguese digital nomad visa, arguing the arrival of remote workers doesn't account for the eyewatering housing costs. Empty, unused, or dilapidated buildings are a far more pressing issue, some argue. In fact, in April, Portugal's government passed a forced rental policy for properties that have been empty for at least two years with no signs of utility payments in a move to unstick the housing crisis.
By international standards, Portuguese homes are some of the emptiest in the world. In December 2022, 12.1% of homes in Portugal were vacant. A number that has barely moved from 12.5% recorded in 2011. That rises to 15% in the capital, Lisbon.
Portugal Is Generally Positive for Crypto Businesses
But despite the high housing costs, and recent changes in tax, which effectively ends the country's reign as a crypto tax haven, the country is likely to still keep pulling in visitors.
Mercado Bitcoin Portugal, formerly known as Criptoloja, was the first company to receive a license to operate as a cryptocurrency broker in Portugal, and also the country's first crypto exchange.
Pedro Borges, the firm's CEO, told BeInCrypto that the Portuguese government has continued to take an open approach during and after the changes. The general attitude of the government has been generally positive, he said.
However, that doesn't mean there aren't still problems. For businesses like Mercado Bitcoin, the country's diligence and speed has its downsides.
"Regulation hasn't progressed as quickly in other countries, which forces us to face unfair competition because we see platforms – that aren't regulated – offering a variety of services, including derivative financial products on cryptocurrencies, margin accounts, and the creation of new tokens. All of this is done without complying with the rules we are obligated to follow.

This puts us in direct competition with those who don't comply and who can offer their services here in Portugal. This is the main challenge! In other words, we have solid regulation, but we are competing in an open market with those who don't adhere to the same rules."
Others who spoke to BeInCrypto agreed. According to Tim Haldorsson, a Sweden native who relocated to Portugal four and a half years ago to run his Web3 marketing agency, Lunar Strategy, his new adoptive country has been far more welcoming than his home.
Haldorsson said he initially moved because of the "combination of being at the heart of crypto and Web3 in Lisbon combined with great weather." However, it was the vibrant Web3 community—conferences, meetups, and events in crypto—that made him stay.
Surf, Sun, and Quality of Life
Joe Hall, a Bitcoiner, journalist, and content creator for Cointelegraph, who settled in Portugal in 2020, tells BeInCrypto that he knows plenty of industry people who have relocated to the country in recent years. In fact, he receives "a DM every week" from someone asking about making the move.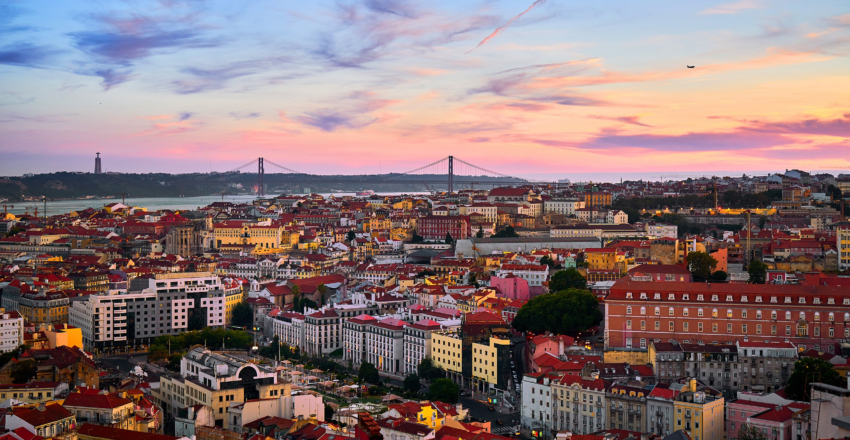 Hall, who has lived in over 13 different countries, told BeInCrypto that he's found Portugal much more Bitcoin-friendly than the UK or France, for example. However, this was largely down to regulators being unsure of how to regulate the industry.
Part of the attraction, said Hall, was the quality of life, the ability to surf (every day), and the thriving community of Bitcoiners. The digital nomad visa was just the cherry on top. "I often joke that Portugal is where digital nomads come to die," he said.
Although, even he has found some parts of crypto's flocking to the country frustrating.
"I love Portugal, its people and its relaxed approach to life, but if you're considering a move here please leave your shitcoins at home. During the last bull run, everyone and their dog was shilling their tawdry NFT collection and literal shitcoins, while crypto meetups littered the main streets of Lisbon. To this I say, 'Não obrigado' which means "no thank you."
However, for every passionate Bitcoiner or crypto enthusiast, there is often a family or person struggling to find somewhere to live. In July 2023 alone, the cost of renting increased by 3.8%, according to the idealista price index, indicating prices are failing to slow down.
If things continue this way, Portugal may revisit its generous visa schemes before long.
Disclaimer
In adherence to the Trust Project guidelines, BeInCrypto is committed to unbiased, transparent reporting. This news article aims to provide accurate, timely information. However, readers are advised to verify facts independently and consult with a professional before making any decisions based on this content.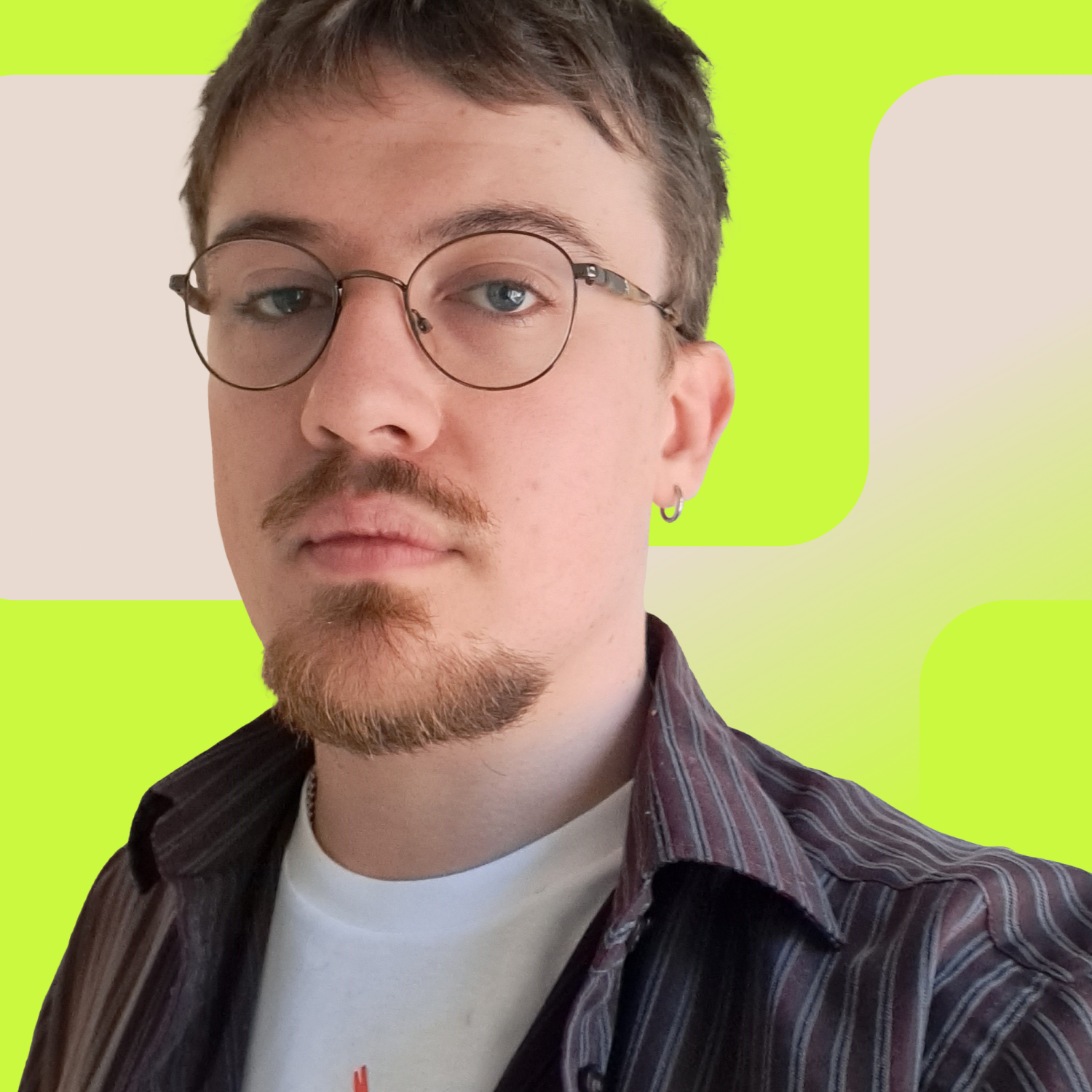 Josh is a reporter at BeInCrypto. He first worked as a journalist over a decade ago, initially covering music before moving into politics and current affairs. Josh first owned...
Josh is a reporter at BeInCrypto. He first worked as a journalist over a decade ago, initially covering music before moving into politics and current affairs. Josh first owned...
READ FULL BIO
Sponsored Sponsored