Crypto loves a conference. If you've never been to one, are you really in crypto? But, following the news that cryptocurrency exchange Bitget has announced its own "industry leaders" event, some may ask: how many crypto conferences are too many?
On July 21, Bitget unveiled its new event offering, EmpowerX Summit, which will supposedly empower people and society through crypto and Web3. The event, taking place in Singapore on September 12, will include panel discussions on AI-crypto integration, institutional adoption, Web3 innovations, and the future economy.
Bitget to Host EmpowerX Summit on September 12
Singapore is already due to host Asia Crypto Week, TOKEN2049, Stablecoin Summit, Blockchain Festival Asia, and numerous others. And that's just crypto events in one city over the coming months.
Global cities like London, Paris, Miami, and New York will have many events either revolving around crypto and blockchain or including it, every year. Although there is no official tally of all the world's crypto events, such a number would be very comfortably in the three figures.
However, especially since the bear market took hold in 2022, many events have struggled to attract attendees. Schmoozing and connecting with the other inhabitants of Web3 seems like an easy choice when the markets are on the march. Portfolios can swell to tremendous sizes in mere months, and it seems as if everyone has a spare dollar (or BTC) to spend on networking.
But when the market tanks, as it did spectacularly last year, event organizers are often the ones picking up the pieces.
Crypto Events Struggle to Get the Numbers
Earlier this year, Bitcoin2023, reportedly the largest Bitcoin event on the planet, struggled to attract many attendees. The event was also its first since the crypto winter took hold.
According to its website, the conference expected only 15,000 in-person attendees, down from 26,000 last year. Photos from the event appeared to confirm the drop in numbers.

One employee of a crypto event, who agreed to speak to BeInCrypto on condition of anonymity, was worried for the sector, and for the employee's own event. Despite the event's effort to innovate, the effects of the bear market were still being felt, the source said. The employee went on:
"Even considering the industry's trademark last-minute mentality, last-minute sign ups decreased significantly since last year, alongside sponsor budgets and perceived willingness to travel. This can be deemed positive in one way, as it keeps pushing the ceiling of quality on offer in the Web3 events space. On the other hand, it is clearly taking a toll on event organisers worldwide, translating to higher investment in light of lower attendance rates."
Juri Maibaum, co-founder of Cosmoverse, told BeInCrypto that the bear market is tough for conferences, as it is for everyone else. Ticket prices must reflect this reality, Maibaum believes.
"We've found this year sponsors and attendees are prioritizing travel to select events rather than making sure they are at as many as possible. As Cosmoverse we have made sure to make our conference among the most affordable…. Ticket sales have been steady in the run up to the conference in October."
ETHDenver Expects a Bumper 2024
John Paller, founder and Executive Steward for ETHDenver, one of the industry's flagship events, is more confident. In a discussion with BeInCrypto, Paller said that the collapse of hype had left some with a deep appreciation for the industry.
"There's no doubt that the bear market slimmed down a lot of events in terms of numbers, but I'd caution against conflating numbers with engagement. Engagement has been better than ever. In some ways, I think people need events even more during bear markets to re-energize them," he said.
At the most recent ETHDenver conference, 20,000 guests and 175 sponsors showed up, in spite of the tough market, Paller added. He held out hope for a stronger showing next year.
Disclaimer
In adherence to the Trust Project guidelines, BeInCrypto is committed to unbiased, transparent reporting. This news article aims to provide accurate, timely information. However, readers are advised to verify facts independently and consult with a professional before making any decisions based on this content.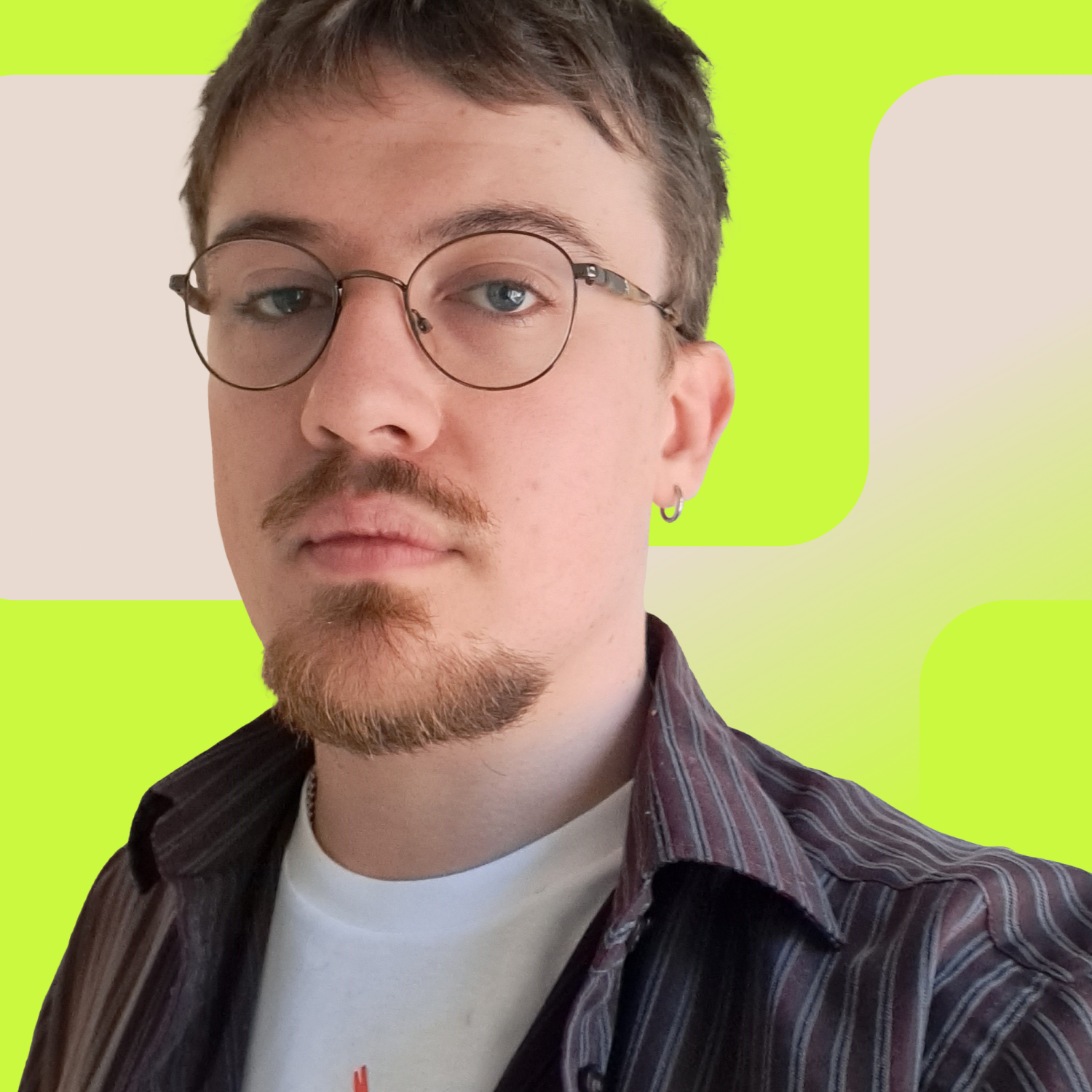 Josh is a reporter at BeInCrypto. He first worked as a journalist over a decade ago, initially covering music before moving into politics and current affairs. Josh first owned...
Josh is a reporter at BeInCrypto. He first worked as a journalist over a decade ago, initially covering music before moving into politics and current affairs. Josh first owned...
READ FULL BIO
Sponsored Sponsored