The mainnet launch of the Beacon Chain of ETH 2.0 took place on Dec. 1. Interest is objectively growing as the total number of ETH staked on the network has surpassed one million.
Just a few weeks ago, some users were worried that the necessary number of ETH would not reach the threshold for quite some time, delaying the anticipated Dec. 1 launch.
As the number of staked ETH rises well past the necessary threshold needed to originally launch the network, it seems that these fears were unsubstantiated. Within a few days of the initial mainnet launch, the number of ETH has already almost doubled the initial genesis threshold.
What Does This Mean for ETH?
The more ether that are staked, the more that are unavailable for trading until the next phase of ETH 2.0 is launched. 
Depending on when the next stage of ETH 2.0 actually comes to fruition, it could be years until this ETH is accessible, possibly drying up a portion of the asset on the sellers' side.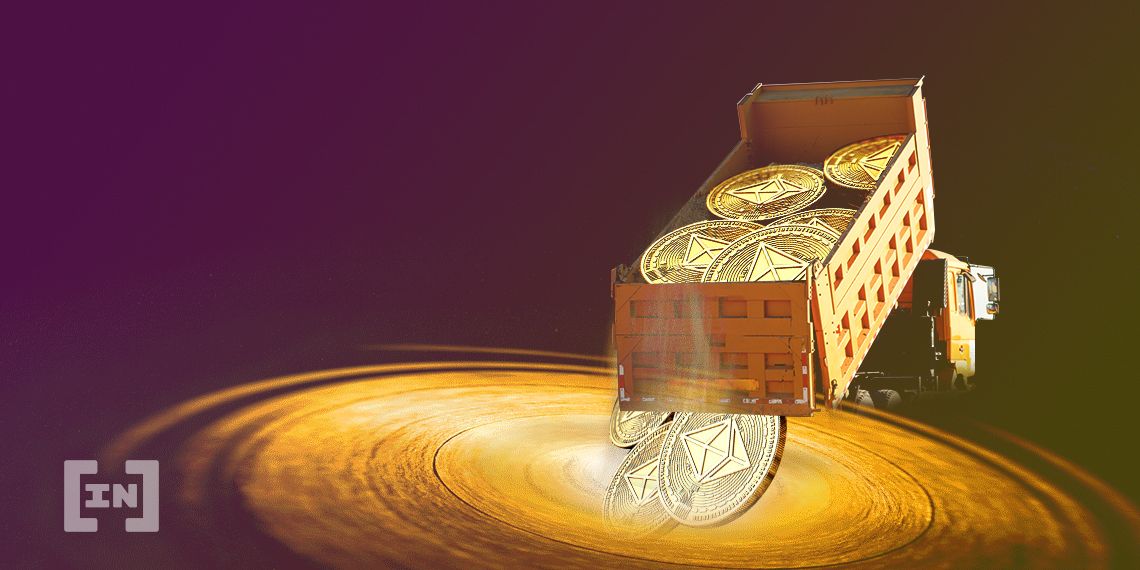 Since over one million ETH have been staked on the new network in less than a week, it can be expected that this number will increase over time as more users and organizations decide to get involved.
This percentage of ETH currently represents less than one percent of the total circulating supply.
Shift to Proof of Stake
Ethereum 2.0 has been a project that Vitalik Buterin and the entire Ethereum development team have been working on for years. It is an upgrade that revolves around a change in how transactions are verified.
Previously, Ethereum relied on a Proof-of-Work (PoW) transaction verification mechanism that meant transaction validators, or miners, have to dedicate electricity and computing power in order to validate transactions.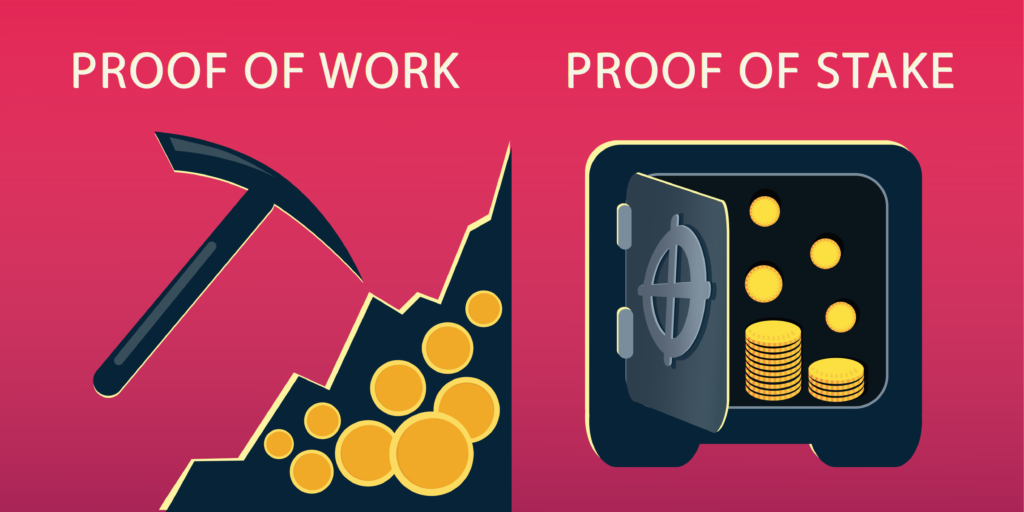 With Ethereum 2.0, transaction verification has been changed to a Proof-of-Stake (PoS) framework in order to increase the speed transactions can be verified while simultaneously decreasing the transaction fee cost. With Proof-of-Stake, miners have to stake a minimum of 32 ETH on the network to become a validating node.
This process allows for any user to validate transactions on the Ethereum network without having to own or operate any mining infrastructure, and allows for a more efficient way for transactions to be verified in a decentralized manner.
More Good News for Ethereum
This is yet another milestone that Ethereum has reached this week among the successful launch of the ETH 2.0 Beacon Chain.
Beyond good technical news, it was also recently announced that Visa will be adopting the Ethereum-based stablecoin USDC.
Each USDC is pegged to the dollar, allowing users to access the benefits of blockchain technology without having to deal with the volatility seen in most cryptocurrencies.
Disclaimer
BeInCrypto has reached out to company or individual involved in the story to get an official statement about the recent developments, but it has yet to hear back.