The Opera browser platform has announced a cryptocurrency wallet support feature that allows iOS users to access and use the Ethereum and TRON networks.
The news is a strong signal of widespread blockchain adoption, with Opera currently boasting more than 300 million users.
The company had already created the cryptocurrency browser (called Opera Touch) for the Android OS in December 2018. This new offering moves the crypto functionality to the large iOS community.
The Opera Touch browser app is designed to interact on Web 3.0, the newest iteration of the internet. The company hopes to provide easy access points for users to begin using Web 3.0 — particularly cryptocurrency users.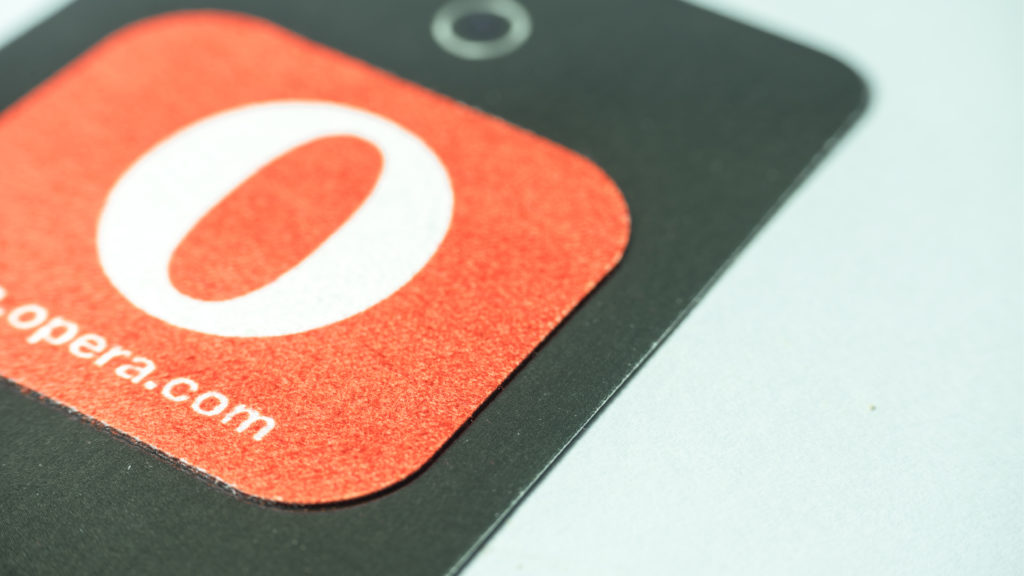 The company also announced that it would be expanding the support that is already offered. At this point, the Ethereum and TRON blockchains are supported, with the latter being the latest. Justin Sun, TRON's founder, said:
"We are excited that Opera, a mainstream browser with hundreds of millions of users, will now seamlessly support TRX and other TRON tokens. Soon, Opera users will be able to use dapps on the TRON blockchain."
However, the company sees potential in the future of decentralized applications (dApps) and plans to make at least twelve other blockchain platforms available to users. These will likely occur over the next year, as the Opera Touch browser is improved.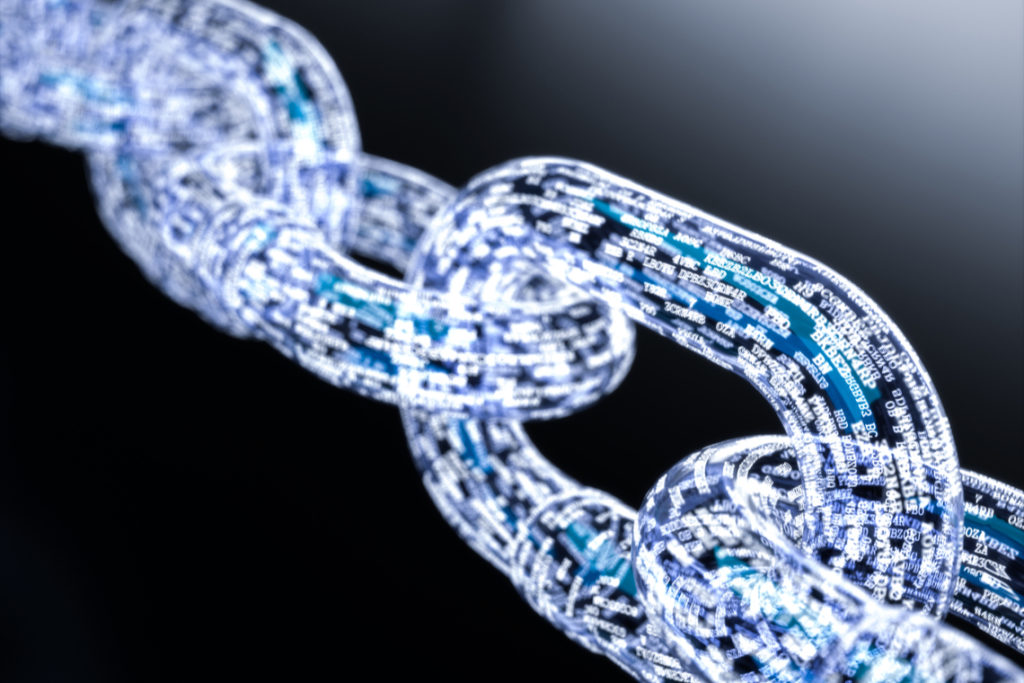 The additions appear symbiotic. While TRON (TRX) and Ethereum (ETH) certainly benefit from access to Opera's huge user base, the browser will likely also see a surge in users seeking better wallet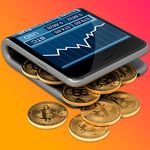 There are many different types of cryptocurrency wallets. Still, unlike the physical wallet in your back pocket, a cryptocurrency wallet... More/browser integration.
Overall, the release and partnerships reveal another step forward in the adoption cycle for blockchain technology.
Do you think Opera will reap the benefits of the blockchain collaboration, or will it just be an under-used gimmick? Let us know what you think in the comments below! 
---
---
▶️ Do you want to BeInCrypto? Join our Telegram Trading Community for exclusive Trading Signals, educational content, discussions and Project Reviews! Images courtesy of Shutterstock, Trading View and Twitter.