Just in case you missed it, last month we started a whole new review-series that will, over the next few weeks, feature some of the world's most popular brokers offering online CFD trading in cryptocurrencies, forex, stocks, and commodities, among other asset classes.
Today, we are back with the second review in that series. Continue reading if you're looking for some objective and unbiased insights into the services offered by Brokereo, one of the fastest-growing licensed brokerage houses in Europe.
Let's start with a bit of a background of the platform:
What is Brokereo?
Brokereo is owned by Concorde Investments Ltd, formerly known as Skopalino Finance Ltd. While the parent company itself has been around since 2013, Brokereo is new as an online CFD trading platform. It was launched only a few months back in 2020.
Despite being new, Brokereo has already built itself a good rapport in the CFD trading community in the EU. Its early success so far can be attributed to several factors that we will be analyzing in the follow-up sections.
To quickly touch on one of the most crucial factors, Brokereo is a licensed platform, authorized and monitored by CySEC, the financial regulatory agency of Cyprus.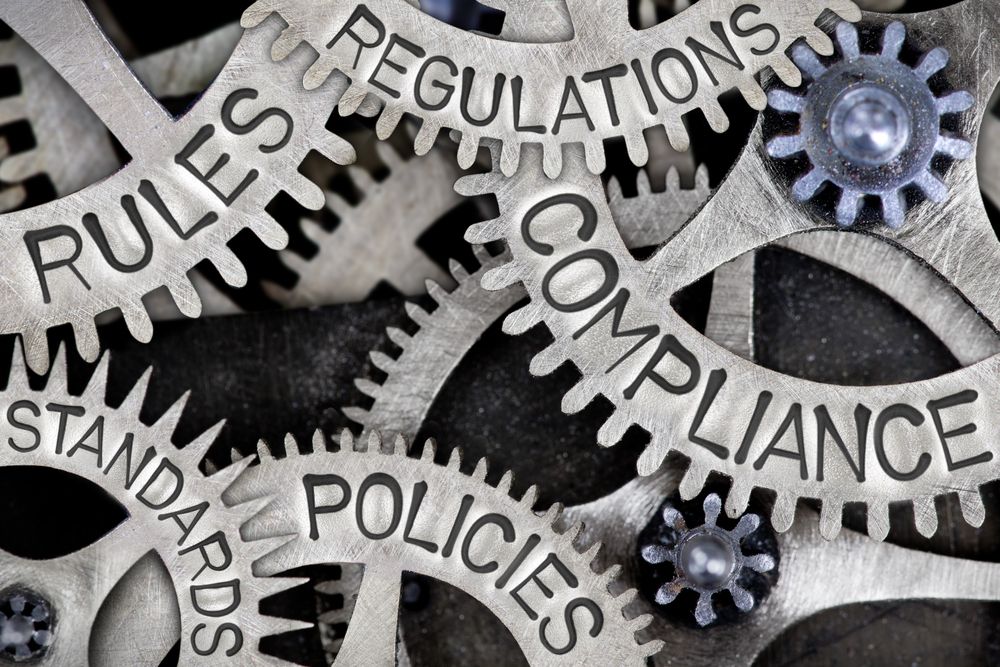 This credential, reinforced by CySEC's consistent efforts to update its regulatory guidelines in accordance with MiFID II requirements, has ensured that Brokereo can project itself as a safe and trusted platform in the trading community.
Adding further to this trust factor, Brokereo has also won a series of awards over the past few months including the "Best CFD Broker 2020" title from the World Financial Award and the "Best Forex CFD Provider of 2020" at the World Forex Award 2020, among others.
Online CFD Trading on Brokereo: The Instruments
Profitability in online CFD trading depends primarily on a combination of what instruments you choose and accompanying factors such as leverage rate and execution speed. With Brokereo, your choices are practically limitless as there are 300+ CFDs in instruments to pick from in the following asset classes:
Cryptocurrencies: CFDs for Bitcoin and 30+ major altcoins. For example, BTC/EUR, BTC/USD, ADA/USD, ETH/GBP, ETH/USD, XRP/EUR, and LTC/EUR, just to name a few.

Forex: More than 45 CFD forex pairs including AUD/CAD, EUR/USD, GBP/USD, EUR/NZD, CHF/JPY, etc.

Indices: Online CFDs on 17 of the world's top indices including Nasdaq 100, AEX, Nikkei 225, DAX 30, etc.
Commodities: Instant access to CFDs on oil, corn, cotton, and other commodities.

Stocks: Online CFD trading on more than 60 popular stocks from all over the world including the likes of Facebook, Ferrari, Tesla, Google, Visa, and so on.

Metals: Gold, Platinum, Silver, Copper, and other metals.
Supported Platforms
As for availability across platforms, Brokereo lets you choose from three options including the globally famed MetaTrader4, Web Trader, and a mobile trader.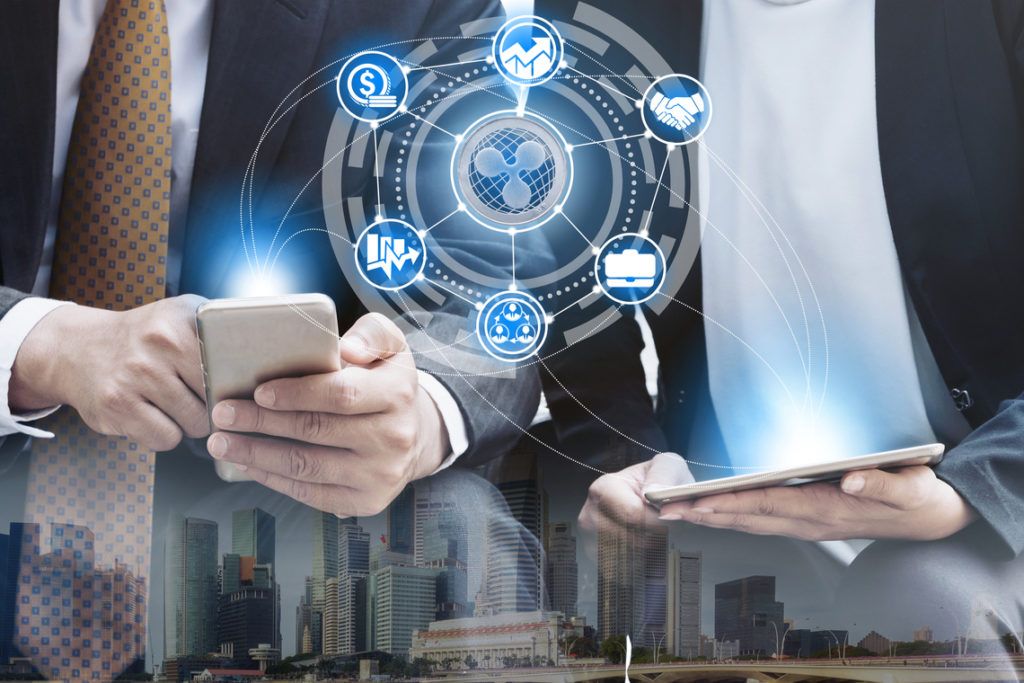 MetaTrader4: MetaTrader 4 desktop software is widely deemed one of the most feature-loaded and technologically advanced e-trading platforms around today. MT4 brings you perks such as 30 built-in fundamental and technical indicators (e.g. MA and Fibonacci retracements etc.), charting tools, fast execution of trades, and a variety of trading modes.

Web Trader: The Web Trader is accessible via any web browser such as Chrome, Safari, Firefox, etc. That means you can access it from basically any PC or Mac that you can get your hands on. It is powered by MT4 and comes with many of the features available on the desktop software.

Brokereo mobile apps: Available on Android and iOS, the Brokereo mobile apps are powered by MT4. They are designed to give you the option to track your CFDs on assets and execute orders even when on the move.
All three options come with relatively easy charting and order management tools. You can use all three of them using the same Brokereo account without facing any issues while synchronizing your actions across all three. For example, you can place an order on the MT4 desktop app and then manage it using the mobile app from anywhere, anytime.
The user interface across all three platforms is relatively simple. Even newbies are unlikely to have any major issues getting used to it.
In any case, Brokereo offers loads of tutorials and educational content on its website (articles, ebooks, and videos included) to help users learn about the different features in the apps, as well as the basic concepts of CFDs and trading.
Brokereo Account Types
Brokereo offers three types of accounts – Silver, Gold, and Platinum. All three account types allow CFD trading on 300+ assets with a maximum leverage of up to 1:30. There is a fourth account type as well — more on that in the next segment.
The Silver account is best suited for relatively inexperienced traders. It is a good way to get an up-close feel of the online CFD market and Brokereo's services.
It comes with standard features such as up to max Fx leverage 1:30, Min. spread 1.0, 300+CFDs on assets, 24/5 support, News alerts, hedging, and fifth decimal. However, you get no swap discount or a dedicated account manager.

In comparison, both these features are available for Gold and Platinum members. The swap discounts for Gold and Platinum users are 25% and 50% respectively.
The minimum spread for Silver, Gold, and Platinum users are 1.0, 0.4, and 0.3 respectively.
Professional Trading Account
As we mentioned in the last section, Brokereo also offers a fourth-account type, which is exclusively reserved for professional traders.
A professional trading account will bring you several exciting features to the table — for example, margin drops up to 15%, leverage rises up to 1:500, swift order execution, dedicated account manager, tight spreads, and up to 100 GB/s bandwidth.
Getting Started With Online CFD Trading on Brokereo
As with most regulated trading platforms, opening an account with Brokereo can take some time due to the stringent identity verification processes. The KYC norms mandated by CySEC make it compulsory for all new users to submit their proof of identity and proof of residence.
It is basically a four-step process. First, you need to enter the basic details such as your name, phone number, etc. Then you have to fill in a questionnaire and submit your documents. Usually, it takes 1-2 business days for the Brokereo team to approve your account.
If your documents are approved, you can instantly fund your newly-created account. The minimum deposit amount for all three account types is $250.
Deposit and Withdrawal, and Fees
You can deposit and withdraw funds to and from your Brokereo account using a variety of payment methods including bank transfers, Skrill, Neteller, and debit/credit cards (Visa, Maestro, V Pay, MasterCard), just to name a few.
Usually, newly deposited funds appear in your account within a few minutes. However, withdrawals might take some time depending on the payment method you choose. Especially, if you are doing a direct bank transfer.
Brokereo doesn't charge any commission on your trades, which means the main fee you need to pay is the spread. Spreads are definitely not the lowest in the industry, but they are reasonable.
There is an account maintenance fee of €80 if you are inactive on the platform for 61 days or more. There are no deposit and withdrawal fees.
Brokereo: Security and Reliability
In terms of security, Brokereo seems to be doing a neat job so far. It claims to have a robust security infrastructure that includes state-of-the-art encryption for all financial transactions and an advanced firewall system to protect sensitive data.
As for reliability, being a CySEC-licensed Brand, Brokereo is always under regulatory scrutiny. This essentially means that all its products, services, and security infrastructure have to maintain the rigid standards set by the legal and regulatory apparatus it is operating under.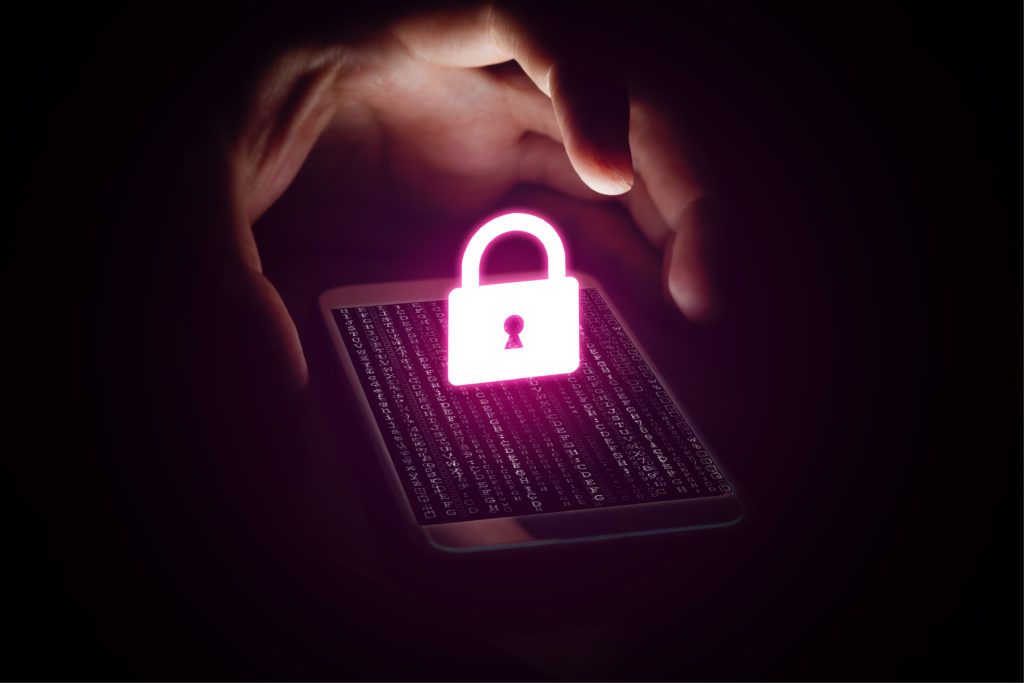 Additionally, CySEC regulation makes sure that Brokereo distinctly segregates clients' funds from the platform's own operational funds. And in case of insolvency, Brokereo is legally required to have a separate customer compensation fund.
You can share your feedback and grievances with the Brokereo support team using web-based forms, email, online chat, or telephone. The response time is generally good.
One thing we did notice, however, is that Brokereo's customer support services are available only on weekdays from 8:00 AM to 5:00 PM GMT. There is surely scope of improvement there.
Availability
Being CySec-regulated, Brokereo's services are primarily geared towards EU member states. These include Austria, Bulgaria, Croatia, Czech Republic, Denmark, Estonia, Finland, France, Germany, Greece, Hungary, Iceland, Ireland, Italy, Latvia, Liechtenstein, Lithuania, Malta, Netherlands, Norway, Poland, Portugal, Romania, Slovakia, Slovenia, Spain, and Sweden.
The company is allowed to extend its services to non-EU countries as well so long as Brokereo is in compliance with local laws and regulations. Unfortunately, as of today, the platform is not available in some of the world's biggest markets such as the US, Canada, Australia, Japan, and India.
Pros and Cons
Pros:
Regulated broker with a clean record so far.
More than 300 CFD instruments to choose from.
Feature loaded trading terminal. The interface is user-friendly too — relatively speaking.
Loads of educational content to help users learn about trading and the platform itself.
Lots of charting tools.
30 built-in fundamental and technical indicators.
Zero deposit and withdrawal fee. No commission on trades.
Cons
Limited presence outside of the EU.
Spreads could be lower.
Customer support is available only on weekdays, from 8:00 AM to 5:00 PM GMT.
Final Thoughts
Combining all of the aspects we have so far discussed, Brokereo does appear to be a balanced provider of online CFD trading services. It is a licensed brokerage house and there are no signs of the platform being in violation of the regulatory framework it is allowed to operate under.
The trading terminal is impressive and the minimum deposit amount is reasonable. Fees are competitive too.
Overall, if you plan on signing up with a new CFD brokerage platform, Brokereo is definitely worth considering.
Disclaimer
All the information contained on our website is published in good faith and for general information purposes only. Any action the reader takes upon the information found on our website is strictly at their own risk.