NFT collectors and their behaviors are under the spotlight. A cognitive science study shows how rare digital collectibles can lose their luster rapidly.
Non-fungible tokens (NFTs) were once all the rage, although things are different now in crypto winter. Even so, collectors spent vast sums of money on NFTs. In some instances, millions of dollars, just for the right to own a digital image.
Researchers decided that this feeding frenzy was a rare opportunity to study the way that humans take to new marketplace. And, they wanted to work out how people assign value to different types of assets.
Jordan Suchow is a cognitive scientist at Stevens Institute of Technology. "Because NFT trading records are public, they offer a remarkable chance for us to look at why people perceive collectible items as valuable, and how those perceptions change over time."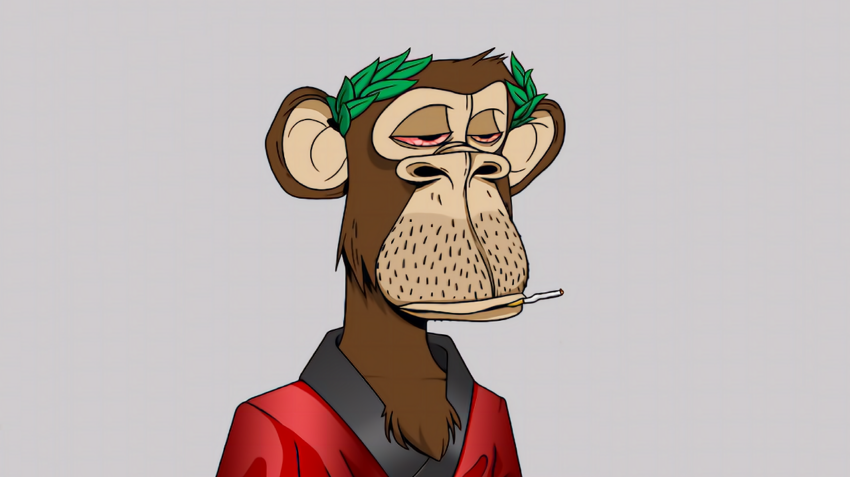 Bored Ape Yacht Club
Suchow and his team did the first cognitive study of NFT trading. The study focused on owners of the Bored Ape Yacht Club NFTs.
Each Bored Ape is unique, and therefore equally rare. And yet some features are common. An ape in a striped sweater is more common, so potentially less valuable than another ape wearing, say earrings or a suit.
Says Suchow, "It's a bit like stamp collecting: the stamps printed in the same run all look the same, so if there's a printing error or some other rare feature that sets a stamp apart, people will pay far more for it."
When Bored Ape NFTs first started to be traded, apes with rare features were sought-after. But that distorted the landscape: rare apes became more valuable but also became more widely discussed. Soon, they were everywhere.
Says Suchow, "Today, a newcomer to Bored Ape trading sees these rare apes everywhere and perceives them to be much more common than they are in fact. That creates a puzzle: how can people be expected to learn about a new category when their experience of that category is dominated by the rarest examples?"
Suchow's team found the rarest and most common features in the BAYC NFTs. They then mapped their findings onto the relative value of the BAYC NFTs over time.
NFT Collectors: Results
The researchers say that the results were striking. "While rarity was strongly correlated with value in the early days of Bored Ape trading, the connection all but disappeared as an influx of newcomers began trading the NFTs. We've shown that a focus on rarity can become self-defeating – if you want to sustain value, you need to make sure that people don't see only the rarest items in a given category."
The researchers say that the study could ignite a rethink about how online marketplaces are designed. It may also lead individual investors to give less value to rare items in new markets.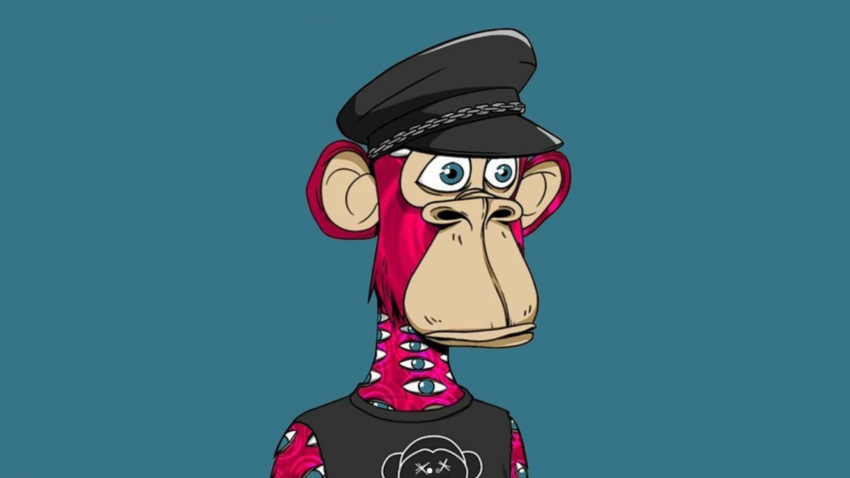 Interestingly, the researchers found that some rare NFT features, like unusual backgrounds, retained their value over time. Others, like the fur color of the ape, quickly lost value. But why do some features continue to be valuable while others don't?
Says Suchow, "The exciting thing here is that we've revealed a general principle: that demand for rarity is self-defeating. That should be very broadly applicable, so the big question now is whether we can observe this effect in other categories of collectible items, too."
Got something to say about NFT collectors or anything else? Write to us or join the discussion in our Telegram channel. You can also catch us on Tik Tok, Facebook, or Twitter.
Disclaimer
Following the Trust Project guidelines, this feature article presents opinions and perspectives from industry experts or individuals. BeInCrypto is dedicated to transparent reporting, but the views expressed in this article do not necessarily reflect those of BeInCrypto or its staff. Readers should verify information independently and consult with a professional before making decisions based on this content.