Aurora Labs S.A., creators of the IDEX decentralized cryptocurrency exchange, have announced that it will no longer be providing its trading services to users residing in the state of New York.
The move sparks a worrying precedent, with decentralized exchanges thought to be the ultimate resistance against government censorship.
Blame the BitLicense
IDEX is currently the largest
decentralized exchange
by trade volume, with a 24-hour trade volume of over $1.8M (almost 9,000 ETH) — more than 16x higher than its closest competitor, ForkDelta. Right now, Quant (QNT) and Midas Protocol (MAS) are the most traded tokens on the exchange, with over 1,815 ETH and 712 ETH of 24-hour trade volume, respectively. According to a recent tweet by the official Aurora Twitter account, IDEX will no longer be accepting trades from New York State IP addresses as of Thursday, October 25th at 6PM (UTC+0). However, New York-based users will still be able to withdraw their tokens and cancel pending orders, for now.
***Notice: #IDEX will begin blocking new orders from users with New York State IP addresses on Thursday, October 25th (6pm UTC). Cancels and withdrawals will remain active.

— IDEX (@idexio) October 24, 2018
Shortly after the announcement, Aurora responded to comments that the ban relates to New York's heavily restrictive
BitLicense
Regulatory framework. To date, only a handful of companies have managed to secure a license — including
Circle
,
Ripple
, and
Coinbase
— while everybody else either steers clear of operating in New York or risks the fallout of doing so without a license. It is unclear to what the extent of the IP ban will be enforced — whether or not it simply blocks trades from those executed by New York State IP addresses or if Ethereum addresses previously associated with a New York State IP will be retroactively blocked.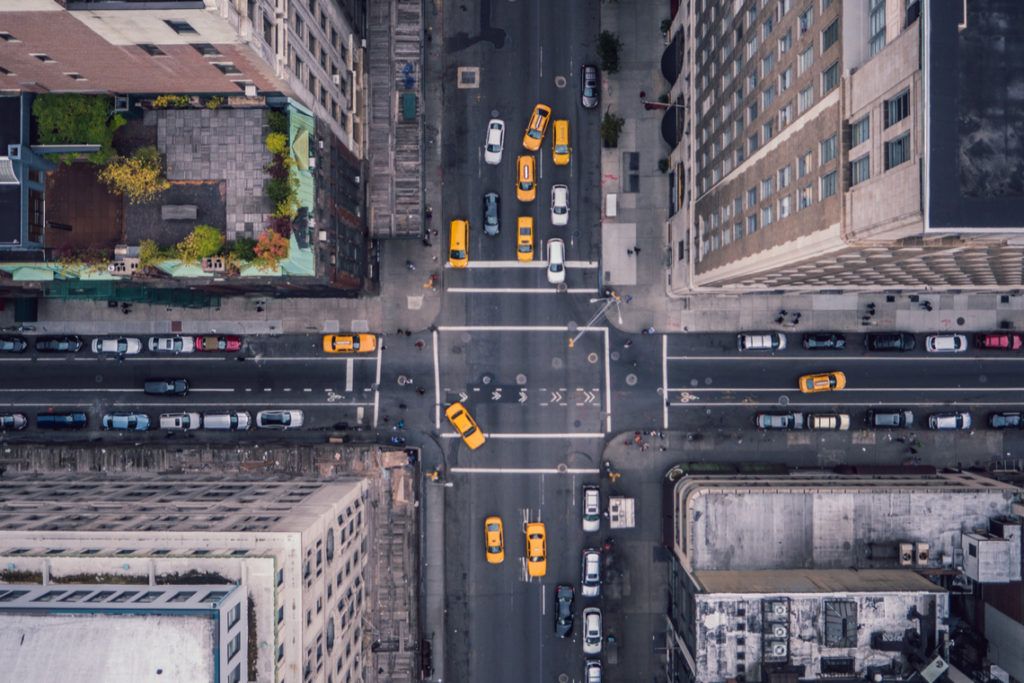 Change Your Name to ICEX!
The move immediately sparked controversy and attracted a hail of angry comments from IDEX users — the majority of which include memes mocking the supposed decentralized nature of the exchange. One repeating comment calls for the platform to change its name to ICEX, while others argue that it should not be possible for a so-called decentralized exchange to ban IP addresses at all. Whilst IDEX is more
decentralized
than
centralized cryptocurrency exchanges
such as
Coinbase
and
Binance
, it has been widely criticized for relying on a centralized trading engine which settles transactions on the Ethereum blockchain. It is this feature that enables IDEX to suspend particular trading pairs, block certain locations, and even blacklist fraudulent ETH addresses if it so chooses. It remains to be seen whether other supposedly-more-decentralized exchanges, such as BarterDEX, will follow suit and cave to regulatory pressures amid an uncertain market. Whatever happens, it is clear that users continue to demand true decentralization.
What do you think about decentralized exchanges? Have they lived up to your expectations, or do they fall short of their promises? Let us know in the comments below! 
Disclaimer
All the information contained on our website is published in good faith and for general information purposes only. Any action the reader takes upon the information found on our website is strictly at their own risk.