Bitcoin was created and instituted back in 2008, at the height of the global economic crisis. However, early detractors of Bitcoin were quick to point out that the asset had some challenges to solve before it goes mainstream. The primary argument concerns the issue of scalability.
How does scalability affect adoption?
Since Bitcoin came onto the scene, several people have slammed its ability to process just seven transactions a second. That was fine at first, but as Bitcoin's popularity rose, people started using it for payments, and the network congestion reared its ugly head. No one wants to sit two hours at the coffee shop waiting for miners to confirm their transactions.
VISA, one of the most popular payment processors in the world, is capable of processing 24,000 transactions in a second (and 50,000 at peak capacity). PayPal, another top payment processor, runs about 17,000 transactions a second. For Bitcoin to replace the conventional financial system, it has to match its performance. So, how does it match up?
What is Bitcoin Lightning Network (LN)?
The Lightning Network (LN) was first described in a whitepaper written by Thaddeus Dryja and Joseph Poon in 2015. The goal was to create a protocol that allows Bitcoin users to send and receive instant payments.
The Network functions as a second-layer protocol on top of the blockchain, which makes transactions faster and cheaper. To function, LN requires channels to be opened between transacting parties. These channels would be used to send and receive payments instantly between the parties with zero to no fees. Once the transactions are complete, the channels are closed, and the details are recorded on the blockchain.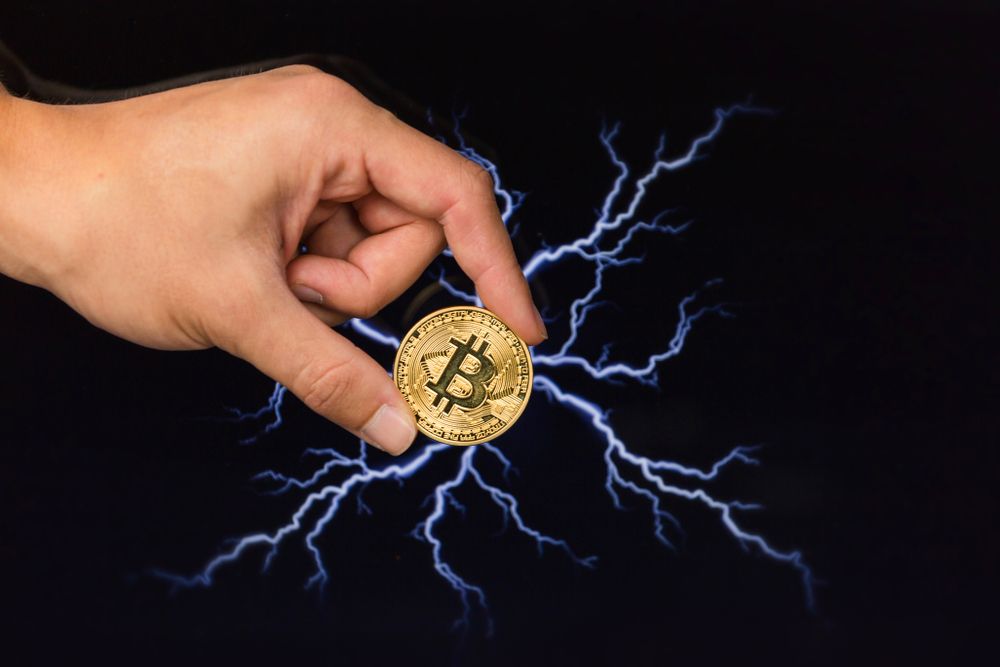 Lightning Payments result in instant payments because transactions are not required to be approved by the nodes before being confirmed. Lightning has gained some prominence in the sector, but there's still work to be done before it gains mass appeal. Currently, the network has over 11,000 nodes, 35,915 channels with a network capacity of 884 Bitcoin (around $7.3 million).
Best Bitcoin Lightning wallet
Lightning Network wallets are normal bitcoin wallets that allow users to open payment channels on the network. Here are some of the best Bitcoin Lightning Network wallet desktop and mobile wallets available.
The best Bitcoin Lightning Network wallets in 2023
Joule was launched in 2018, and it is a browser extension for the lightning Network. Users will be able to effectively control their lighting nodes, where they can send and receive assets easily. The most significant benefit of Joule is its ease of use. It supports four operating systems and is very user-friendly. However, a disadvantage of this wallet is that it doesn't provide custodial wallet features.
Éclair was the first mobile Bitcoin Lightning Network wallet to be launched. ACINQ built it in 2017, but despite a rough start, it remains one of the best Lightning wallets on the market today.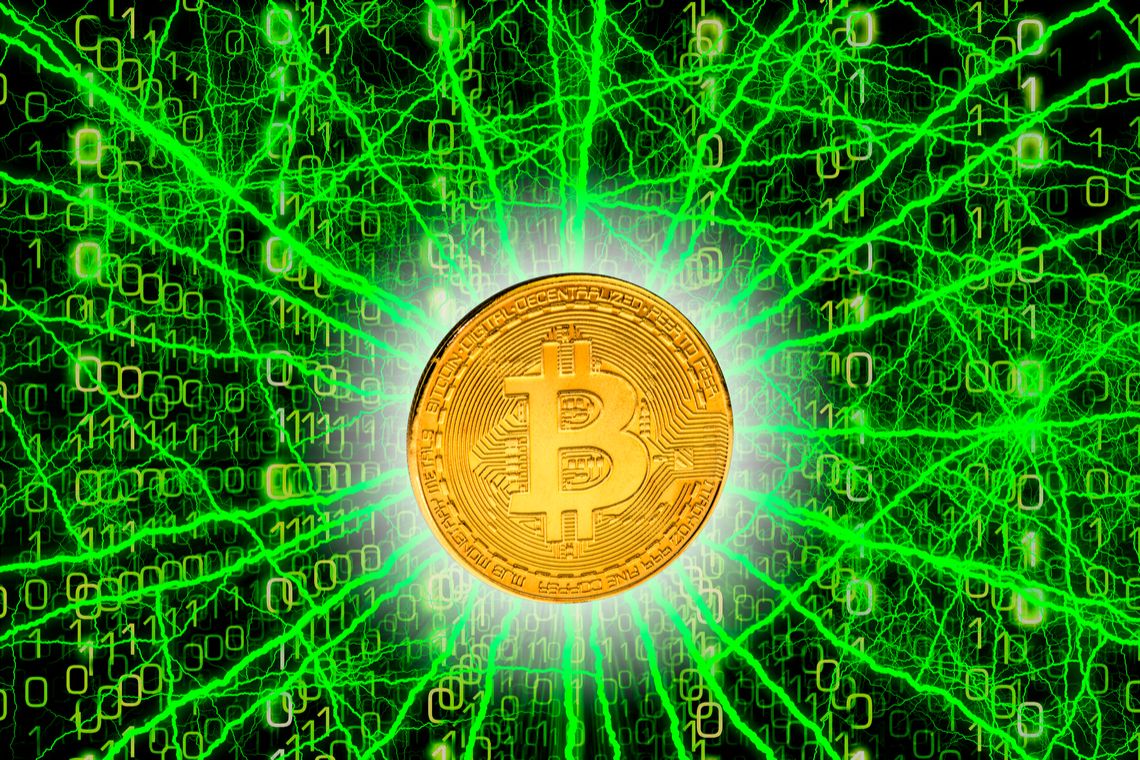 Just like Joule, Éclair features a seamless user interface, and you'll find that setting it up doesn't require any previous knowledge or expertise. The app also allows users to keep tabs on the node count on the Lightning Network directly from its platform. However, the wallet is still a tad limited in its functionality. For now, Éclair is still just available on the Android platform and offers just the ability to send money.
Zap is undoubtedly one of the most popular Lightning Network wallets in the world. It entered the market in October 2017 and was built by Jack Mallers, a developer who wanted to create a tool for Bitcoin owners to have a seamless experience with the network. Zap is a multi-platform wallet, and it features an attractive interface and simple installation. It's also available on both desktop and mobile versions.
Spark is primarily a Bitcoin wallet, but it was able to integrate support for the Lightning Network. It works with the C-Lightning coding platform and provides a great user experience. It provides personalized themes and near-zero configuration, and it provides both functionalities for sending and receiving digital assets.
Currently, Spark provides a fully validating Bitcoin node, a c-lightning node, and a Spark Graphic User Interface (GUI).
Nicehash is a Bitcoin mining platform with its own cryptocurrency wallet – and a feature-filled one at that.
The wallet's main page shows you your total in both Bitcoin or fiat, depending on your preference. From there, the platform also shows your available funds as well as some pending orders. These can be deposits, withdrawals, exchange orders, and your unpaid mining rates.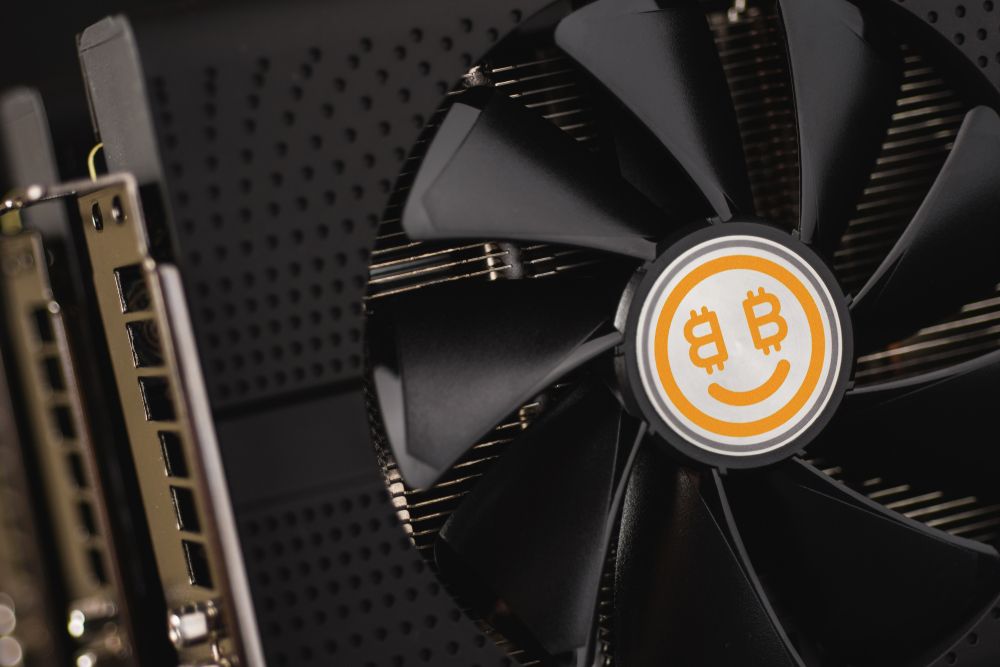 You can also buy and sell Bitcoin within its specific wallet. If you'd like, you can also exchange Bitcoin for another cryptocurrency – of which Nicehash also has wallets.
If you're looking to get involved with Bitcoin, Nicehash is an alright start. You can hold Bitcoin there, and eventually, start mining as you get more comfortable with digital assets.
The Bitcoin Lightning Wallet provides users with seamless sending and receiving functions for Bitcoin payments and remittances, as well as Lightning transactions. It is also compatible with several Bitrefill services such as Thor, which allows people to give lightning channels to others without the recipient having to set anything up.
It's, however, worth noting that this is a Bitcoin Lightning Wallet Android only app. There is no Bitcoin Lightning Wallet iOS version.
The Wallet of Satoshi is a full custodial wallet that comes with a practical and simple user experience. Users can directly buy Bitcoin from here without having to leave the wallet platform- as far as ease of operation goes, there's hardly any way you could beat that.
The app also has a location integration feature through Google Maps that allows users to find merchants close to them who also use Lightning wallets.
Drawbacks of the Lightning Network
Lightning Network offers tremendous opportunities to Bitcoin, and with SegWit and third layer scaling, Bitcoin would overtake VISA and other third-party card processors. But, as beneficial as LN is, there are shortcomings.
The issue of an increase in transaction fees is one quandary that could hinder adoption. Lightning Network has two main costs associated with it. The first fee is the cost of opening and closing a channel. The second is the routing fee for transferring payments, which is currently set to zero. But, an increase in the network's overall fees could render LN redundant and make it cheaper to transact on Bitcoin's blockchain. Another criticism of using LN payments is that it doesn't support offline payments.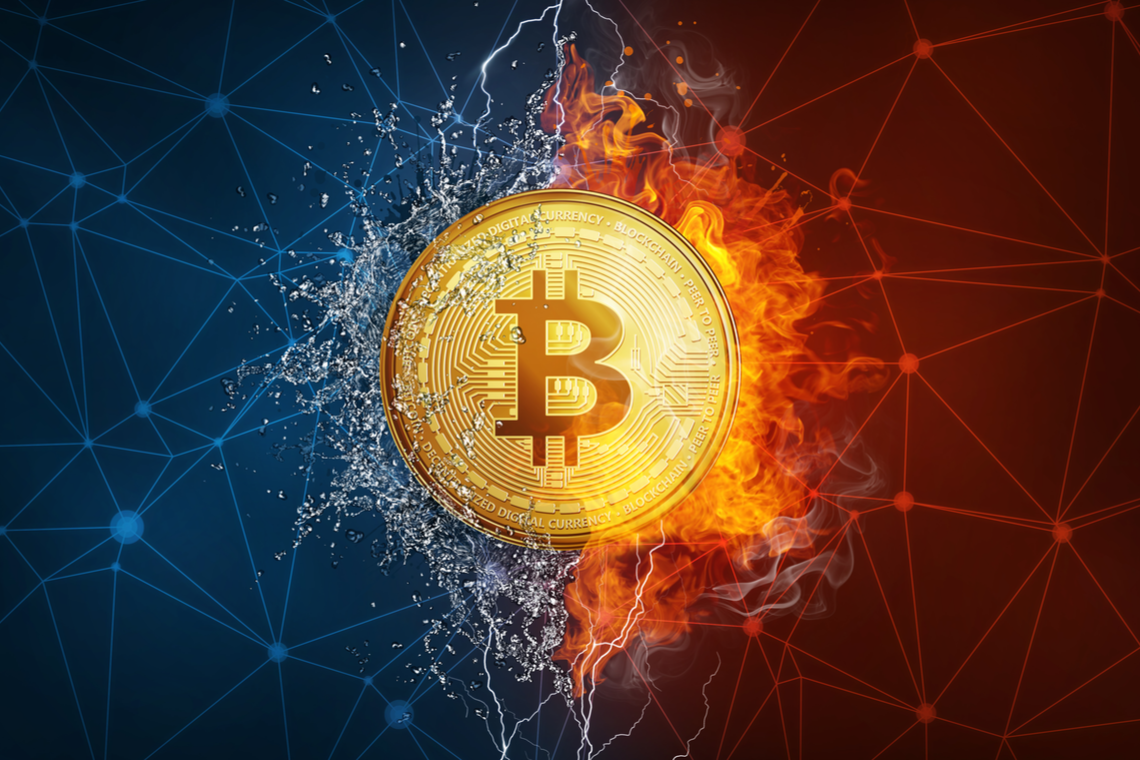 You need to be connected to the internet before you can send payments, which effectively cuts off a large number of users, like those with hardware wallets. Despite the disadvantages, the Lightning Network has continued to grow since its implementation in 2018.
Frequently asked questions
What is the Lightning network?
How does the Lightning Network work?
What are the benefits of using the Lightning Network?
Disclaimer
In line with the Trust Project guidelines, the educational content on this website is offered in good faith and for general information purposes only. BeInCrypto prioritizes providing high-quality information, taking the time to research and create informative content for readers. While partners may reward the company with commissions for placements in articles, these commissions do not influence the unbiased, honest, and helpful content creation process. Any action taken by the reader based on this information is strictly at their own risk.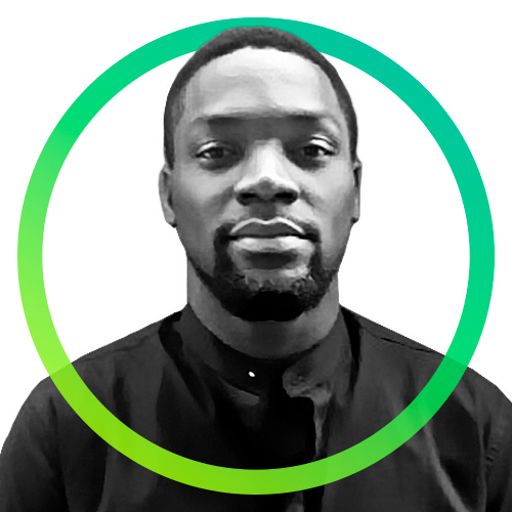 Based in the United Kingdom, Jimmy is an economic researcher with outstanding hands-on and heads-on experience in Macroeconomic finance analysis, forecasting and planning. He has...
Based in the United Kingdom, Jimmy is an economic researcher with outstanding hands-on and heads-on experience in Macroeconomic finance analysis, forecasting and planning. He has...
READ FULL BIO
Sponsored Sponsored