The Civic blockchain network has been around for quite some time. It's a reasonably popular platform that utilizes the Civic Coin crypto to incentivize users to reveal their identities. That said, the Civic Coin network can be a little confusing to newbies. Fortunately, we're here to help.
What Does Civic Coin Crypto Do?
Civic Coin is based around identity. It's a blockchain-based network that enables businesses to increase their onboarding speeds with legitimate users, removing the chances of fraud and other issues. This is enabled through users filling out know-your-customer and anti-money-laundering requirements, verifying their identity once, and using it with various services who integrate Civic.
The Civic platform utilizes biometrics, document verification, emails, and more to verify a user. Platforms that integrate Civic will ideally see more users due to the streamlined onboarding service.
As for the token itself, platforms will reward users with CVC for participating in the identity verification process. This incentivization is an attempt to get rid of bots, scammers, phishing, and other identity problems all over the internet.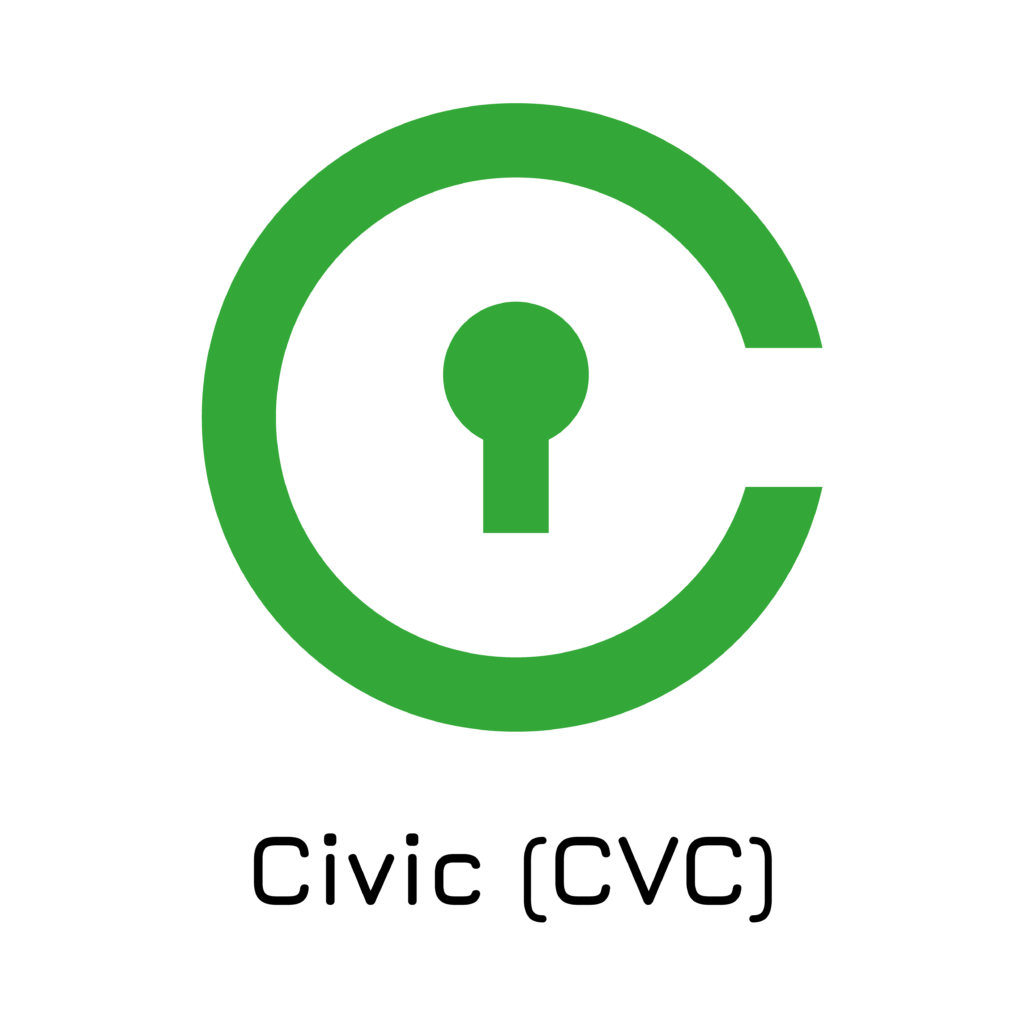 Platforms can integrate Civic into their app or website via its open software development kit (SDK). Otherwise, the service and place a Civic QR code on their website, which takes users to the Civic App to start the verification process.
Civic claims to abide by all international compliance regulations such as the GDPR and CCPA. On top of this, users will be happy to know there's no database that stores information to be targeted. Instead, the user manages their own information, and can selectively share it as they please. All interactions between the user and Civic are securely encrypted with AES-256.
Put simply, CVC incentivizes users to identify themselves, ensuring businesses get real customers as well as streamlining the onboarding process for both parties.
This identity verification is especially important for the future of crypto and blockchain. After all, most decentralized applications (dApps) will require KYC and AML policies to abide by regulations. As more users interact with these dApps, the industry could use an easier way to bring them in.
Civic Coin milestones
Civic Coin has recently released a feature called uniqueness verification. It is designed to verify the individuality of users in order to create more diverse communities. When a project utilizes this tool through Civic Pass, each user is restricted to a single wallet. This promotes fairness and control in regards to NFT drops or other Web3 applications.
The Ocean Explorers NFT project will be the first to utilize this feature. Interested parties may sign up for their own uniqueness verification prior to the minting of the NFTs. In more news, in conjunction with the AthensDAO hackathon, Civic Coin introduced a Civic Pass integration for Realms. Realms is a leading DAO governance platform on Solana.
This integration brings a range of new capabilities to DAOs. This includes Sybil resistance, one-person-one-vote systems, quadratic voting systems, bot resistance, and age and location restrictions. Civic Pass for DAO governance aims to provide DAOs with the tools they need to effectively manage their communities without compromising user privacy.
How Much is Civic Coin Crypto Worth?
As of this writing, Civic Coin ranges between $0.07 and $0.08 cents. It has an all time high of $1.66, which happened on December 24th of 2017. The asset has a market cap of about $79 million, and its trading volume in the last 24 hours is $5 million.
Will Civic Coin Go Up?
It is difficult to say definitively if Civic Coin will go up. The cryptocurrency market has taken a hit as of this writing, with Bitcoin and many altcoins sitting at a much lower price than usual. The platform is more of a utility, as it allows users to verify their identities with a simple button press.
That said, when Bitcoin goes up, altcoins tend to follow. Also, with the uprising in decentralized applications, an identity solution is more than necessary. As we see more users jumping into the dApp ecosystem, it's entirely possible Civic will be the cryptocurrency to take advantage of. Of course, that all depends on if dApps accept Civic as an identity solution in their own right.
How Many Civic Coins are There?
There are set to be 1 billion CVC tokens. A third of those tokens were sold during the platform's ICO, and another is being held by Civic itself. This limited amount should ensure the currency always has some sort of value, similar to gold and other limited quantity assets.
< Previous In Series | Crypto | Next In Series >
Frequently Asked Questions
Is Civic a coin or a token?
What is the Civic platform?
Disclaimer
In line with the Trust Project guidelines, the educational content on this website is offered in good faith and for general information purposes only. BeInCrypto prioritizes providing high-quality information, taking the time to research and create informative content for readers. While partners may reward the company with commissions for placements in articles, these commissions do not influence the unbiased, honest, and helpful content creation process. Any action taken by the reader based on this information is strictly at their own risk.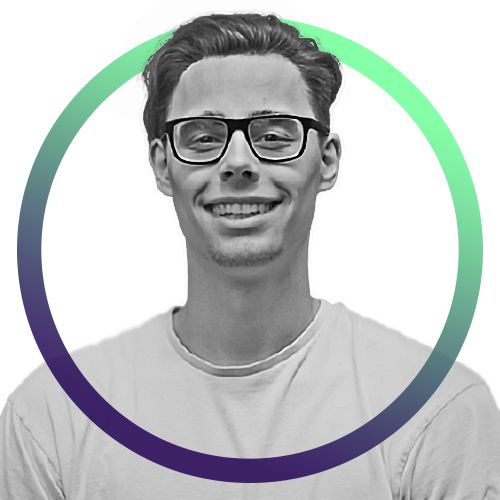 Max is a cryptocurrency journalist with an affinity for games and emerging technology. After leaving school to start a writing career, he wrote his first article on blockchain and...
Max is a cryptocurrency journalist with an affinity for games and emerging technology. After leaving school to start a writing career, he wrote his first article on blockchain and...
READ FULL BIO
Sponsored Sponsored