The European General Data Protection Regulations (GDPR) were launched by the European Union back in May 2018 as a means of ensuring that the Internet and mobile activities being engaged in by people across the region were not detrimental to their safety.
The regulation imposed standards on companies and their ability to manage data and keep records of their customers, and while it has been quite effective in ensuring data protection, it has also been rather ruthless in punishing violators.
GDPR has led to $126 million in fines over data privacy https://t.co/v18jy0KIYz pic.twitter.com/BzU3lIvvdB

— Engadget UK (@EngadgetUK) January 21, 2020
Recently, law firm DLA Piper released a report showing the extent to which the GDPR has affected the bottom lines of companies. Although the regulation is just 20 months old, the study showed that they've already cost firms up to £114 million ($126 million) in fines. The report also showed that since the GDPR was enacted, there have been a total of about 160,000 data breaches reported, with most of them coming from Germans, the United Kingdom, and the Netherlands.
GDPR Figures Pale in Comparison to the U.S
Of all the companies fined as a result of the GDPR, the most devastating has been a £50 million ($57 million) fine, which was imposed on Google by the Commission Nationale de l'informatique et des Libertés (CNIL), France's data protection regulator, after the Internet giant was found to have implemented deliberately opaque data protection policies. At the time, the regulator accused Google of failing to provide enough information about its data consent policies, while also restricting users' control over how the information collected will be used. The GDPR requires that companies gain user consent before collecting their information, meaning that users should be able to opt-out of certain services. By skipping that, Google had violated this. Although the report shows effectiveness in privacy enforcement, the figures trail those of some other regions- particularly, the United States. Tech companies have been fined billions by both commercial and tech regulators in the U.S., with fine figures hitting the stratosphere.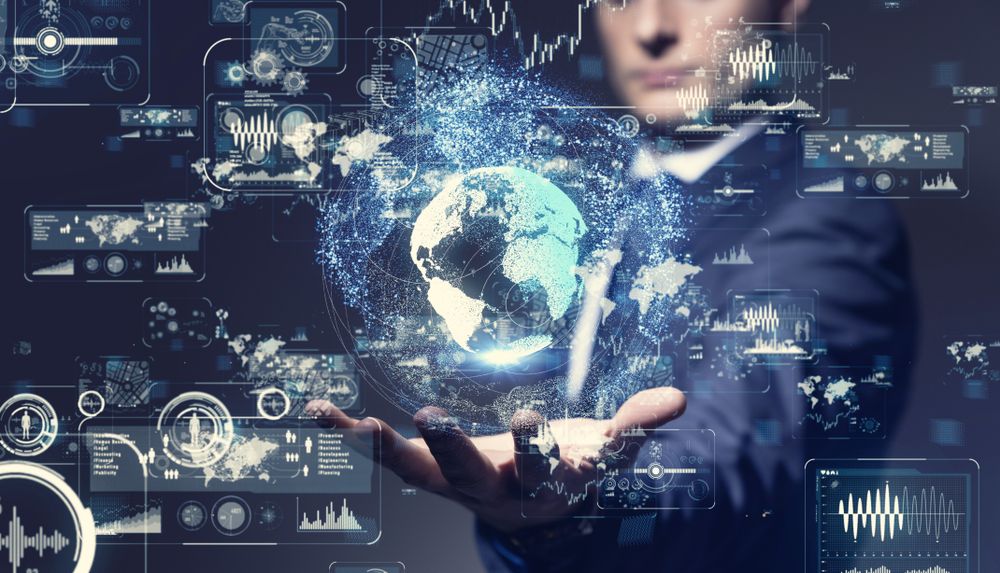 Hefty FTC Fine
Just last year, Facebook was fined a hefty $5 billion by the Federal Trade Commission (FTC) after the firm was found guilty of violating users' privacy. In what was- and still is- the largest fine ever imposed on a company for violating privacy rights, Facebook also agreed to make amendments to its user data protection policy and limit the powers of chief executive Mark Zuckerberg.
Fines alone aren't enough to slow down big tech. This year the FTC has fined both YouTube and Facebook a pittance of what they make in a year. For YouTube, the $170 million works out to roughly two days' worth of profit for its parent company, Alphabet. https://t.co/5tsxwrcSbO pic.twitter.com/cvlRYPfHqB

— WIRED (@WIRED) September 5, 2019
The company also agreed to make a separate $100 million payment to settle charges of data misuse brought by the Securities and Exchange Commission.
---
Images are courtesy of Shutterstock, Twitter, Pixabay.
Disclaimer
All the information contained on our website is published in good faith and for general information purposes only. Any action the reader takes upon the information found on our website is strictly at their own risk.