The US dollar has traditionally dominated the global stablecoin market. In Latin America, such dollar-backed digital assets offer an accessible means of hedging against inflation. But increasingly, stablecoins tied to local currencies are also popping up across the region, promising to transform how people move money across borders.
Around the world, the stablecoin boom of recent years has served to reinforce dollar supremacy. In emerging economies, volatile domestic currencies and limited access to savings and investment opportunities have fueled demand for digital dollars. 
Stablecoin Usage in Latin America
For example, Tether has expanded aggressively in Argentina, where inflation now stands at over 100%.
In fact, the situation in Argentina is so dire that the presidential candidate Javier Milei has proposed replacing the Argentine peso with the US dollar.
In Venezuela, where the economy has also been dogged by persistent inflation in recent years, consumers across the country have embraced stablecoins as an alternative to the weak domestic currency. According to a report by Chainalysis, in 2022, 34% of all small retail transaction volume in the country consisted of stablecoin trades.
As much as LatAm consumers may turn to dollar-pegged stablecoins to hedge against inflation, in most countries, people still use domestic currencies for their everyday transactions.
The same goes for the continent's businesses. Although USD often serves as the de facto international trade currency, local currencies continue to drive business on the ground.
The Rise of Native Stablecoins
But while there is no shortage of tokens oriented toward the greenback, the market for indigenous Latin American stablecoins is still in its infancy.
One company attempting to make a name for itself in the space is Num Finance, an Argentinian FinTech startup founded in 2021. Focussed on deploying crypto payment technologies in emerging markets, Num has developed several stablecoins pegged to South American currencies.
Num launched its first stablecoin in April this year. Known as nARS, it tracks the Argentinian peso and is collateralized with a mixture of crypto and fiat currencies.
Since then, the firm has released similar stablecoins pegged to the Peruvian sol (nPEN) and the Colombian peso (nCOP), with the latter hitting the market this week.
Of course, Num isn't the only technology company interested in developing stablecoins for Latin American currencies. The Panama-based FinTech Anclap has also set its sights on the technology. Meanwhile, Celo developers are actively exploring the prospect of deploying a digital Colombian peso on the Celo network. 
Issuers Target LatAm Remittance Market
Across the different LatAm stablecoin initiatives, the potential such technologies hold for cross-border remittances stands out. 
According to the World Bank, remittance flows into Latin America and the Caribbean reached $145 billion in 2022. Moreover, remittance volumes have shown more sustained growth than foreign investment, driven largely by migrant workers sending wages back to their families.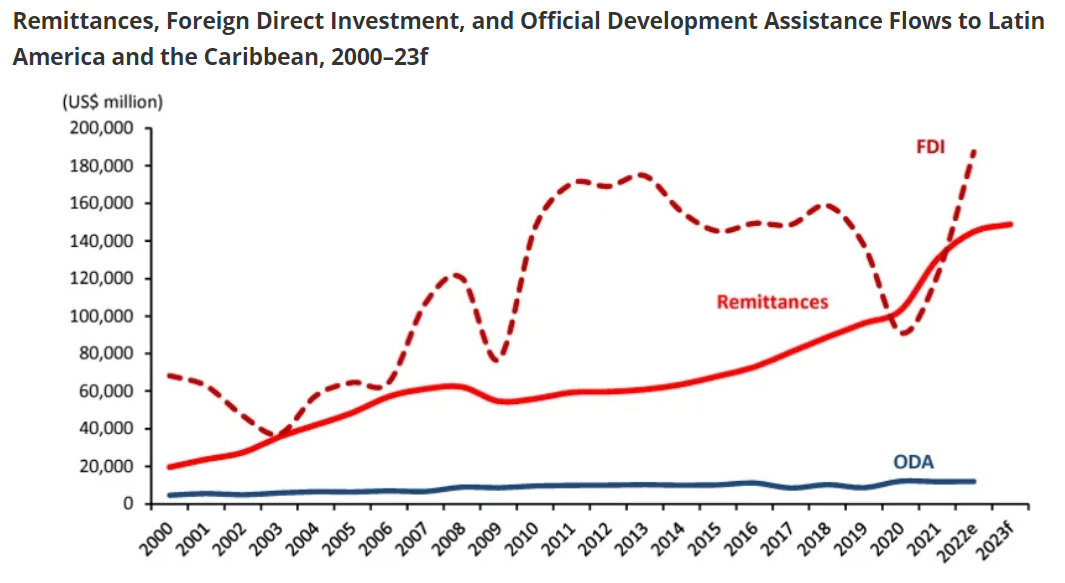 Yet the cost of international money transfers using traditional payment rails has remained stubbornly high. The World Bank found that in the first quarter of 2023, the average transfer from the US to Latin America incurred a 5.8% transaction fee. And in many cases, fees are even higher.
Accordingly, stablecoins could dramatically reduce the cost of transfers into and across Latin America. And companies like Num and Anclap have made it clear that they intend to target the cross-border payments market.
In another break from the traditional remittance model, Num has also incorporated lending and reward mechanisms into its stablecoins. Using this approach, the company hopes to incentivize use and encourage recipients to keep funds in stablecoin form for longer.
As the company's CEO Agustín Liserra stated upon the launch of nCOP this week:
"In Colombia, there exists a unique opportunity to "tokenize" remittances and offer them a yield in nCOP, based on regulated financial products. Currently, Colombia is one of the main recipients of remittances in Latin America, with nearly USD 6.5 billion flowing into the country. Num Finance aims to provide a new possibility for people to send and receive nCOP as remittances and get a yield on it."
Disclaimer
Following the Trust Project guidelines, this feature article presents opinions and perspectives from industry experts or individuals. BeInCrypto is dedicated to transparent reporting, but the views expressed in this article do not necessarily reflect those of BeInCrypto or its staff. Readers should verify information independently and consult with a professional before making decisions based on this content.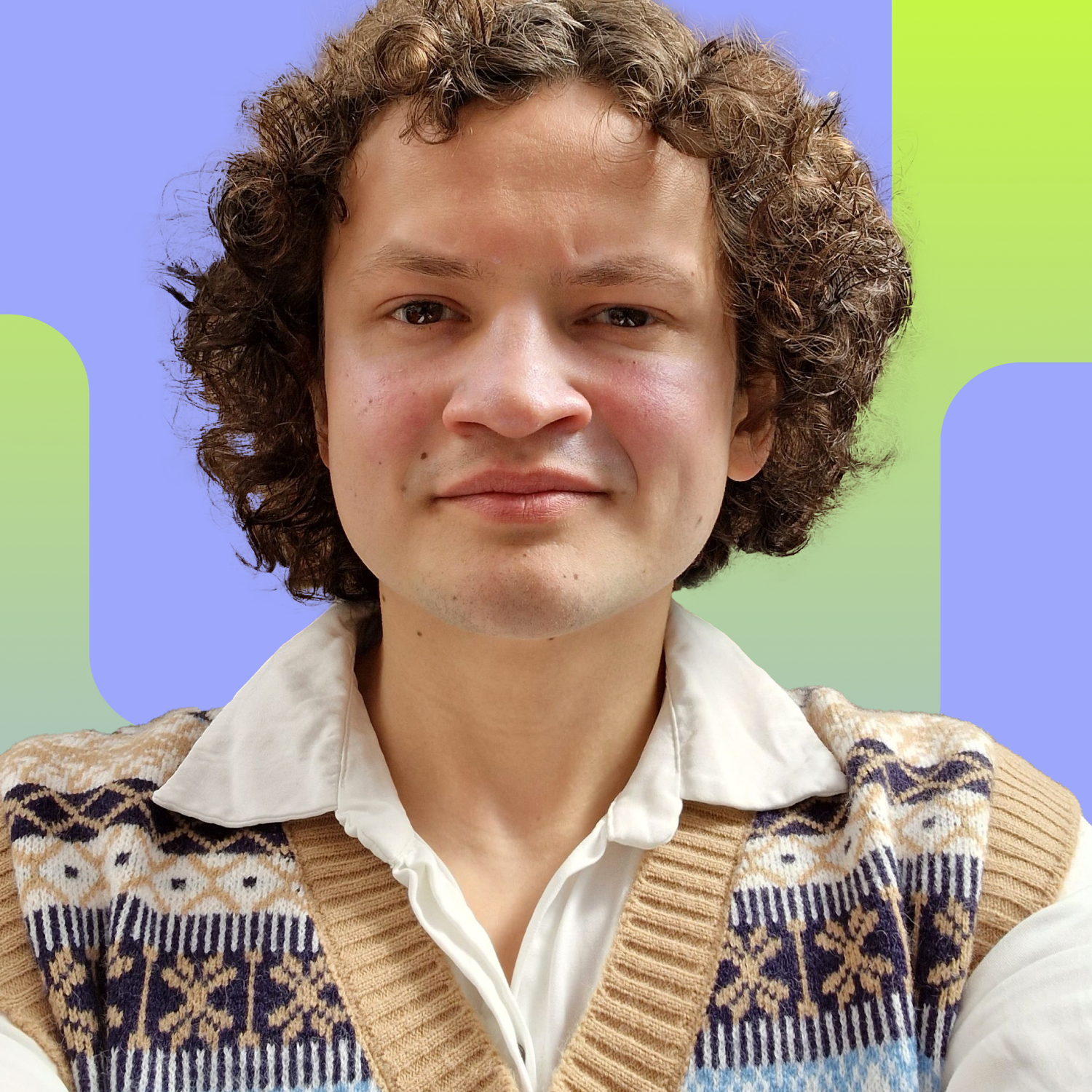 James is a London-based editor, writer and explorer of the cryptosphere who started his journalistic career writing about digital art before honing his craft as a financial...
James is a London-based editor, writer and explorer of the cryptosphere who started his journalistic career writing about digital art before honing his craft as a financial...
READ FULL BIO
Sponsored Sponsored