As technology has advanced, the world has grown much smaller. As a result, you probably have loved ones in other countries, do business in other nations, or perhaps like to vacation all over the globe. So, you need a reliable way to send money across borders. Crypto is the best method for cross-border money transfers, offering faster and cheaper services than banks. So, in what ways can you transfer money with crypto? This guide details the three top methods.
What are the best ways to use crypto for cross-border money transfers?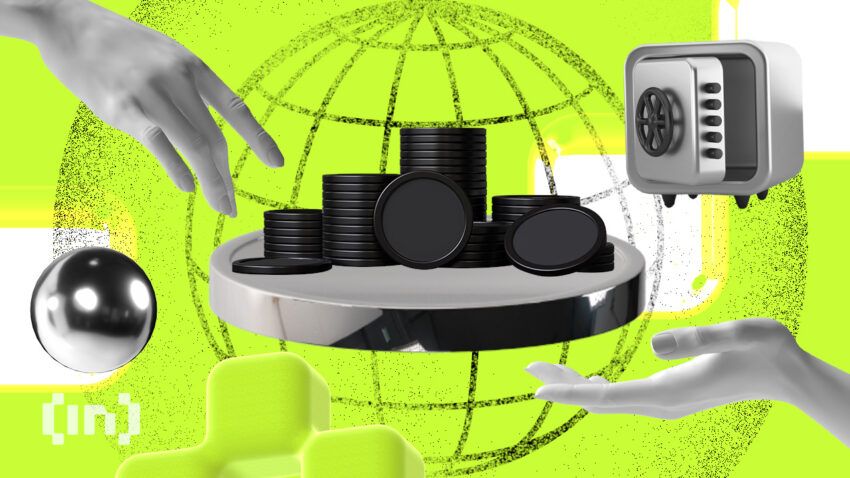 Crypto debit or credit cards
There are some great benefits to using crypto cross-border payments rather than traditional fiat for foreign exchange. Primarily, Visa and Mastercard crypto debit and credit cards are accepted anywhere Visa and Mastercard are accepted. Secondly, when you withdraw, they instantly convert to EUR if you open an account in Europe.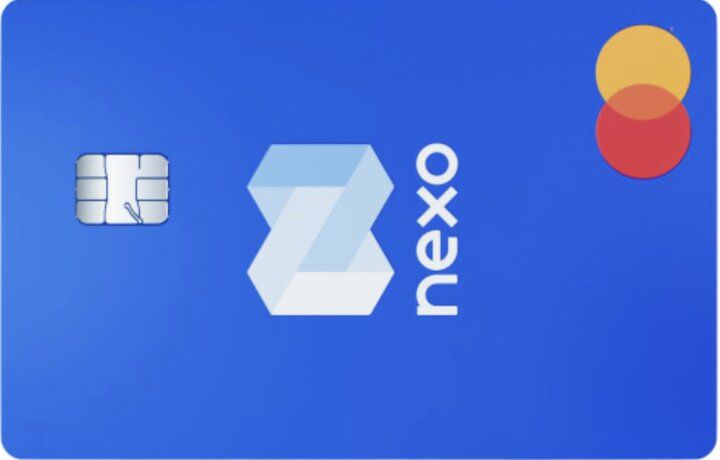 Who can apply
EEA Residents
Where and how does the card work?
How to get the Nexo Card?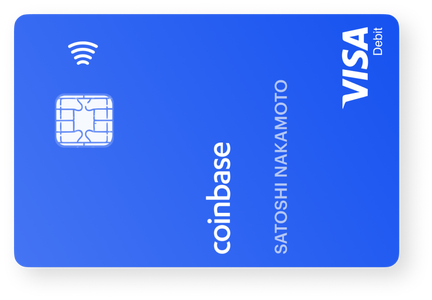 Who can apply
USA, EU, EEA Residents
Where and how does the card work?
How to get Coinbase card?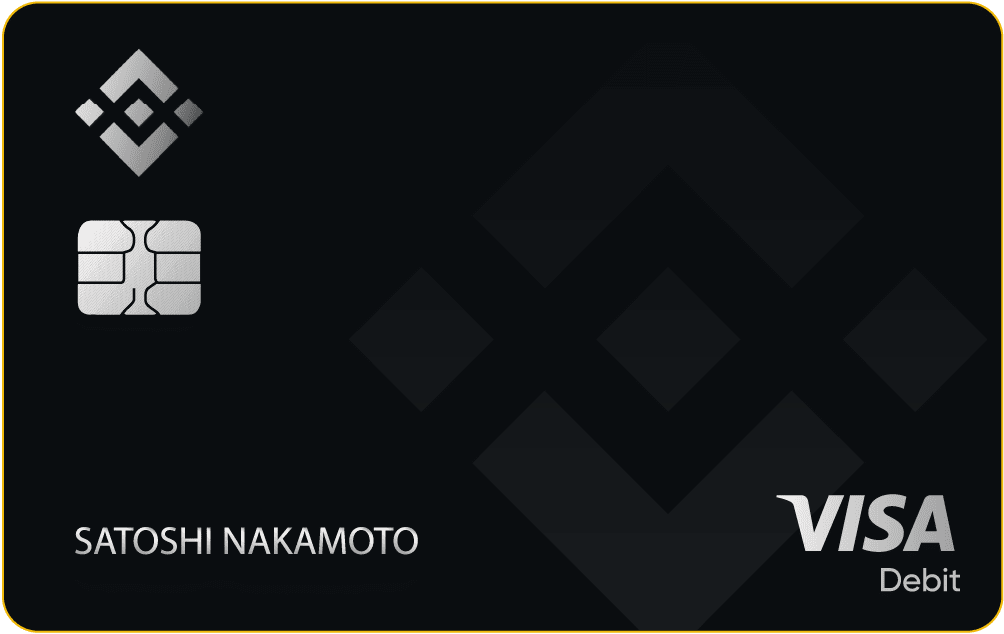 Who can apply
EEA Residents
Where and how does the card work?
Crypto exchanges
There is a great benefit to using exchanges rather than banks for international payments. Exchanges that accept fiat make it easy to convert cryptocurrency into cash. Furthermore, you can open an account on an exchange and purchase crypto using a card. You can send crypto from anywhere to an account on an exchange and, in some cases, can even withdraw to any account.
Availability
100+ countries
Withdrawal fee
Varies by cryptocurrency
How to send money abroad?
Availability
100 + countries
Welcome bonus
Up to $30,000
Withdrawal fee
Varies by cryptocurrency
How to send money abroad?
Welcome Bonus
$10 for US only
How to send money abroad?
Crypto wallets
Using crypto wallets to send cryptocurrency is a great way to remain sufficiently decentralized. You can instantly send crypto to any other wallet anywhere in the world. Peer-to-peer transactions are always cheaper. Furthermore, some wallets allow you to purchase crypto directly within the app.
Availability
100+ countries
How to send money abroad?
Availability
100+ countries
Transfer Fee
Network gas fees
How to send money abroad?
Availability
200+ countries
Transfer Fee
Network gas fee
How to send money abroad?
Hassles with cross-border money transfers
Making payments to other countries is a nightmare with traditional systems. This is the case for tradesmen, businesses, and banks alike. Cost, security, time, liquidity, and transparency are all problems that affect cross-border transactions.
Global remittances may take days to settle. Not only do banks have to have relationships with each other to facilitate transfers, but they have to resolve their ledgers with each other. Not to mention that nations have to have swap lines to access liquidity for each other's currencies.
Because this financial system has such a wide surface area, there is a lot of room for fraud, so naturally, anti-money laundering measures must be imposed. This system takes time and has a high overhead. Thankfully, crypto cross-border money transfers solve all of this.
Crypto cross-border money transfer methods compared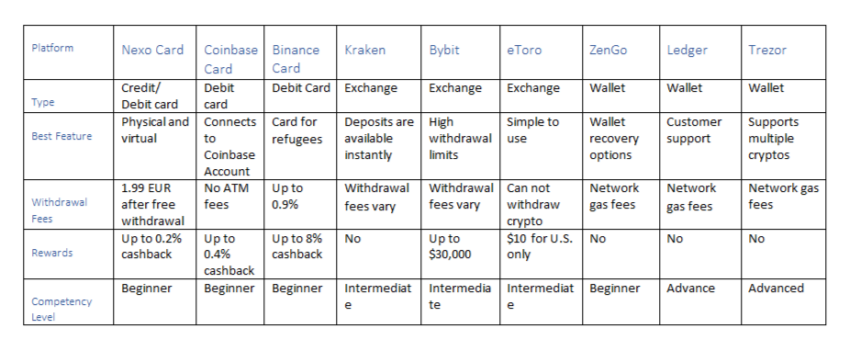 Crypto offers an effective solution for reliable cross-border payments
The global monetary system is convoluted. In today's era of crypto, it makes less sense to use it for money transfers between individuals. Blockchain networks can guarantee faster and more reliable payments. The safeties — or lack thereof — guaranteed by central banks are slowly moving over to decentralized finance. Crypto cross-border money transfers are only the beginning.
Frequently asked questions
What is a cross border money transfer?
A cross-border money transfer refers to the process of sending money from one country to another. This type of transfer involves the movement of funds across different currencies and financial systems. Cross-border money transfers can be conducted for a variety of reasons, including personal remittances, business transactions, and international trade.
What is the problem with cross border money payments?
Cross border money payments suffer from time, cost, security, liquidity and transparency. It can take days to settle an international transaction. There also exists obstacles with liquidity and currency swap lines.
How do I transfer money internationally through crypto?
As long as you have a blockchain wallet and the recipient's wallet address, you can send crypto internationally. Simply copy the recipient's address, select a coin or token, and send. The transaction is near instant compared to traditional transactions.
How do crypto cross border payments work?
When you send crypto payments, the transaction is recorded on a global public ledger. The ledger is updated by nodes, which facilitate the transfers. All of the nodes on the global network record the transaction.
What is the best crypto for international transfer?
Most cryptocurrencies are better than using traditional services. However, stablecoins are good for sending transactions if you need a precise amount. Using a rollup will allow you to send transactions at a lower cost.
Disclaimer
In line with the Trust Project guidelines, the educational content on this website is offered in good faith and for general information purposes only. BeInCrypto prioritizes providing high-quality information, taking the time to research and create informative content for readers. While partners may reward the company with commissions for placements in articles, these commissions do not influence the unbiased, honest, and helpful content creation process. Any action taken by the reader based on this information is strictly at their own risk.