Simplifying payments has been a promise since the creation of bitcoin. While some still consider widespread adoption of cryptocurrencies to be a problem, many small businesses want to know how to accept crypto payments. Retail investors want to spend their crypto and are looking for merchants that will take their business. With the 2021 crypto boom, it's only a matter of time until we see more merchants accepting cryptocurrency payments. 
The rise of cryptocurrencies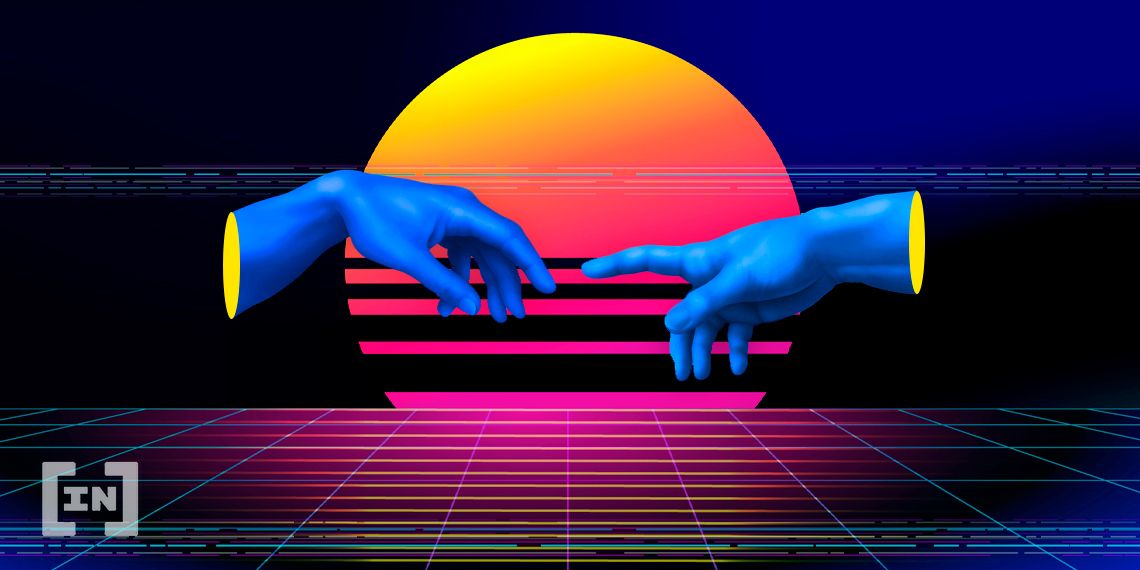 The crypto industry exploded in 2021 as more retail and institutional investors joined the space. According to HSB, a U.S.-based technical risk insurer, 2021 was the year when 36% of the small and mid-sized businesses started accepting cryptocurrency.
Bitcoin's market capitalization grew by 187%, many popular coins reached new all-time highs, and some even offered five-digit percentage returns. According to CoinGecko, the total cryptocurrency market cap surpassed $3 billion in Nov. 2021. 
One of the outcomes of this boom was that purchasing crypto has become easier than ever, and the service is available on multiple platforms. This has also led to a decorrelation between the price of altcoins and bitcoin. New retail investors are more interested in the project's use cases and overall functionality, than they are concerned about bitcoin's price. 
The technology for crypto payments already exists
Ever since the first crypto projects were created, their main purpose was to become a globally used peer-to-peer digital currency. While widespread adoption of crypto payments is still a challenge for most businesses, it is moving in the right direction. 
However, everyday crypto payments can pose some challenges for both businesses and consumers. Some of the first thoughts that come to mind are price volatility, a lack of efficient bridges between fiat and crypto transactions, lack of education, and the big gap in regulatory guidelines. 
The reality is that the technology already exists, and it's available to merchants, but as with any innovation, it takes time for people to gain trust and start using a new system. This doesn't prove that a cryptocurrency payment system won't work, but it only shows that we are not there yet.
Why accept crypto payments?
As mentioned earlier, estimates show that 36% of small businesses accept cryptocurrency payments. To keep up with the rest of the industry, more businesses should start accepting cryptocurrency payments.
Small business owners said that the crypto adoption by large payment processors and innovative companies is the main reason to start accepting crypto payments. A small portion of pro-crypto payment business owners revealed that they accepted crypto to challenge competition and meet customer demand.
Crypto adoption is more than a survival strategy for small businesses. It can also improve business efficiency. While bitcoin and other cryptocurrencies, in general, are new to many business owners, they pose a few fantastic advantages, like:
Accepting bitcoin payments helps a business expand its international reach.
Cryptocurrency payments benefit from their decentralized nature and the security of blockchain technology.
Crypto payments are faster than traditional fiat payments.
Crypto transactions incur lower processing fees than traditional payment processors and bank transactions.
However, crypto payments have their downsides. Some of the risks associated with accepting crypto payments include high volatility and cyber-attacks. These risks can be minimized if you learn how to accept crypto payments and get the best out of crypto.
Facts to consider before accepting crypto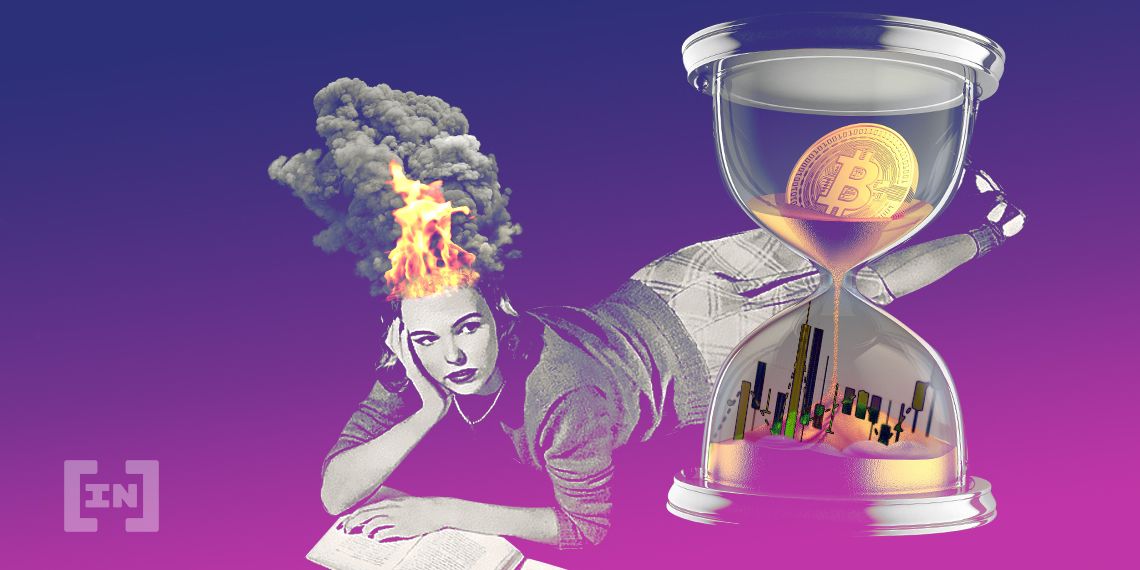 The key difference between the traditional banking system and cryptocurrency payments is that the latter is peer-to-peer. You don't need a central authority to oversee your transaction and validate your account.
But if you want to learn how to accept crypto payments, it is important to understand the different aspects of this payment method. The main criteria that any small business owner should consider are price volatility, the different types of cryptocurrencies, and cryptocurrency taxation. 
Crypto volatility
Volatility measures how much the asset's price has changed over time. The more volatile an asset, the greater its potential to provide higher returns or lower losses over shorter time periods than those with lower volatility.
Businesses should keep invoice copies that include bitcoin's price at the moment of the transaction. This allows small business owners to keep track of their true income.
Which cryptocurrencies to accept?
There are many cryptocurrencies available, but not all of them will be accepted by every service. Bitcoin is the most widely supported cryptocurrency.
Choosing to accept crypto can also be an issue that depends on the chosen payment processor or cryptocurrency payment service. Not all cryptocurrencies may be supported, and some are simply more popular than others. For instance, most services offer bitcoin and support bitcoin wallets, but not that many will support bitcoin cash or lesser-known cryptocurrencies.
Taxation
There are still rumors that crypto is used for illegal purposes, but that's not the case here. In fact, each government is working on issuing regulations and guidelines for cryptocurrency transactions. Some countries already have these crypto regulations in place. That's why each situation may be different, and you should consult a tax specialist in your country or state. 
It's important to do extensive research to understand how to accept crypto payments and what are the exact legal implications. For instance, the U.S. International Revenue Services (IRS) considers all cryptocurrency capital assets, and they are subject to capital gains tax. The IRS considers a purchase made with bitcoin by a small business as a cryptocurrency sale. If the coins you sell are worth more than what you bought them for, you will pay capital gains and the applicable sales tax.
The GoCrypto payment solution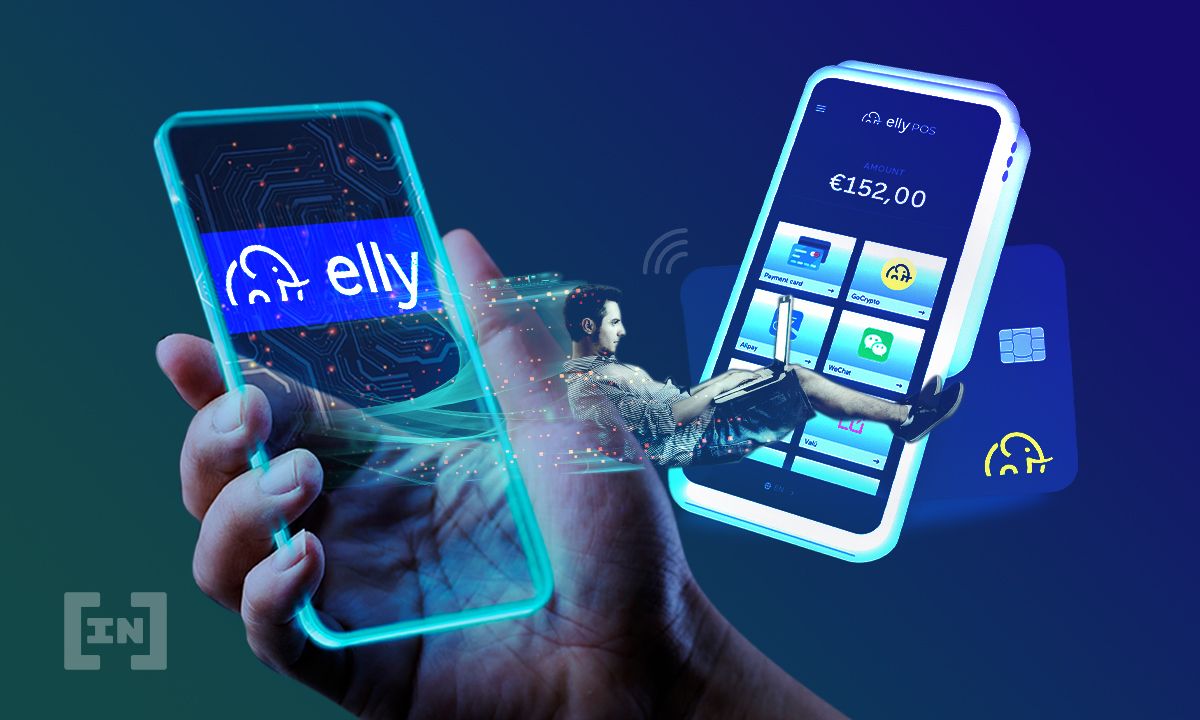 GoCrypto is powered by Eligma, and offers a global payment solution. GoCrypto aims to ease crypto transactions between holders, crypto wallets, exchanges, and merchants. The technology developed by GoCrypto enables small business owners to accept cryptocurrency payments while caring for the needs of customers. 
Simply put, GoCrypto helps to connect the technologies and all stakeholders involved in the payment process. Shop owners can accept cryptocurrency payments, and customers can pay in cryptocurrency for goods and services.
Crafting a viable payment solution has been a tricky endeavor, but GoCrypto managed to build the necessary network. Merchants are still free to set their prices in their local currency, while customers can pay using cryptocurrency. 
The GoCrypto (GoC) token is a multi-chain utility token issued on the Bitcoin Cash (SLP) blockchain, Smart Bitcoin Cash (smartBCH) chain, and the Binance Smart Chain (BSC), with Solana (SOL) soon to follow.
GoCrypto history
The GoCrypto crypto payment application was originally launched in 2017 and has been rapidly expanding its reach beyond Slovenia (its home market) to other European countries and beyond.
It was created by a group of crypto experts to allow merchants to receive instant crypto payments. GoCrypto is the fastest-growing crypto payment network, and it is already available in 66 countries as of Q1, 2022. The team is constantly adding new currencies and wallets to its platform to allow crypto enthusiasts to make use of crypto in everyday life. More than 50 cryptocurrencies are accepted through GoCrypto's supported wallets (Bitcoin.com Wallet, Elly Wallet, and Binance Pay). 
In Dec. 2021, Eligma released a new GoCrypto's roadmap, which reveals many exciting developments.
Eligma's GoCrypto 2.0 user-friendly protocol will enable truly decentralized payments. Using this protocol, the merchant can accept virtually any currency and receive the settlement in its desired cryptocurrency, in a seamless way and without the aid of any central entity. The GoCrypto 2.0 also enables automatic processing of card and digital payments. The payment process runs on a completely transparent system of auditable smart contracts.
GoCrypto's roadmap for 2022
GoCrypto will launch a smart contract that allows for the exchange of funds and a smart contract that allows payment propagation in the first quarter of 2022. Other plans include:
Fund relaying
Fund exchange
Forwarding and payment settlement
Fee collection and distribution
GoCrypto 2.0 launches in the second quarter of 2022. This promises intrigue as well as novelty. This quarter will see the development of a merchant payments gateway and an enrollment centralized app (DApp).
Development of auxiliary parts
Merchant payment gateway development
Development of enrollment dApp
GoCrypto 2.0 launched
GoCrypto's Q3 in 2022
Bridge service development
Lightning payments bridge for BTC payments bridge
GoCrypto's Q4 in 2022
Other non-EVM payments support (Bitcoin cash, Solana, and Litecoin).
Development of legacy payment bridges (cards and mobile wallets).
Investors and small business owners should have a look at the complete 2022 Eligma roadmap, which also includes next stages of the GOC token. 
How exactly does GoCrypto work?
GoCrypto's payments solution aims to lead the global mass adoption of crypto payments. Their solution is helping merchants integrate a simple, but effective crypto payment processor, which includes the GoCrypto software and a hardware point-of-sale (POS) device. 
Through the GoCrypto gateway, the merchant POS system will generate a QR Code with instructions for the smart agreement.
The QR code will be scanned by a customer who has a compatible crypto wallet to approve the transaction. The money is transferred from the client's wallet to the merchant's settlement account or through a DEX.
The service fee is collected automatically before funds are transferred to the merchant settlement account.
How to start accepting crypto payments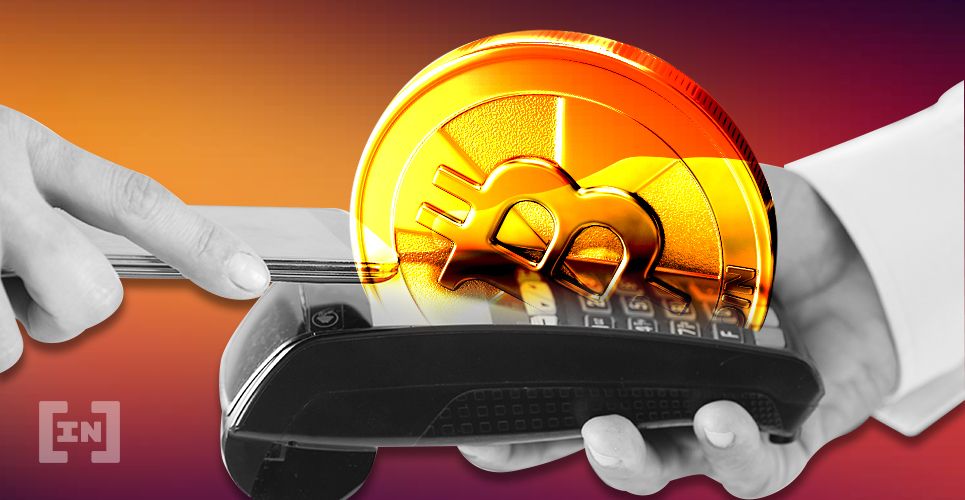 Before we look into how to accept crypto payments, let's see how a crypto transaction is processed. 
How to accept crypto payments? Here are the few steps you will need to follow to accept bitcoin payments (or any other supported cryptocurrency):
The customer gets a QR code to scan, which makes the transaction fast and secure.
The code is linked to the merchant's crypto wallet address where the funds are sent. Think of it as a decentralized bank account.
The customer must enter their private key or password to verify if the transaction has been authorized.
Before the transaction can be completed, it must first be verified and added to the public ledger of the blockchain. This process can take up to ten minutes if you're accepting bitcoin transactions.
That's how simple it is to accept cryptocurrency payments. One advantage of accepting crypto payments through a payments company such as GoCrypto is the instant transaction time. There is also a window in which the cryptocurrency's price can be locked to limit volatility.
Are businesses ready to accept crypto payments?
The technology is here, and so are the tools to accept any type of cryptocurrency you want as payment. Small businesses don't need to figure it out, since there are already ready-to-implement payment processing solutions.
In fact, this is the perfect time to start asking yourself how to accept crypto payments, as Web3 is starting to knock on our door. Technology is here to stay and make our lives easier, and millennials want to use decentralized money. Why not accept crypto payments?
Frequently asked questions
How do I receive a bitcoin payment?
How do I accept crypto payments on my website?
How can my company accept cryptocurrencies?
Disclaimer
In line with the Trust Project guidelines, the educational content on this website is offered in good faith and for general information purposes only. BeInCrypto prioritizes providing high-quality information, taking the time to research and create informative content for readers. While partners may reward the company with commissions for placements in articles, these commissions do not influence the unbiased, honest, and helpful content creation process. Any action taken by the reader based on this information is strictly at their own risk.
Iulia Vasile is a seasoned professional in the cryptocurrency and blockchain industry, working full-time in the field since 2017. With a background in computer engineering, she...
Iulia Vasile is a seasoned professional in the cryptocurrency and blockchain industry, working full-time in the field since 2017. With a background in computer engineering, she...
READ FULL BIO
Sponsored Sponsored