On Dec 31, 2018, Bakkt announced that it had raised over $180 million during its first round of funding. The 12 investors include multi-national corporations, venture capitalist firms, and centralized financial institutions. Like Coinbase, Bakkt grants centralized control and authority to the exact type of entities that Bitcoin was designed to resist.
Twelve investors partnered together to raise the total of all funds raised for Bakkt during the first round of venture capitalist fundraising. The amount invested by each partner has not been publicly released, though it has been announced that a total of $182.5 million from all partners.
We are pleased to confirm that we have completed our first round of funding of $182.5 million https://t.co/Cc2EsoQMcT

— Bakkt (@Bakkt) December 31, 2018
The 12 partners and investors include:
Boston Consulting Group, Inc.: A multinational management consulting firm whose clients include more than two-thirds of the companies on the Fortune 500 list
CMT Digital: the division of multi-national investment and asset management firm Capital Markets Trading (CMT), LLC which invests in blockchain technology
Eagle Seven: a privately held proprietary trading firm
Galaxy Digital: A digital assets merchant bank
Goldfinch Partners: A public tax and accounting firm
Alan Howard: Co-founder of Brevan Howard Asset Management, LLP
Horizons Ventures: A venture capitalist (VC) firm
Intercontinental Exchange: The operator of the New York Stock Exchange (NYSE)
M12: The VC division of Microsoft
Pantera Capital: an investment firm and hedge fund which focuses on cryptoassets
PayU: The fin-tech arm of Naspers, a multi-national internet-based entertainment/media group
Protocol Ventures: a multi-manager venture capitalist firm focusing on cryptoassets
In addition to Microsoft's venture capitalist division, there is also included a bank for digital assets; a number of investment, hedge, and venture capitalist firms; a tax and accounting firm; and the operator of the New York Stock Exchange (NYSE) — Intercontinental Express (ICE).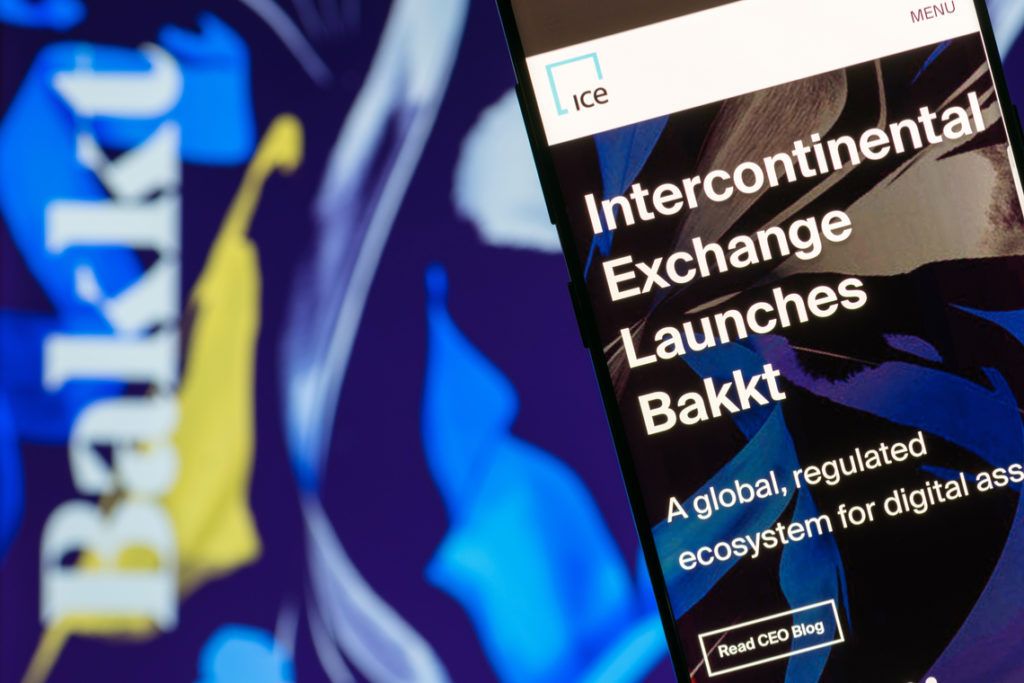 Coinbase and Bakkt
The Intercontinental Exchange also owns 12 other regulated exchanges and marketplaces. It is developing Bakkt as a cryptoasset and cryptocurrency
futures
trading platform. If it receives approval from the U.S Commodity Futures Trading Commission (CFTC), Bakkt will become ICE's thirteenth regulated platform alongside the NYSE. Possible collusion between Coinbase and various cryptocurrencies like
CIVIC
have made headlines recently. Further collusion may be developing similarly between Coinbase and Bakkt. The
NYSE
has invested into Coinbase at least twice. Adam White left his job as Vice President of Coinbase to work as COO of Bakkt. At least three former NYSE executives have been hired at Coinbase.
Coinbase
and Bakkt are begin funded by centralized financial institutions, corporations, and investment firms. Collusion cannot be necessarily concluded from these various events. There is, however, a corollary pattern of influence these four entities: 1. The NYSE 2. Bakkt 3. Coinbase 4. Intercontinental Exchange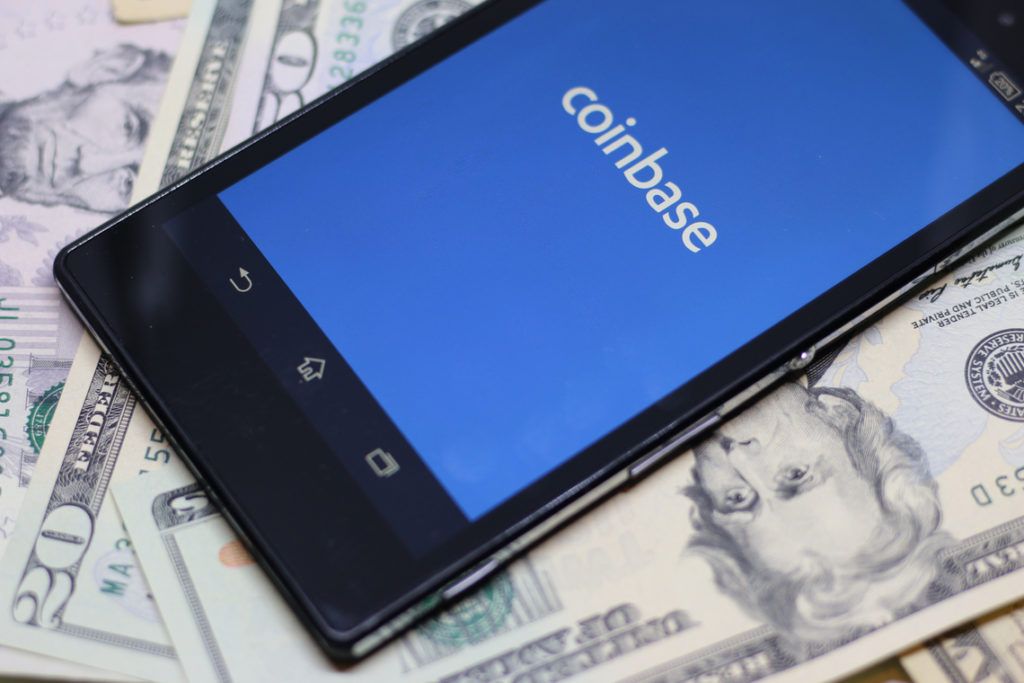 Centralization vs. Decentralization
Coinbase and ICE give influence to centralized financial institutions via cryptocurrency exchanges and trading platforms. They represent one of several centralized authorities which suggest that the Theory of Decentralization presented by
Satoshi Nakamoto
may not be practical. Bitcoin was designed to use
proof-of-work
to develop a currency that could be used outside the authority of third-party centralized financial institutions. Neither Bitcoin nor the Proof-of-Work protocol included safeguards against the influence of centralized financial authorities via the exchanges they operate. Other centralized authorities which represent threats to the Nakamoto Theory of Decentralization include
ASIC manufacturers and the Proof-of-Work miners
who operate them. The primary fault in the theory seems to be the reliance on Proof-of-Work. Nakamoto's theories have been amended to include other consensus algorithms such as
Proof-of-Stake
, Proof-of-Authority, Proof-of-Storage, and many others. There is another solution. New cryptoassets yet to be released may use consensus algorithms which have not been integrated into any major cryptocurrency like Bitcoin, Litecoin, or Ethereum.
Do you think the influence between Coinbase, Bakkt, the NYSE, and ICE is worrisome or could it benefit the mass adoption of cryptocurrency and other cryptoassets? Let us know your thoughts in the comments below!
Disclaimer
All the information contained on our website is published in good faith and for general information purposes only. Any action the reader takes upon the information found on our website is strictly at their own risk.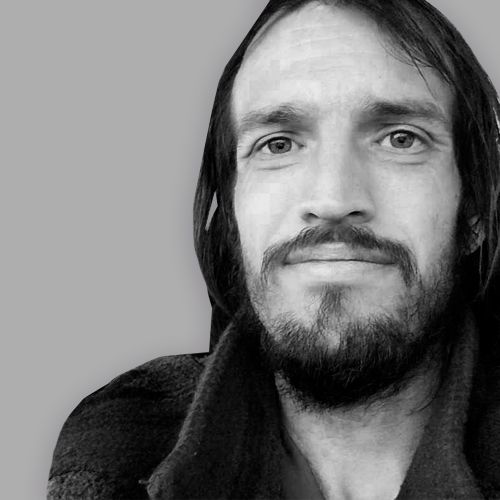 Global AI, Data Science, and Blockchain expert. Alexander writes for BeInCrypto where he completes technical analyses of various alt-coins and qualitative commentary and analysis...
Global AI, Data Science, and Blockchain expert. Alexander writes for BeInCrypto where he completes technical analyses of various alt-coins and qualitative commentary and analysis...
READ FULL BIO
Sponsored Sponsored