Coinbase Pro made an announcement regarding its continued expansion into the ERC20 standard trading space.
The platform has launched support for several Ethereum ERC20 standard products as of Dec 7, 2018 — namely, Civic (CVC), district0x (DNT), Loom Network (LOOM), and
Decentraland
(
MANA
) tokens.
CVC, DNT, LOOM and MANA order books will soon enter transfer-only mode. We will accept inbound transfers of these assets, but traders cannot place orders and no orders will be filled. Order books will be in transfer-only mode for a minimum of 48 hours. https://t.co/drhrNCKQOG

— Coinbase Pro (@CoinbasePro) December 7, 2018
Interesting Additions
The addition of the four tokens has taken some traders by surprise, after
Coinbase
's previously stringent and slow addition practices. Previous additions have taken months and generally have been rolled out in slow segments. For example, the
Bitcoin Cash (BCH)
addition took place nearly five months after the hard fork and was the result of a number of investors who were seeking to recover the tokens that were generated by the fork. With the unprecedented speed of these additions, some pundits have begun to wonder if the tokens were added too rapidly and for, perhaps, insider reasons. Whether this is the case or no, each of the tokens will likely see a sizable jump in trading, as their availability on Coinbase Pro will offer access to a much wider investor pool. Below is an analysis of each token, and why, ostensibly, they were added to the platform.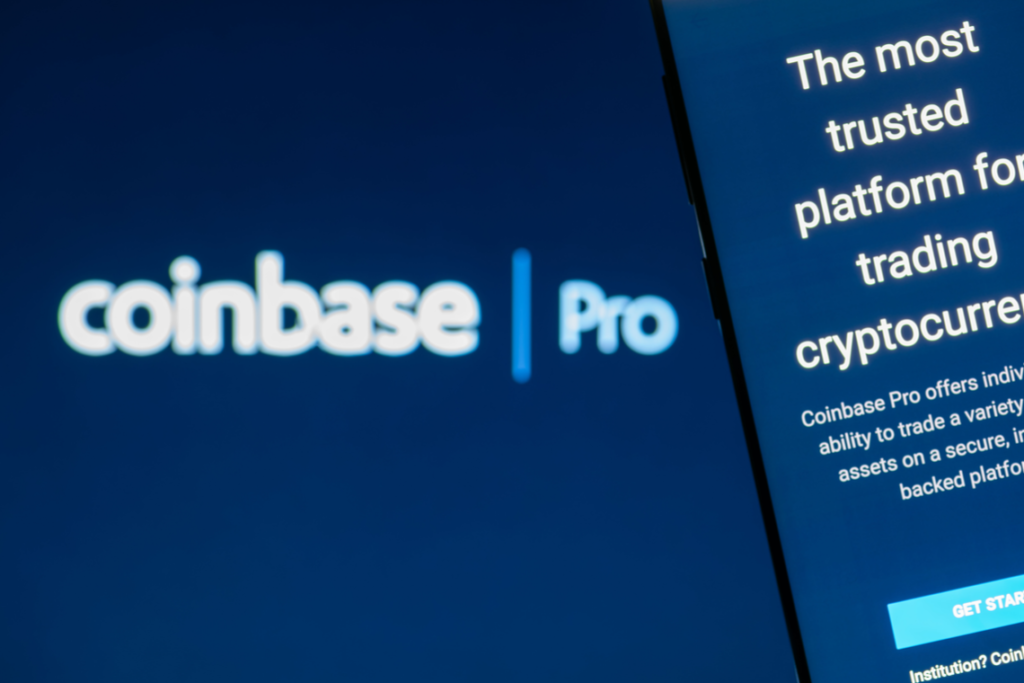 Civic (CVC)
Based on the growing need for identity management, Civic offers real-time, interactive protection and authorization services for individual identities. Even traders who are new to the space and relatively unfamiliar with cryptocurrency will see the value of this in the current market as well as society as a whole. The primary service provided by Civic is email and mobile notifications when identity risks and/or breaches are discovered. These notifications occur in real time, enabling immediate response and mitigation of risk before fraudulent activity has the opportunity to take place. In addition to preventative services, Civic also provides credit monitoring services such as report alerting, fraud coverage, and 24/7 fraud support. These services are available for small fees; however, a free, basic identity theft support plan is also an option. Civic is an excellent investment opportunity because of its strong business model and valuable service offerings. What makes it an even stronger investment option is the roadmap the company has laid out for future services, including partnerships with banks, credit card companies, online lending providers, wireless cable providers, and employment verification services. In other words, Civic is looking to lead the market in comprehensive identity protection.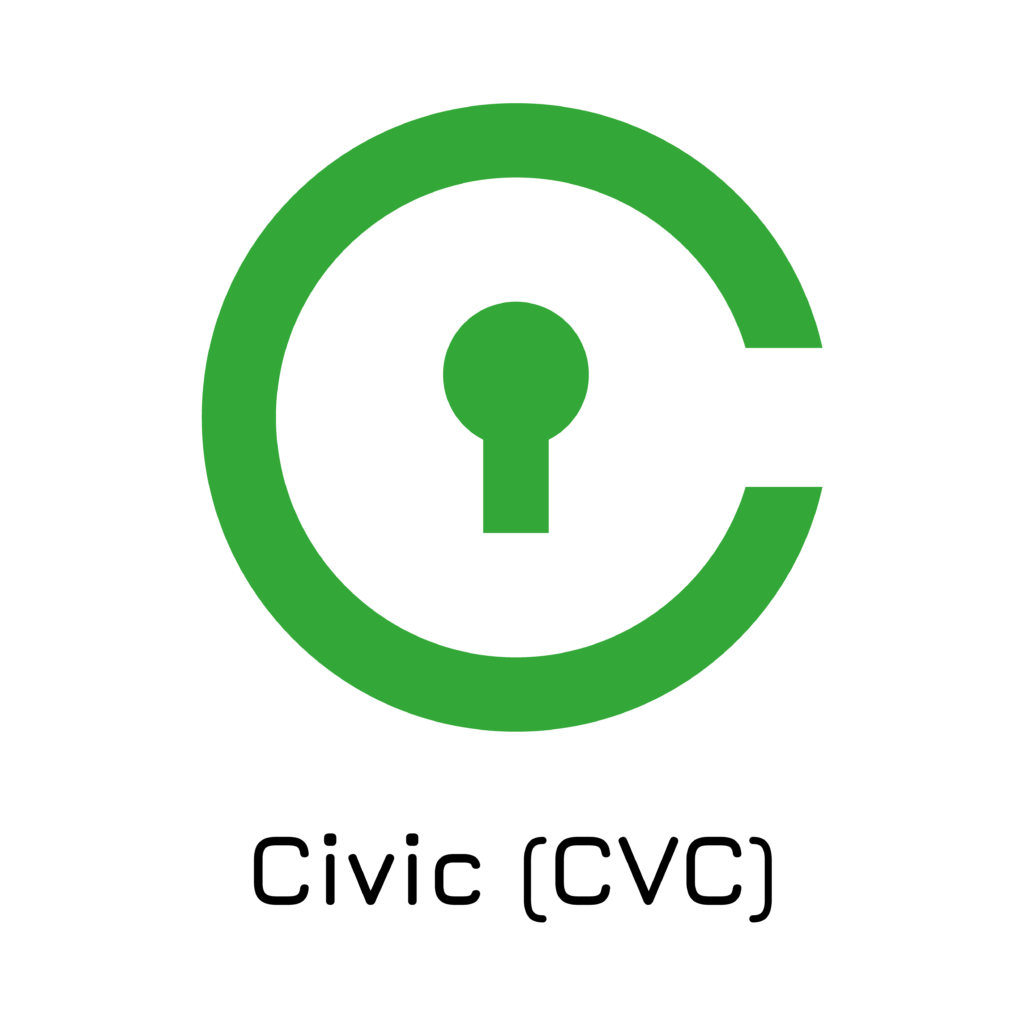 District0x (DNT)
The district0x (pronounced 'district zero ex') decentralization concept is not unique to cryptocurrency, but its approach and usage certainly are. Based on ownership structures within communities and marketplaces, district0x seeks to even the playing field for everyone. The project is allowing entry into financial or ownership arenas to individuals who might find these arenas completely out of reach through traditional means. Governed via ERC20 standard smart contracts, district0x provides tools for incentivization, decision making, and creation. The goal is to enable a flourishing ecosystem outside the realm of a traditional central authority concept. The platform is designed with specific districts for each good or service. Districts are all governed by an entity called an Aragon. Models within district0x governance systems include time-based staking, stake weighted, meritocracy and reputation hybrids, futarchy, and liquid democracy (i.e. delegate style governance). In any district, the DNT token is the trusted decentralized financial standard. The token will be available for use throughout the decentralized marketplace, supporting Dapps, smart contracts, and community development, including creation and optimization.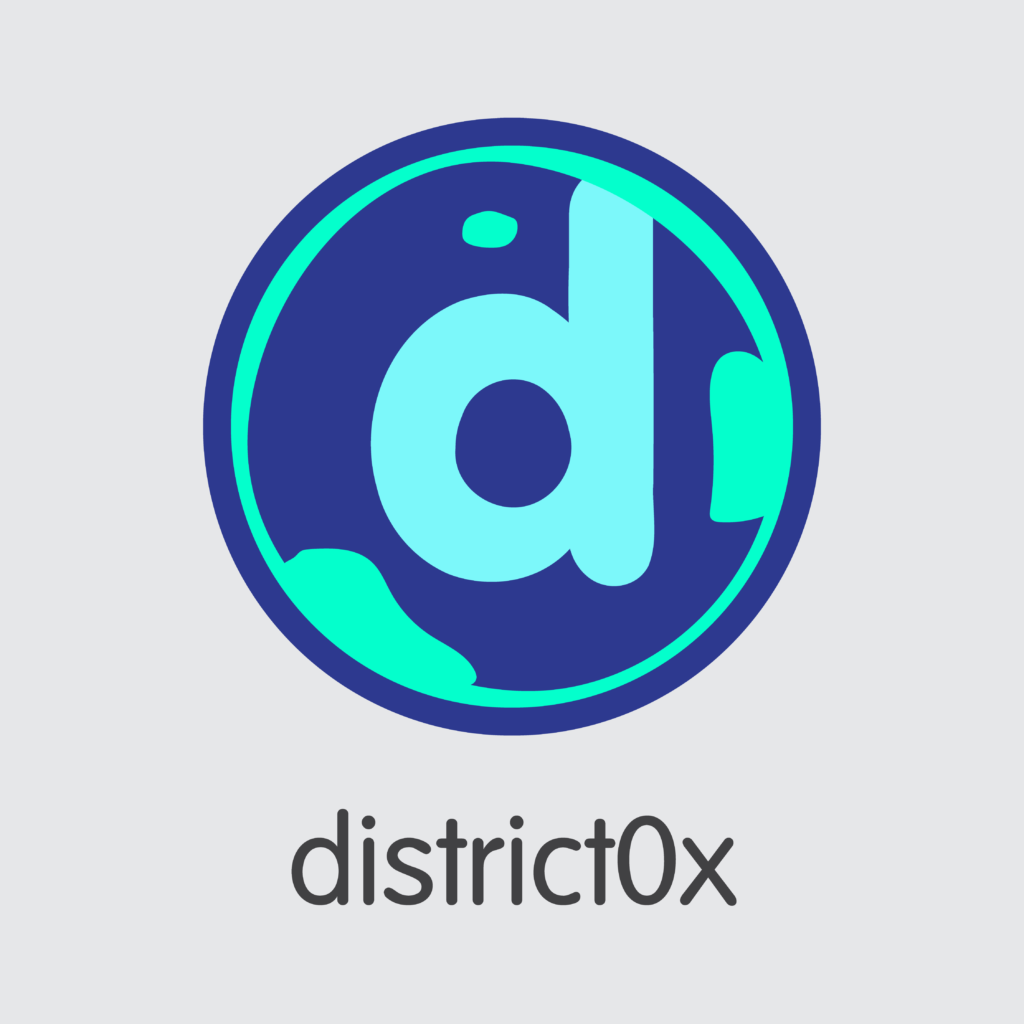 Loom Network (LOOM)
Loom is a platform whose only goal is to support Ethereum scaling. This valuable service allows developers to create large-scale applications on Ethereum. Loom offers several unique features that not only set it apart from other concepts but also build in ways that did not previously exist. Everything in Loom revolves around the Loom SDK. This fundamental building block allows quick blockchain building by any developer. In other words, anyone with an idea to make the world a better place through blockchain can build on, without any previous blockchain building experience. It is essentially a DIY blockchain service that is also scalable. Loom SDK also provides layer-two blockchain DApp development services. These happen on sidechains, and offer alternative consensus rule sets for ultimate scalability. Backable by
security
safeguards such as Plasma, its secure transfer service, these DApps utilize assets such as ERC20 or ERC 721 tokens. Delegated Proof of Stake (DPoS) services are offered out of the box, enabling sub-section transaction times and gas-less transaction concepts. This is optimal for popular sectors like gaming and social media, where scalability is key. Loom has taken the unconventional approach of abstaining from developing a comprehensive whitepaper; however, given the plethora of information available on the Loom platform on their website, Reddit, and other social media outlets, this is not a huge investment deterrent. Based on the information it has released, Loom is committed to its existing products as well as future development opportunities, all designed to serve the Ethereum community.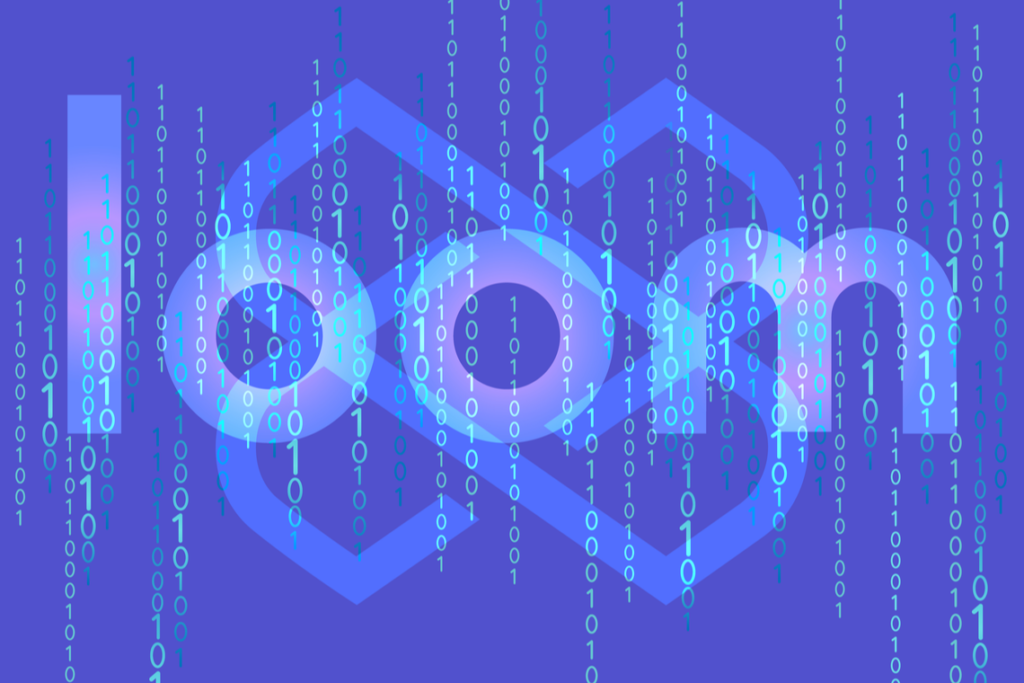 Decentraland (MANA)
The final token to hit the Coinbase Pro platform this week was Decentraland (MANA). Embracing the exponentially expanding virtual reality (VR) industry, Decentraland is an Ethereum-powered blockchain option. Blockchain and VR are two of the largest and fastest growing tech concepts on the market today, so a combination of the two is worth a second look. In Decentraland, users buy virtual land plots for exploration, development, and monetization. The entire platform, as a blockchain, is 100 percent user-owned. In the Decentraland universe, players are immersed in a digital three-dimensional world, where they purchase and interact with others via LAND, a
non-fungible
digital asset available for purchase only within the game. Interactions can include game development, gambling, scene creation, education, tourism — the list is virtually endless. LAND is managed through a marketplace, where the 33×33 foot LAND plots are available individually. Adjacent plots are also available for purchase. ERC20 token MANA is the cryptocurrency associated with LAND. Not only used to purchase the LAND native plots, but MANA is also usable for obtaining goods and services in the Decentraland universe. The simple facts that online gaming is continuing to explode in popularity and blockchain is a great platform on which to develop such types of entertainment make Decentraland an excellent investment option.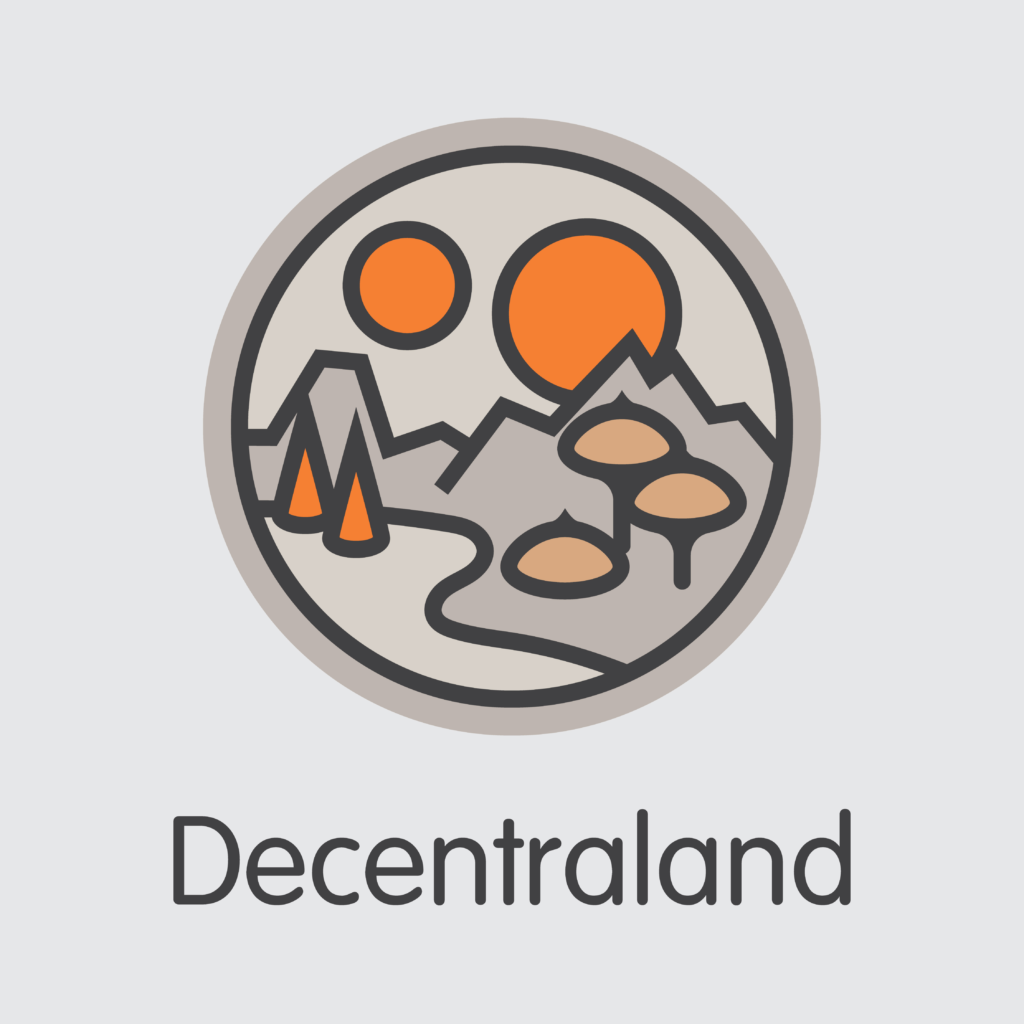 These four very different tokens present new avenues of investment and trading on the Coinbase Pro platform.
Think these tokens will perform well for Coinbase Pro? Or are there other tokens that should have been added? Let us know in the comments below? 
[Disclaimer: This article is not financial advice and is for informational purposes only. BeInCrypto is independent and has no relationship with any of the projects mentioned.]
Disclaimer
All the information contained on our website is published in good faith and for general information purposes only. Any action the reader takes upon the information found on our website is strictly at their own risk.