When it comes to
cryptocurrency mining
, few people have anything other than turning a profit on their mind.
After all, cryptocurrency mining has witnessed a drastic decline in profitability over the past several months. However, one mathematics teacher from a small town in Iceland is helping change the face of cryptocurrency mining by extracting energy from the Earth itself.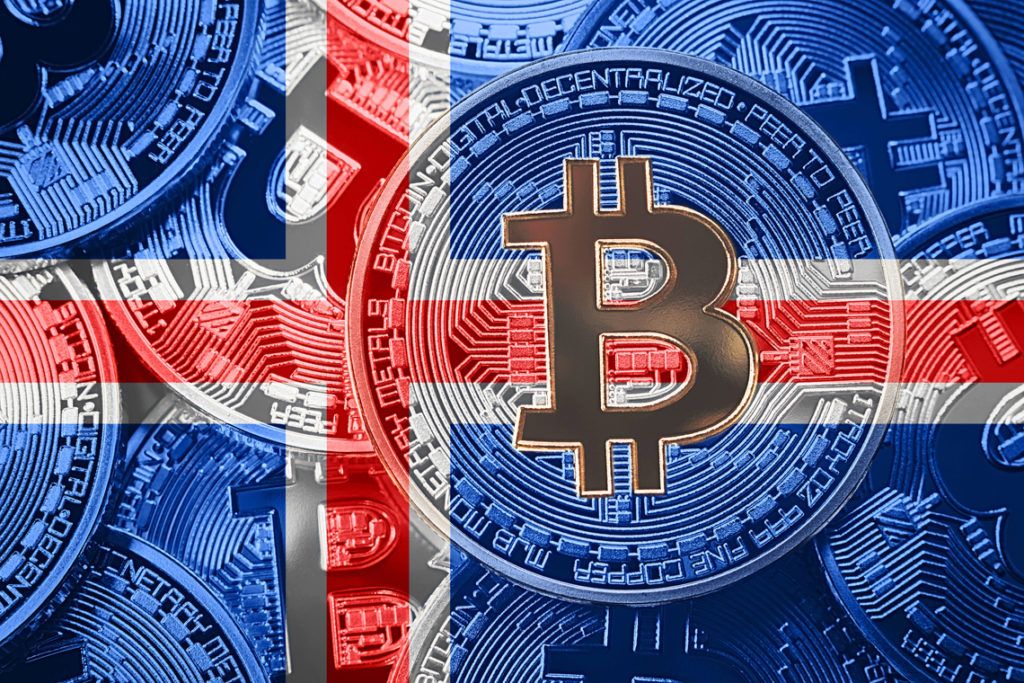 Going Geothermal
In 2018, cryptocurrency mining is an expensive endeavor — with the vast majority of cryptocurrencies having lost significant value since the start of the year. Typically, the only way to generate a return on investment is to operate a
large-scale mining operation
that takes advantage of wholesale energy costs and bulk equipment rates. Currently, a decent portion of the
Bitcoin
mining network is
dominated
by hardware titans such as BitFury and Genesis — both of which have set up shop in Ásbrú, Iceland, in a former U.S. Naval Air Station. The Icelandic cryptocurrency mining industry continues to grow year over year as bitcoin miners look to leverage the country's power usage efficiency to improve their profits. Krista Hannesdóttir, however, appears to have single-handedly solved both the profitability and energy concerns of cryptocurrency mining by forming an unusual relationship with local farmers in the town of Sandgerði. According to
Wired
, Hannesdóttir purchases excess geothermal energy from the farmers, using it to power almost 200 P102 mining GPUs which generate an impressive £7,876-worth of the Ethereum (ETH) cryptocurrency, ether, each month. Hannesdóttir detailed the challenges of getting the local farmers on board with the operation. After all, to those not well versed in the world of crypto, the idea of a machine that literally generates money can be somewhat hard to believe.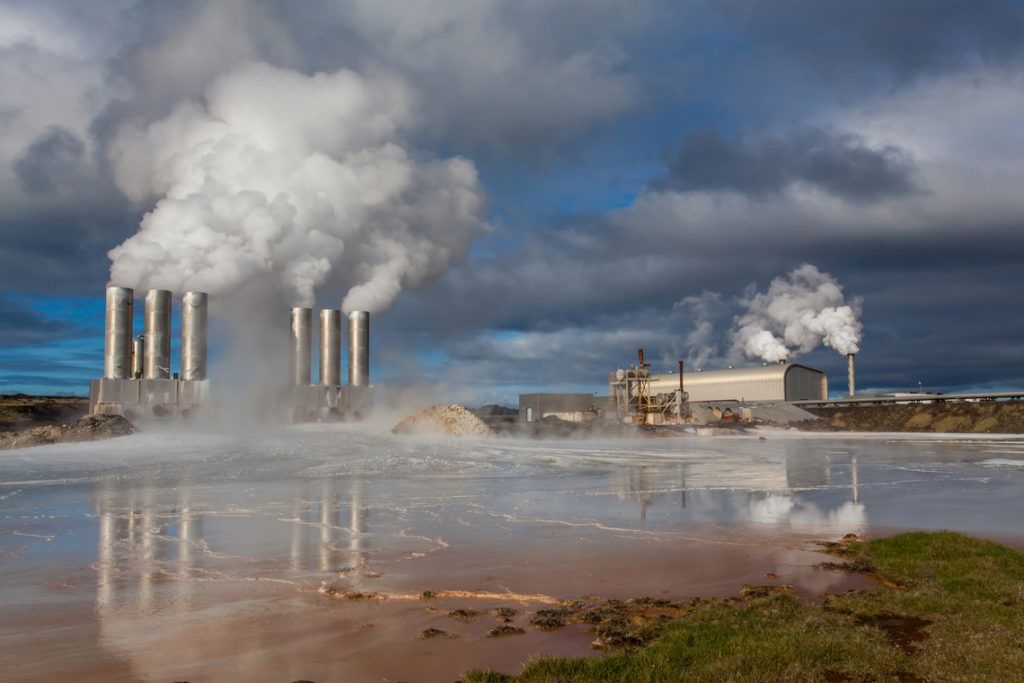 Heating Up
Being one of the world's colder countries,
Bitcoin
miners can extract an additional benefit from their mining rigs — heat. If you have ever ventured into the world of cryptocurrency mining, one of the first things you will notice is the heat, generated by the hash-crunching hardware 24/7. Aiming to make cryptocurrency mining more eco-friendly, several startups have appeared in the space that look to utilize the "waste" heat — such as Qarnot, a French startup that recently unveiled a new computing heater specifically made for cryptocurrency mining.
Iceland is Hot for Crypto
Despite being one of the smallest countries in Europe, Iceland is home to a significant portion of the world's
Bitcoin
mining power, hosting 2 percent of all
Bitcoin
mining pools. For a country with barely over 340,000 people, how did it become so popular with
Bitcoin
miners? The answer might surprise you. Due to its favorable geology as a small island bordered by the Arctic and North Atlantic oceans, the country is able to generate a significant portion of its energy from hydroelectric and wind sources, while the island's volcanic activity has made it one of the highest producers of geothermal energy in the world — producing around 25 percent of its energy this way. This abundance of clean energy has drastically driven down the cost of energy in the country, providing residents with some of the lowest energy costs anywhere. Naturally, with energy costs being a primary concern for cryptocurrency miners, Iceland paints itself as a paradise for those looking to increase their
ROI
. Nothing demonstrates this better than the following, somewhat startling, statistic — Iceland's booming cryptocurrency mining industry draws more than 840GWh of electricity per year, more than the home energy consumption of Iceland's entire population.
Can cryptocurrency mining ever be environmentally friendly? Is there anywhere better than Iceland for mining? Let us know your thoughts below! 
Disclaimer
All the information contained on our website is published in good faith and for general information purposes only. Any action the reader takes upon the information found on our website is strictly at their own risk.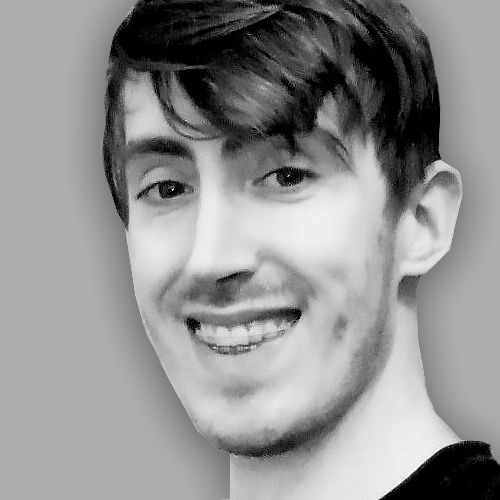 After obtaining a Masters degree in Regenerative Medicine, Daniel pivoted to the frontier field of blockchain technology, where he began to absorb anything and everything he could...
After obtaining a Masters degree in Regenerative Medicine, Daniel pivoted to the frontier field of blockchain technology, where he began to absorb anything and everything he could...
READ FULL BIO
Sponsored Sponsored