Despite sinking cryptocurrency prices across the board,
cryptocurrency mining
top-dog Bitmain claims huge profits and affirms its plans to go public.
Chinese cryptocurrency mining titan Bitmain released its first official financial report this week. If you anticipated that Bitmain's profits most likely reflect the current declining climate of the cryptocurrency market, you would be surprisingly mistaken. The company posted profits of nearly three-quarters of a billion dollars for the first half of 2018 — a staggering increase of over 900 percent from the profits made in the last half of 2017. Bitmain's subsidiary companies Antpool and BTC.com own the largest percentage of mining power in the Bitcoin mining pool and also hold a large percentage of mining power for Bitcoin Cash and other major cryptocurrencies.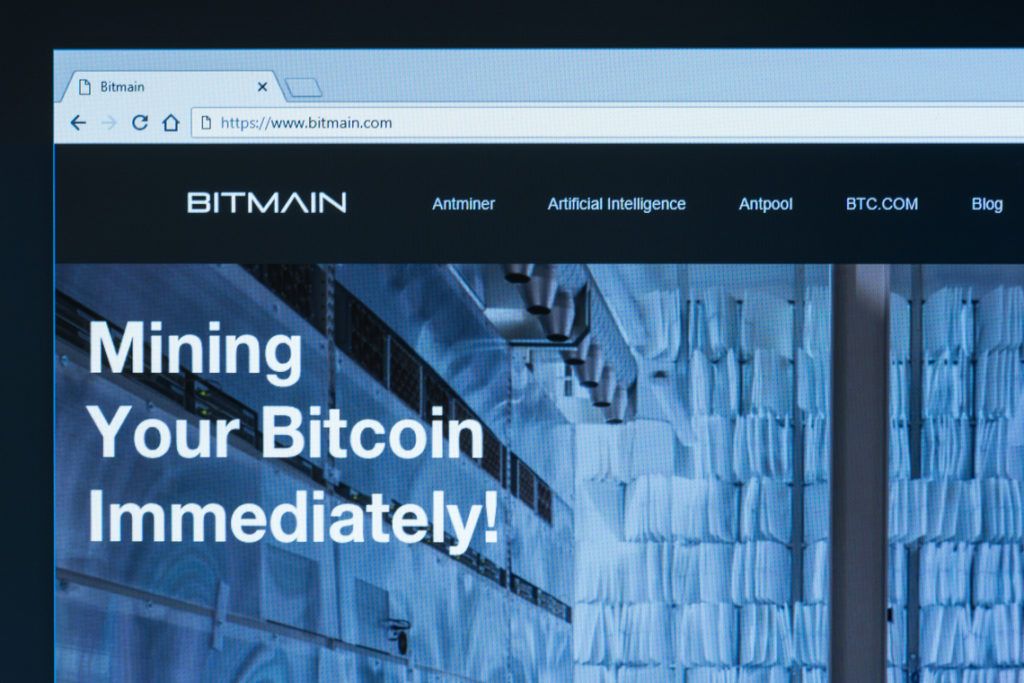 Getting High Marks
Bitmain has quite a strategic business plan in play. It covers all the bases, so to speak. The company is able to take advantage of multiple revenue streams by manufacturing top-of-the-line ASIC mining rigs for Bitcoin, Bitcoin Cash, Ethereum, and eight other cryptocurrencies. It then uses the mining rigs to mine cryptocurrencies for itself and sells the remaining units to the public. Bitmain also has a large division for the research and development of products using artificial intelligence and high-capacity data storage.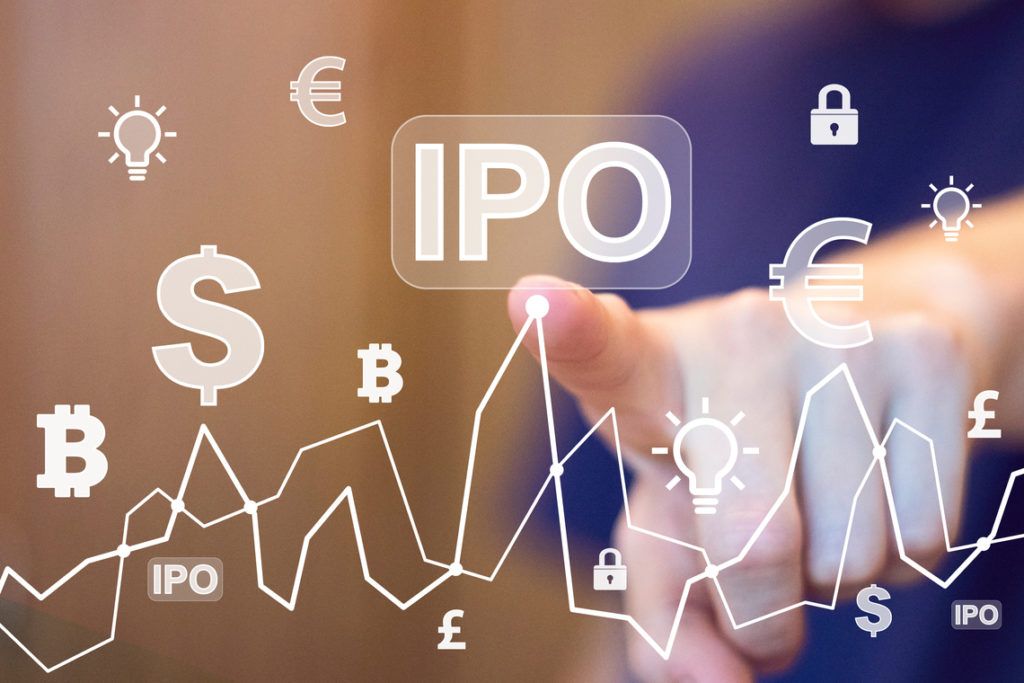 Goin' Public
The next big steps for Bitmain is to launch an Initial Public Offering (IPO) and get listed in Hong Kong. An IPO would also help Bitmain alleviate a bit of pressure to sell a portion of their digital assets to fund further projects.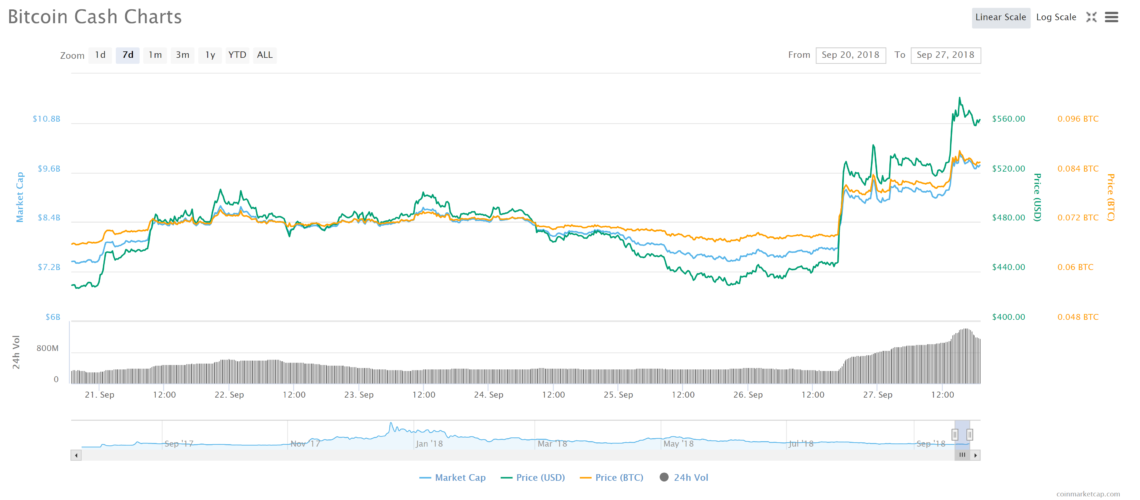 The Market is Watching
This is a very real threat indeed. Bitmain has a very large presence in the cryptocurrency markets and their success is openly used by some as an indicator that the markets will soon recover. Conversely, if
Bitmain
were to sell large pieces of its cryptocurrency holdings, the public could see the potential for a further downturn and potential wave of panic selling.
Do you think The Hong Kong Exchange Commission will accept Bitmain's proposal for a public offering and listing? Let us know your thoughts in the comments below! 
Disclaimer
All the information contained on our website is published in good faith and for general information purposes only. Any action the reader takes upon the information found on our website is strictly at their own risk.