News broke recently that major head fund manager Paul Tudor Jones is now a big fan of
Bitcoin
as a hedge against
inflation
. It seems he recently had a change of heart.
You may have read it already, but Paul Tudor Jones is now officially bullish on Bitcoin (BTC). However, few media outlets reported why the American hedge fund manager was suddenly a fan of the leading cryptocurrency. He explained his reasoning in his May 2020 investor letter.
'Bitcoin Is Undervalued Relative to Gold'
Paul Tudor Jones recently made waves by supporting Bitcoin (BTC) as a hedge against inflation. His reasoning was simple, as explained in the May 2020 BVI Letter to investors:
Bitcoin… scores 66% of gold as a store of value, but has a market cap that is 1/60th of gold's. Something appears wrong here and my guess is it is the price of Bitcoin.
It's Jones' belief that public debts are accumulating too quickly. "
Money printing
is a hard habit to kick," the letter reads. Investors should, therefore, look for alternatives in the face of
inflationary fears
. Gold is an obvious alternative, but Jones also gives a lengthy defense of Bitcoin as an investment. Ultimately, Bitcoin matches four criteria that make it a suitable hedge against inflation, according to Jones: it is (1)
trustworthy,
(2)
liquid
, (3)
portable
, and has (4)
purchasing power. 
Compared to gold, it is Jones' estimation that Bitcoin is fundamentally undervalued as an asset class. You can read
the full investor letter here. 
Institutional Players Take Notice
Paul Tudor Jones is yet another major investor who has been eyeing the leading cryptocurrency as a hedge against inflation. Such a narrative has commonly been cited by Bitcoin enthusiasts and lies at the heart of its value proposition.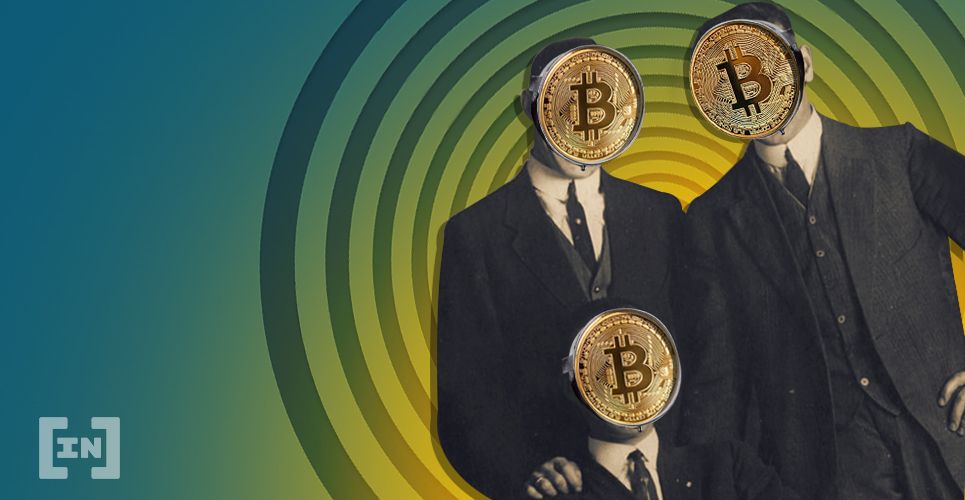 Jones is noticing Bitcoin at an opportune time. In response to the COVID-19 pandemic, most major central banks are purchasing assets in record amounts. In March alone, the central banks of the 'Group of Seven' countries purchased some
$1.4 trillion in financial assets. 
Government debt has also been spiking. U.S. public debt recently surpassed
$25 trillion.
However, apparently that was not enough. For the months of April, May, and June, the U.S. Treasury plans to borrow
another $3 trillion. 
Such numbers are unfathomable, and it underscores how risky the current fiscal and monetary situation is. Bitcoin provides us with an alternative—and major investors like Paul Tudor Jones are finally taking notice.
Disclaimer
All the information contained on our website is published in good faith and for general information purposes only. Any action the reader takes upon the information found on our website is strictly at their own risk.