The Federal Reserve's balance sheet is growing faster than ever before. With some quick math, one finds that the Fed is printing some $60 million every minute.
In the past few weeks, the U.S. Federal Reserve has been extending itself to keep financial markets afloat. As Minneapolis Fed President Neel Kashkari said recently in a media interview, there is an
"infinite amount of cash."
Certainly, the Fed is proving that true—by printing more currency in record numbers.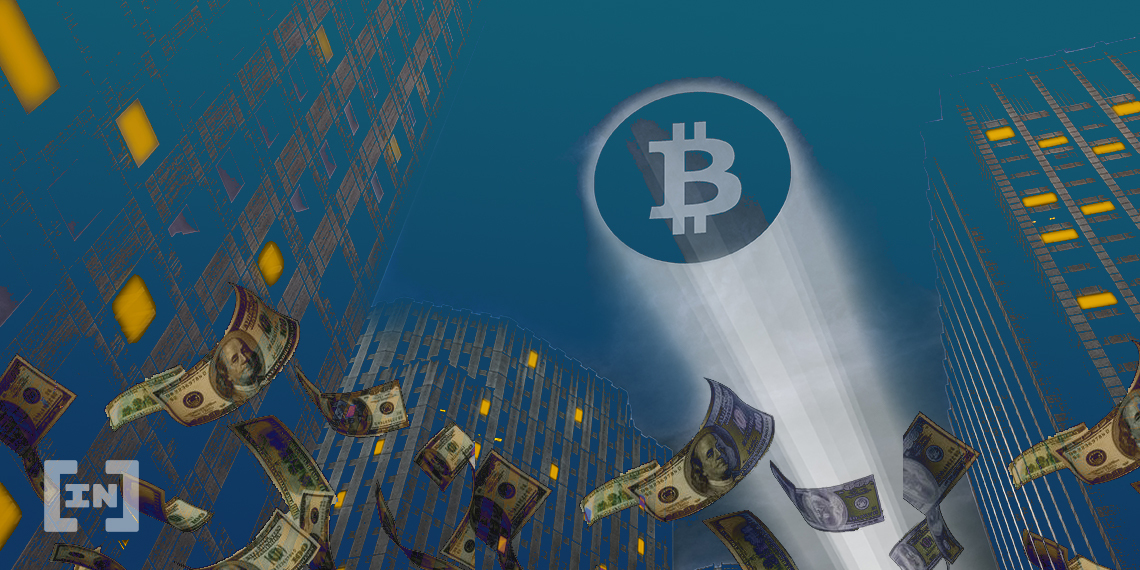 $60 Million Every Minute
To understand how quickly the Fed is printing more USD, it helps to break down the numbers. In the past week, the Fed's balance sheet increased by $586.1 billion, bringing the total to a record $5.24 trillion. That comes out around $84 billion a day and $60 million per minute. Special thanks to Vis (@Vis_in_numeris) for bringing this to everyone's attention.
One million dollars every second.

That's how much the Federal Reserve is printing.

It's balance sheet increased by $586.1 billion last week to a record total of $5.24 trillion. Which is $84 billion a day and $60 million printed per minute.

— Vis (@Vis_in_numeris) March 27, 2020
It should be noted that out of that $60 million printed per minute, regular people will see only a tiny, tiny fraction of it.
The Fed Struggles to Keep Markets Afloat
The Federal Reserve has been taking unprecedented measures amid the global crisis. This week, the Fed unveiled that it would be pursuing
'unlimited QE'
measures. Moreover, all U.S. banks now have
zero requirements for their reserves
relative to balances, which is a first. The crisis first became apparent when markets flipped from all-time high levels to a bear market
in record time
earlier this month. The printing of new USD by the Fed was already ramping up before this present crisis. As BeInCrypto reported in February, the Fed has doubled the money supply of the dollar
since 2008. 
Now, this number has exploded even further to record levels. Ultimately, this will severely damage the purchasing power of everyday Americans. In other words, there are 'invisible costs' which will become apparent to everyday people once the global economy goes back to its normal production level. Ultimately, the case for safe havens like gold will be easier to make. However, it's also an opening for the blockchain sector where cryptocurrencies provide the world economy with an alternative understanding of value. Moreover, it takes powers away from banks—the entities most responsible for undermining our financial power.
Disclaimer
All the information contained on our website is published in good faith and for general information purposes only. Any action the reader takes upon the information found on our website is strictly at their own risk.