Around
$22 billion
has been raised in 2018 through initial coin offerings (ICOs). Eager to cash in on this institutionally novel method of raising capital — and extend to it needed credibility while doing so — France is willing to offer certification to French
ICO
issuers. (As long as they agree to regulatory measures.)
According to French regulatory proposals, to issue an ICO would require the issuer to be verified by the authorities, have a plan for reimbursement should the project should fail, and adhere to a 'know-your-customer' (KYC) policy. The French state is also entitled to tax any potential profits. Among those working between the government and industry to draft the accounting rules for ICOs is Fabrice Heuvrard, who feels this is fair. The exact terms of taxation have yet to be settled. As it stands right now, there is a notion to tax the amount raised by an ICO as sales revenue, but a finance ministry official told the international news agency that France's 20 percent value-added-tax (VAT) was still under consideration.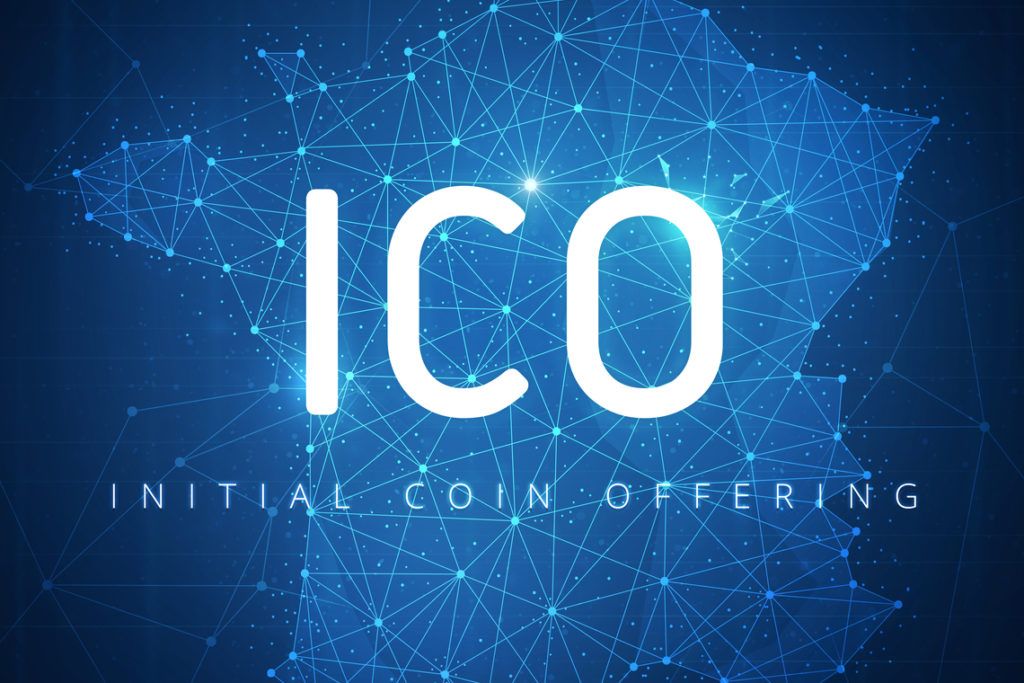 KYC for Credibility
Due to the relinquishing of anonymity, many crypto enthusiasts are not keen on the terms of government certification — but the French feel they are necessary to legitimize ICOs as a credible financial vehicle to investors in the long run. Deputy CEO of Fincross International, Henry James, agrees with this sentiment.
CoinMarketCap 
claims 2,080 cryptocurrencies are currently in operation, though 900 have already become inactive, according to
Deadcoins.com — 
200 of which they say were '
scams
.' Businesses that
do 
use cryptocurrencies as a means of online payment or trading on a secondary market are particularly partial to ICOs, which are becoming similarly appealing for other kinds of new ventures as well. Through fifteen ICOs, firms in France have already raised €89 million, with another sixty-eight upcoming.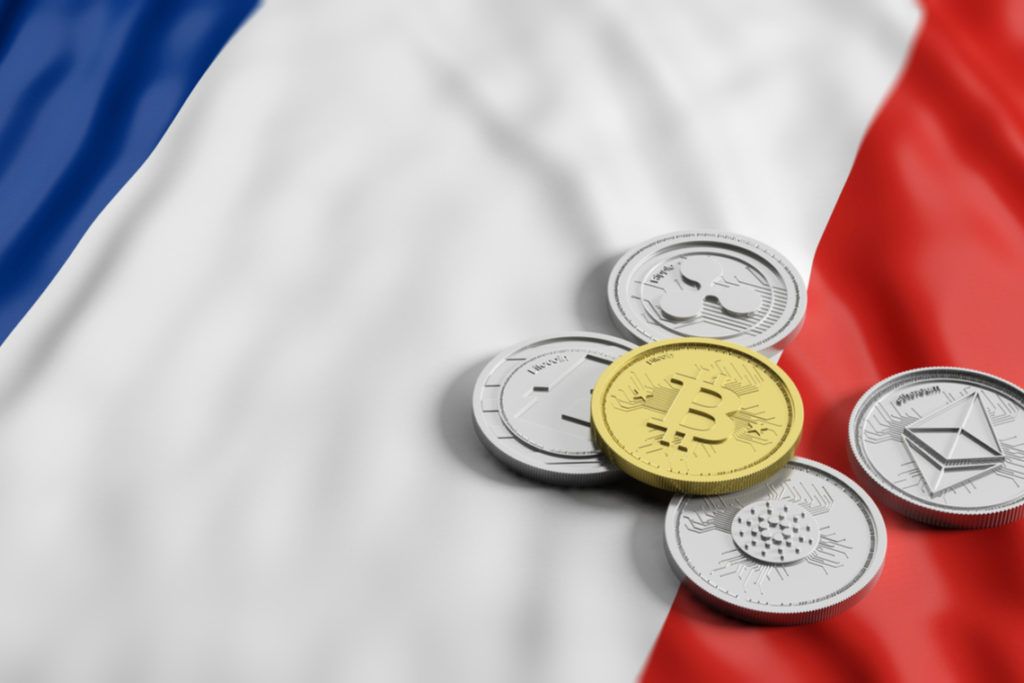 France one of the First
France obviously isn't the only country to have dealt with ICOs, but may be among the first that allow them to have a broad and consistent regulation — especially compared to other countries. Out of fear of speculation and fraud, China has completely banned cryptocurrencies. In the U.S., the Securities and Exchange Commission (SEC) intends to apply
securities rules to ICOs
but has yet to do so. ICOs are mostly unregulated in the UK and are determined on a case-by-case basis by the financial authority whether or not they fall within its purview. With this clear regulation in mind and an open attitude, France is hoping this will contribute to the broadening of their appeal and strengthen the bid for its capital city to become the new financial center of Europe — as several major financial institutions have already begun to shift their operations to Paris from London, due to concerns over the United Kingdom's referendum to leave the European Union; of which the initial withdrawal deal, drafted by the cabinet of UK Prime Minister Theresa May, was released earlier this week.
What do you think about France's plans to regulate and legitimize initial coin offerings? Let us know in the comments below! 
Disclaimer
All the information contained on our website is published in good faith and for general information purposes only. Any action the reader takes upon the information found on our website is strictly at their own risk.