According to a recent press release, the North Dakota Securities Department has issued cease and desist orders against three companies accused of promoting fraudulent activities in the state under the guise of an
initial coin offering
(
ICO
) as part of an operation called 'Cryptosweep.'
North Dakota Securities Commissioner Karen Tyler announced that the three cease and desist orders resulted from operation Cryptosweep, a huge coordinated effort spanning several jurisdictions across the U.S and Canada. The orders come following investigations conducted by a specialized task force convened by the commissioner for the purposes of identifying and investigating ICOs that pose a potential risk to investors in North Dakota. The move came following an
extreme surge in fraudulent activity in 2018.
Operation Cryptosweep involves over 40
security
regulators and is currently investigating over 200 initial coin offerings for potentially fraudulent activity. The three companies named in the order are Crystal Token, Advertiza Holdings (Pty) Ltd., and Life Cross Coin, also known as LifecrosscoinGmbH.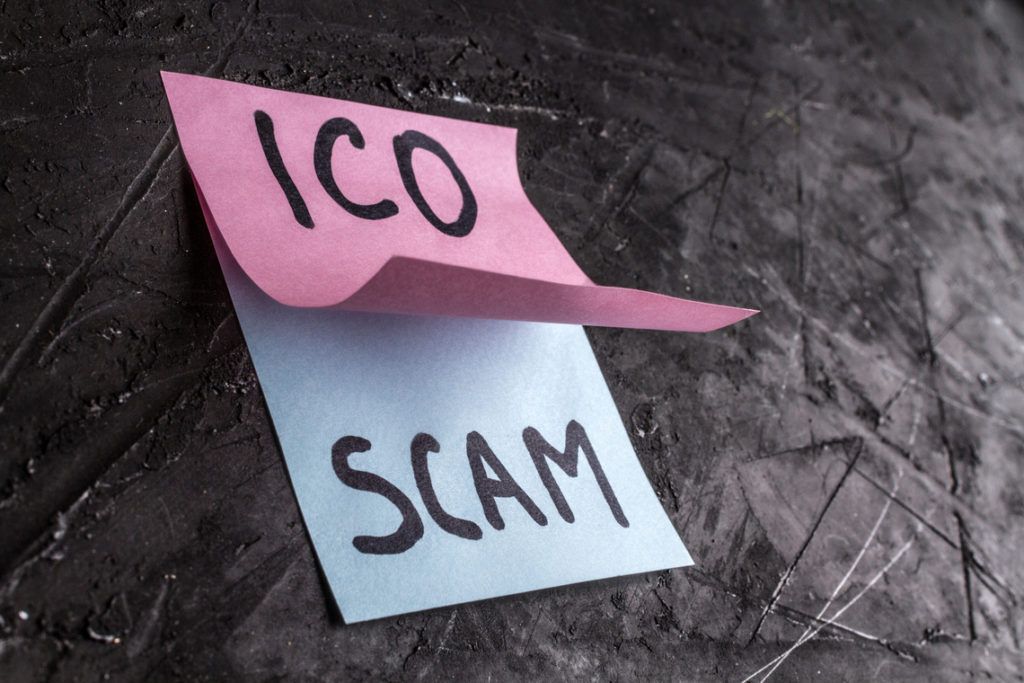 Crystal Token, Advertiza Holdings, and Life Cross Coin
Crystal Token is the first ICO named in the report. Representing itself a simple ERC20 utility token, Crystal Token instead possesses features that appear to render it a security token. The Crystal Token website was found to offer unsubstantiated claims of return on investment (ROI), making guarantees of up to 2 percent interest per day for CYL token holders — equivalent to almost 1,400x ROI per year paid in its sister token "VCYL". Advertiza Holdings are accused of making false claims about filing with the SEC under federal Rule 506c of Regulation D (security registration), and it was found that the company is not registered to sell securities in North Dakota. Advertiza Holdings was also found to be labeling its virtual currency "TIZA" as a utility token, whilst simultaneously claiming that TIZA holders would profit from its appreciation in value — a clear indicator of a security token. Life Cross Coin or "LICO," on the other hand, was caught promoting its coin using a fake executive team — offering LICO holders a "huge return on investment" by selling their coins at a later date. Not content with simple securities fraud, Life Cross Coin was also found to be operating from a Berlin IP address that has also been associated with ransomware, trojans, and identity fraud.
Do you think the regulations on securities are clear enough? Have you seen another ICO misrepresenting itself as a utility token? Let us know below! 
Disclaimer
All the information contained on our website is published in good faith and for general information purposes only. Any action the reader takes upon the information found on our website is strictly at their own risk.