Hardware wallet
manufacturer TREZOR told the public that one of its models has been cloned and resold on secondary markets for an unidentified amount of time.
The model in question is the Trezor One. If you are a Trezor One owner, read this article carefully — as it may inform you of a hidden danger.
How to Recognize the Fake Trezor
At first glance, the fake product looks just like the original. Unfortunately, the only difference is on the packaging — so if you haven't kept that, it's going to be harder (if not impossible) to verify it by yourself.
[PSA] In recent weeks we have discovered a non-genuine Trezor One devices which try to imitate the original to the bone.

For more information on how to spot a fake Trezor One device, please read our latest blog post here: https://t.co/tpe21iTVXm

— Trezor (@Trezor) November 19, 2018
TREZOR informed the public that if customers have kept the original package, there are clues in the design which can help you identify its authenticity. It has provided the clues for all of its customers on its blog post and Twitter account. Individuals that have fake wallets can send them to TREZOR, for which they are offering an original hardware
wallet
, free of charge. The company's priority is to learn as much as it can about these fake products and find a way to mitigate the potential damage this market intrusion can make.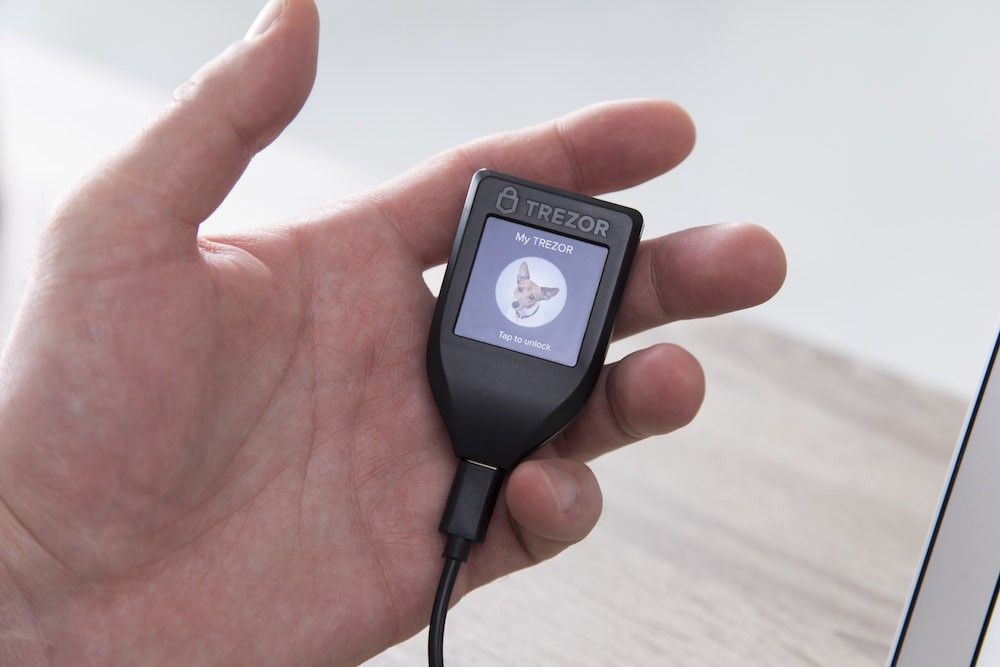 Why is this important?
Cryptocurrencies operate using encrypted keys, which serve to provide you with the addresses associated with your cryptocurrency. The private key is necessary to access your cryptocurrency, together with a password. (You are already using this, though do not even realize it.) The keys are simple files which provide access and can be stolen. If they are stolen, your funds are now the property of the thief. Thus, the dangers of fake hardware wallets are clear. While the product itself may not be malicious if used exclusively to profit on the brand's image, that scenario is unlikely. The response from the company is extremely pro-active, and individuals on Twitter have voiced their ideas to prevent the proliferation of fakes— such as including blockchain-active chips in the packaging that contain data for their supply chain. Using blockchain technology to record and track product data has already seen successful implementation, with major companies like IBM and Microsoft having been focused on supply chains and creating platforms that enable any company to leverage blockchain technology.
What do you think Trezor should do to stop fakes? Let us know in the comments below! 
Looking for the best wallets to store your cryptocurrencies? Check out our extensive and growing list of the best wallets:
Disclaimer
All the information contained on our website is published in good faith and for general information purposes only. Any action the reader takes upon the information found on our website is strictly at their own risk.