Looking for a secure
wallet
to store Litecoin? Look no further than our definitive (and regularly updated) list of the best Litecoin (LTC) wallets available!
Litecoin (LTC) is a
peer-to-peer digital currency
and open-source software project which is almost identical to Bitcoin (BTC) — only 'lighter.' It has a maximum supply of 84,000,000 LTC and a current circulating supply of 58,946,627 LTC. Litecoin can do virtually everything Bitcoin can do, with support for the
Segregated Witness (SegWit)
transaction format and
Lightning Network
second-layer solution. This fact is both Litecoin's greatest strength and greatest weakness, as Bitcoin is widely considered to be the superior cryptocurrency — making Litecoin 'silver to Bitcoin's gold.' Litecoin (LTC) is currently the seventh-ranked cryptocurrency by market capitalization and is trading at just under $50 per coin, at the time of this writing. Interested investors can
buy litecoin
on
almost every major exchange
under the sun. That said, the proper storage of cryptocurrency is paramount, so let us help you
choose good cryptocurrency wallets
which support Litecoin!
Editor's Note: The content of this article is provided for informational purposes only. BeInCrypto is independent and has no relationship with any of the provided products or services.
TREZOR
TREZOR hardware wallets are some of the most popular offline storage solutions in the market. They can hold more than 500 cryptocurrencies, including Litecoin (LTC), and have a verified track record of providing superior
security
. TREZOR wallets also feature a user-friendly interface and SatoshiLabs recovery seeds — which are cross-compatible with many wallet applications. They say 'you get what you pay for,' and this sentiment rings true when it comes to TREZOR hardware wallets.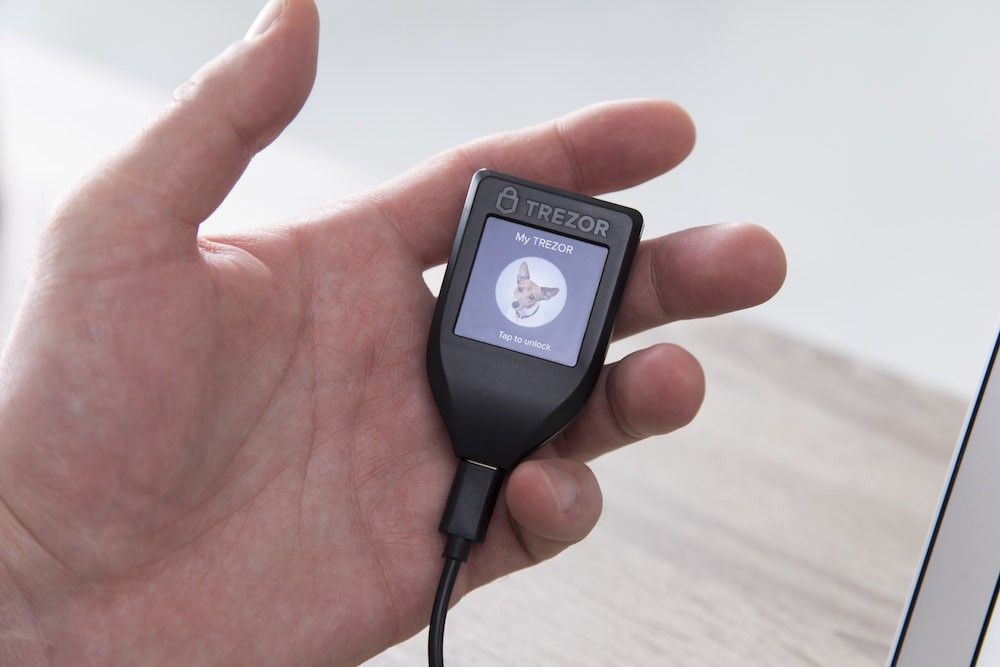 KeepKey
KeepKey is a simple hardware Bitcoin wallet that also secures Litecoin (LTC) and many other cryptocurrencies from theft and hacks. One of the best things about KeepKey is that it features a nice, big display — making the sending and receiving of cryptocurrencies easy on the eyes. It also uses ShapeShift to allow for asset exchanges, supports Electrum and Mycelium, is as virus and malware proof as consumer hardware wallets get, and works on PC, Mac, Linux, and Android.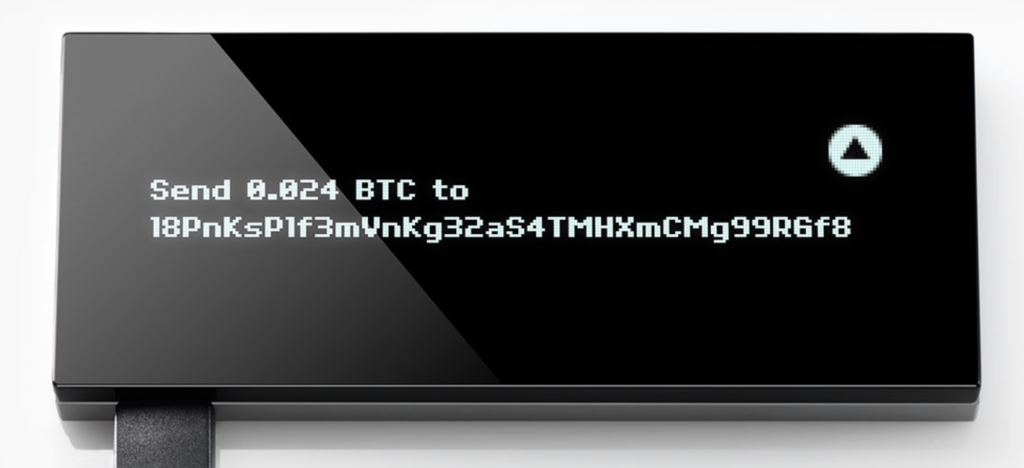 Electrum
Electrum is one of the most well-established wallets in the cryptocurrency space, having been around since 2011. It is always up-to-date and doesn't need to download an entire blockchain. It is as safe and secure as any offline desktop wallet and even supports both TREZOR and Ledger wallets. This compatibility makes Electrum one of the best and most-trusted desktop solutions available — though, taking proper personal security measures is always a must. When it comes to supported cryptocurrencies on Electrum, LTC is obviously included — so even if you never use it, Electrum is probably worth a download.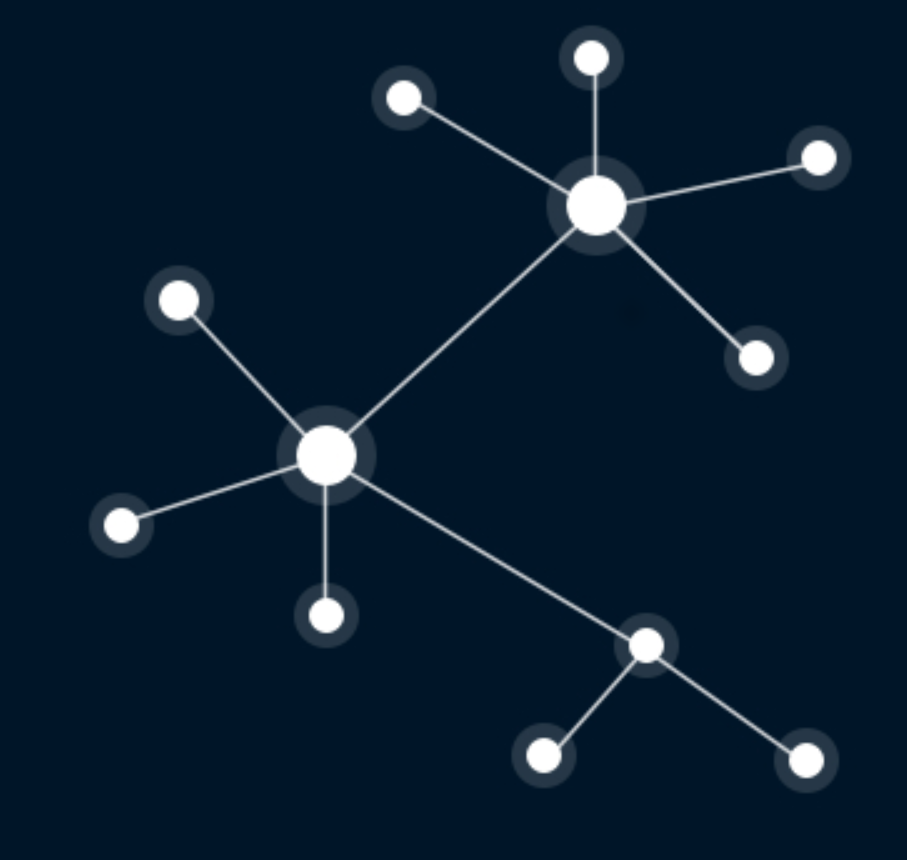 Ledger Nano S
The Ledger Nano S is an extremely popular multi-currency wallet and provides storage solutions for a whole wealth of cryptocurrencies. The USB-like device is built around a secure chip (the same used in credit cards and passports) and provides optimal security — a fact backed up by the plethora of positive reviews from both users and outlets across the web. It currently costs a cool $100, which is a small price to pay for top-of-the-line security. For anyone looking to store a large amount of Litecoin (LTC), the Ledger Nano S is a top pick.

CoolWallet S
The CoolWallet S is a super sleek
hardware wallet
in the shape of a credit card with a small paper-like screen. It pairs directly to the user's smartphone via Bluetooth connectivity, and transactions can only be made by pairing the two — giving it the feel of a mobile wallet. This makes the CoolWallet S a secure solution that looks, well, 'cool.' The only real flaw with the CoolWallet S is that it isn't free and requires a smartphone to use — both of which are reasonable and minor inconveniences, considering it supports both Android and iOS operating systems.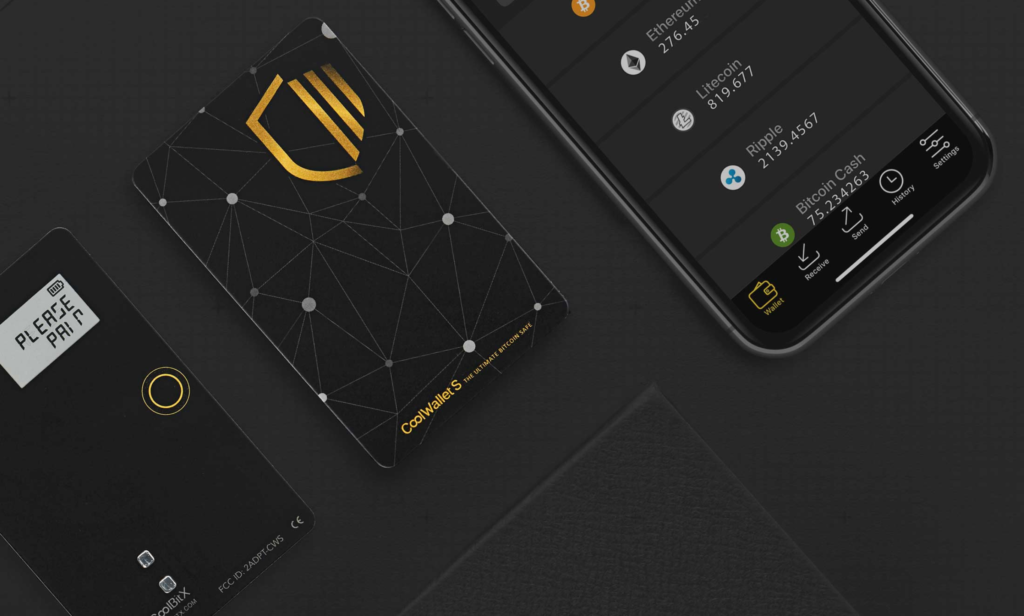 LiteVault
LiteVault is a popular online wallet for Litecoin (LTC) that makes use of encrypted wallets. Its web wallet is easy to use, allows for on-the-go transactions, and offers all of the conveniences one might expect from an online browser wallet. Web wallets are not particularly safe storage solutions, however — especially for larger amounts of cryptocurrency. Because of this, LiteVault is only recommended for storing and transacting small amounts of Litecoin, as the risk for hacks and security breaches is significantly higher than offline, hardware, or cold-storage solutions.
Litecoin Core
Litecoin Core is the 'official wallet' of the Litecoin project. It is a free-to-use desktop wallet for Windows, Mac, and Linux that isn't exactly the most attractive or user-friendly option out there. However, it is a solid, no-nonsense storage solution for those looking for basic and secure functionality. Because it is a desktop wallet, private keys are stored on your desktop. As is the case with virtually every desktop wallet, the risk of a hacker or other individual gaining access to your funds is increased. The greatest annoyance users will find is the fact that it must synchronize with the entire Litecoin blockchain, which can take an unpleasantly long time if not booted up regularly.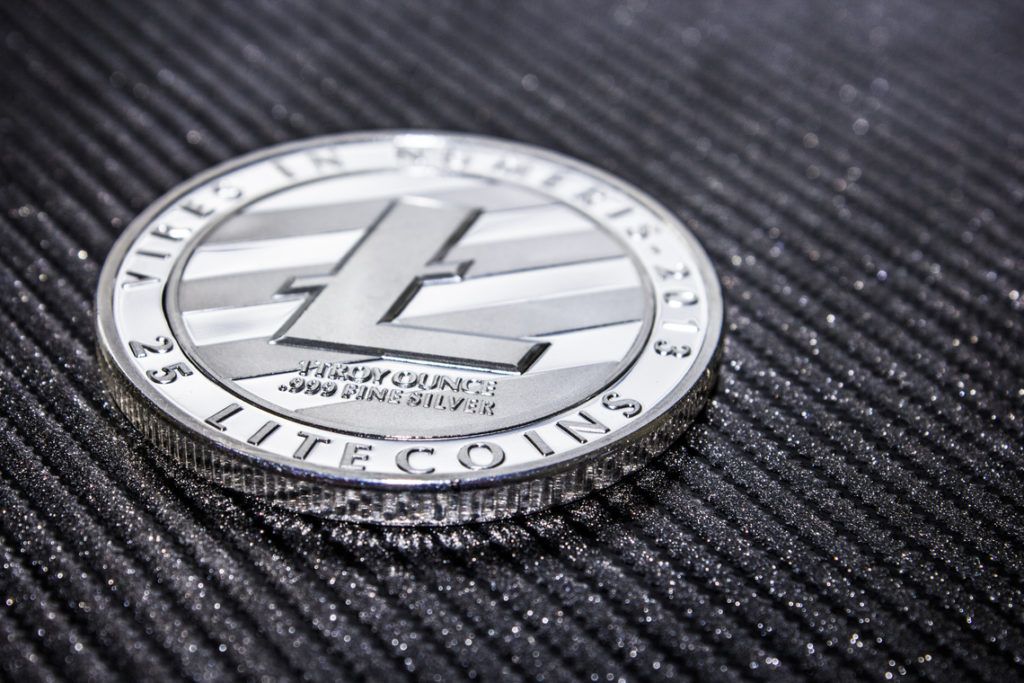 What do you think of our picks for the best Litecoin (LTC) wallets? Did we miss an HD wallet or crypto wallet that you think should be on this list? Have you had any problems with the wallets we included? Let us know in the comments below! Your feedback may help us shape future updates to this list. 
Disclaimer
All the information contained on our website is published in good faith and for general information purposes only. Any action the reader takes upon the information found on our website is strictly at their own risk.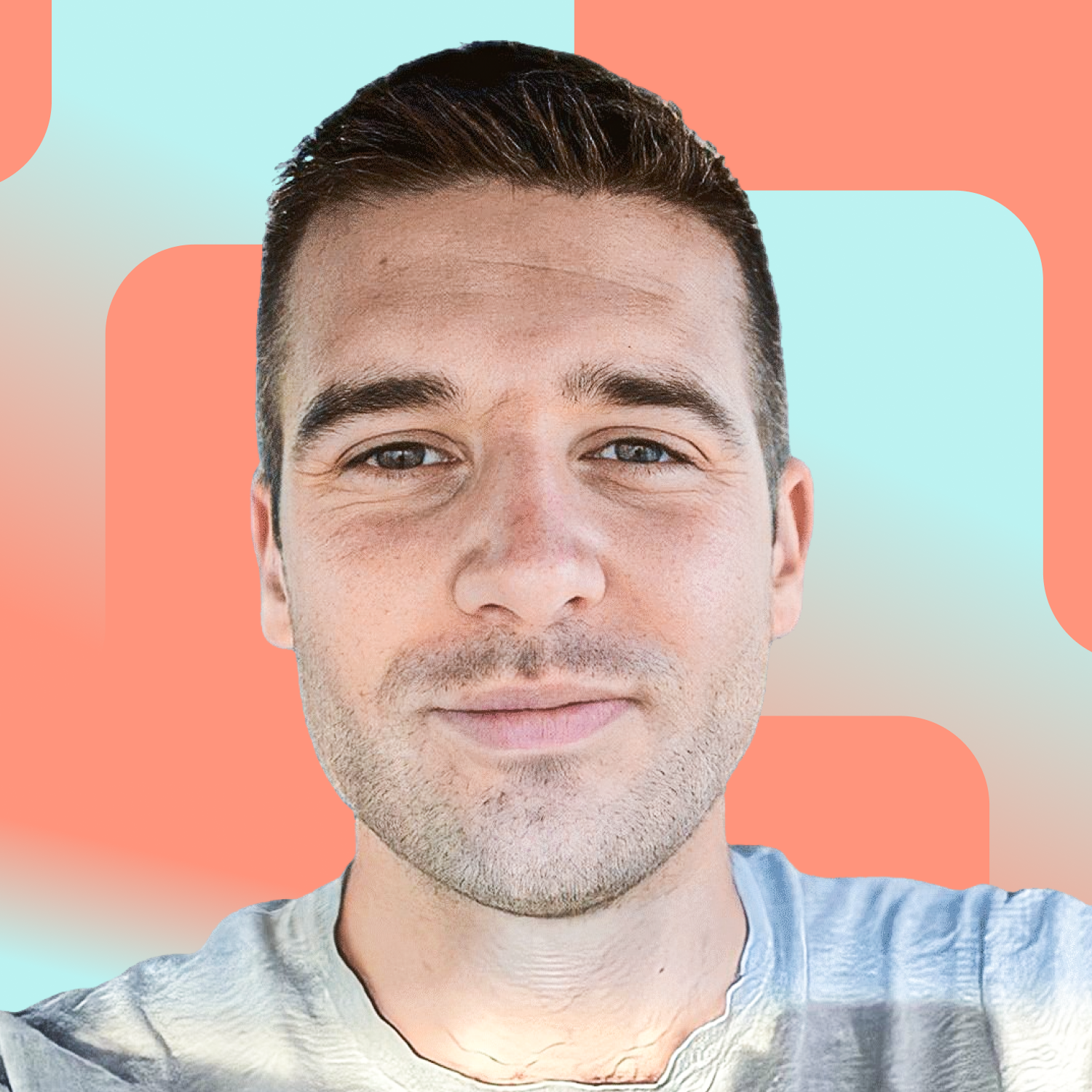 Dani Polo is the Head of SEO at BeInCrypto.com. For over seven years, Daniel provided SEO for companies ranging from small businesses all the way up to Fortune 500 corporations....
Dani Polo is the Head of SEO at BeInCrypto.com. For over seven years, Daniel provided SEO for companies ranging from small businesses all the way up to Fortune 500 corporations....
READ FULL BIO
Sponsored Sponsored