The Bitcoin-centric decentralized finance (DeFi) protocol BadgerDAO will be launching a stablecoin called CLAWS.
In a Feb. 22 announcement, the DeFi protocol explained what its new offering will do and why the crypto space needs another stablecoin. CLAWS is a "yield dollar" similar to those that are offered by the UMA protocol.
The concept of a yield dollar is that the collateralized asset has an expiry date and the closer it gets to the date, the closer to its peg it becomes. These are minted when a user provides collateral and Badger will be allowing two types.
To mint the two types of CLAWS tokens, liquidity providers can use bBadger and wBTC/ETH liquidity pool tokens. It added that for each type of CLAWS, there will be a subset of tokens with a variety of expiration dates.
Using CLAWS for DeFi
The blog post explained that the CLAWS token supply will be created by users taking advantage of additional yield opportunities through creating collateralized debt positions (CDPs). They can also be purchased, but prices will vary depending on how much time remains until expiration.
It seems that the primary purpose of the token is to generate more yield farming incentives through SushiSwap pools;
"Once a user mints CLAWS tokens, they will be able to deposit their CLAWS into a Sushiswap Liquidity Pool and receive CLAWS-SLP tokens in return. These CLAWS-SLP tokens can then be staked in a dedicated Badger Sett vault to earn additional rewards."
Badger's flagship product is the Sett vault in which users can deposit different types of tokenized Bitcoin, such as wBTC, renBTC, or tBTC, to generate an automated yield.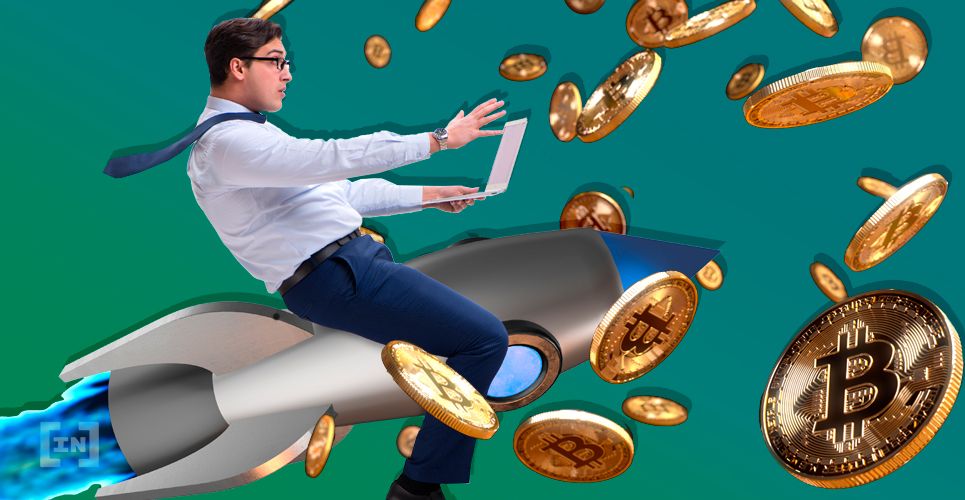 The blog post concluded;
"CLAWS Sett vaults are going to change the yield farming game by providing a stable asset with multiple yield streams. Such a profitable base makes CLAWS an important primitive asset in the ever-evolving space of DeFi."
Earlier this month, BadgerDAO partnered with Yearn Finance in order to create more Bitcoin-based DeFi earning opportunities.
BADGER Token Update
The protocol is the host of its native tokens, BADGER and DIGG. BADGER prices have taken a hit over the past 24 hours, dumping 11% back to $57.50 at the time of press. The token hit an all-time high of $84 on Feb. 9. DIGG has fallen nearly 16% on the day and was trading at $44,950 at the time of press.
BadgerDAO's total value locked had fallen slightly to $1.84 billion according to DeFi Pulse but is still up 200% from the same time last month.
Disclaimer
BeInCrypto has reached out to company or individual involved in the story to get an official statement about the recent developments, but it has yet to hear back.